"I have been promised salary payments continuously but to no avail. I had meetings with the President and the General Secretary indicating the inconvenience of not being paid, and the toll it is taking on my life…
"I am tired of the disrespectful and inhumane manner in which I have been treated by the President of the association…"
The following statement on the leadership and behaviour of Trinidad and Tobago Football Association (TTFA) president David John-Williams was issued to the TTFA board of directors on 14 January 2019 by technical director Anton Corneal: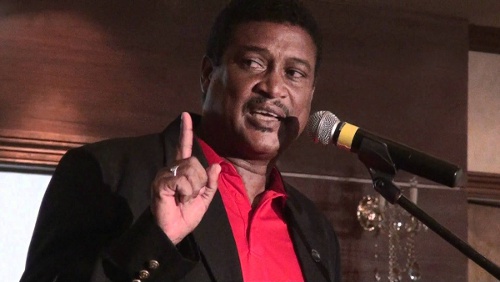 Dear Board Members,
After days of contemplation and legal advice, I have decided to withhold my services as Technical Director of the TTFA until they honour my contractual agreements  made in August of 2017. My last paid salary was June 2018, and the agreed contractual arrangement to pay off my owed arrears has not been honoured since December 2017.

I have been promised salary payments continuously but to no avail. I had meetings with the President (David John-Williams) and the General Secretary (Justin Latapy-George) indicating the inconvenience of not being paid, and the toll it is taking on my life.
In September 2018, I explained to the President, I am having to borrow a vehicle to perform my duties, and on two occasions having to rent a vehicle to transport FIFA and CONCACAF officials.
I am tired of the disrespectful and inhumane manner in which I have been treated by the President of the Association.
In December, I wrote to the President again, asking him to use his office to pay me during the festive season—again totally ignored, not even an acknowledgement of the mail.
Then finally on 5 January 2019, I was called to a meeting with the President, Vice President (Ewing Davis), and the Chairman of the Technical Committee (Richard Quan Chan), where it was indicated to me, they will pay off my current salaries at the end of February 2019, but will not be paying the agreed payments to my arrears and/or any arrangement concerning transportation, which is clearly stated in my contractual agreement with TTFA.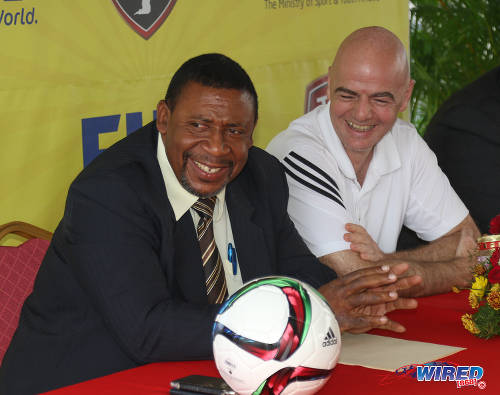 I honestly believe this situation is affecting my health, it is eroding my family life and forcing me to find other means of income to support my family.
I am prepared to meet with the Executive Board to answer any questions as most of our programs have been affected because of similar circumstances. I have seen the development of football suffer in our country, coaches working in our programs disenchanted with the way they are treated by the MA (member association).
I would be forwarding my 2018 yearly report indicating the status of our programs and the challenges encountered during the past year.
I await word from the President/General Secretary before resuming work in my position as Technical Director of Trinidad and Tobago.
I am happy to share my contractual agreement with the board, in case they were not privy to this information.
Please, we need to save our Football.