Darmstadt 98 flanker Joevin Jones has made himself available to represent Trinidad and Tobago in next month's international friendly against Iran, after skipping his country's 1-0 loss away to Thailand on 14 October.
Jones cited personal reasons for his late pull-out from the Soca Warriors squad to face Thailand—a decision that incensed head coach Dennis Lawrence. However, the versatile German-based player told the TTFA Media that the two sorted out their issues.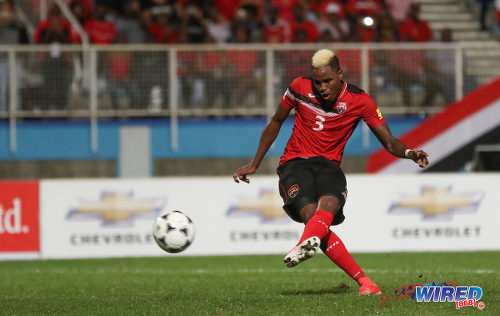 "Myself and Dennis had a long chat and we had a good communication as two professionals and grown men," said Jones. "He understands the situation I was in and where I'm coming from. I paid the price for it.
"Now I am fully committed to the National Senior Team and available for selection again."
None of the parties involved revealed how Jones "paid" for his decision to skip the Thailand outing, which meant that Trinidad and Tobago did not have a full complement of substitutes since there was insufficient time to fly in a replacement.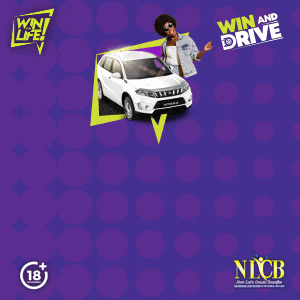 Charleston Battery midfielder Ataulla Guerra also withdrew from the squad at the last minute, although Lawrence accepted his absence due to "work permit issues."
"He at the last minute indicated he could not travel for personal reasons in terms of emotionally, physically and mentally he was not in a right place," Lawrence told the TTFA Media, two weeks ago. "[…] As much as I understood him and I will try to support the player to ensure he is back to where he should be, I was really disappointed with the timing of it.
"As much as I can understand Ataulla's situation as these things do happen, unfortunately for him the Joevin one is a bit different because there was enough time where we could have taken the opportunity to bring another player. In every action there are consequences."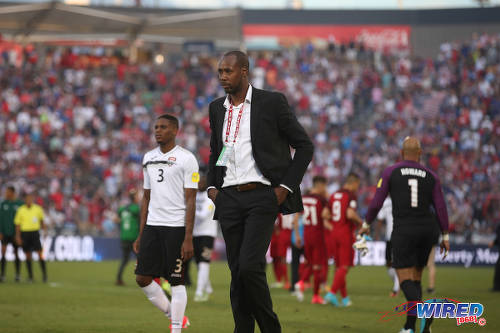 The TTFA also published excerpts of Jones' letter to Lawrence, explaining his absence:
"I think it's best for me to take this time to regroup and get back to me where I can be. I will take full responsibility for this last minute decision as much as I really wanted to be part of the team on this trip I hope you can understand where I'm coming from as a player. I'm really sorry but I really need this time… wouldn't want to come out and disappoint."
Ironically, Jones' withdrawal for personal reasons and Lawrence's response was publicised on World Mental Health Day.
Regardless, Jones suggested the two men are set to work again in Tehran on 15 November.
At present, Iran are ranked 30th on the FIFA World rankings. Trinidad and Tobago are 93rd.