It's five degrees and blustery in Brooklyn this morning and this warm-blooded Trini is cold and freezing. But as I scan the headlines, the temperature is hot and sweltering in St Augustine as UWI students responded to the lack of safety and security on the campus in the wake of an attempted rape and assault on a female student.
First, let me say that I sympathise with all female victims. The scourge of criminal activity has no boundaries in Trinbago and, in this case, at UWI—where the assault, rape and molesting of female students must be addressed immediately by this esteemed institution.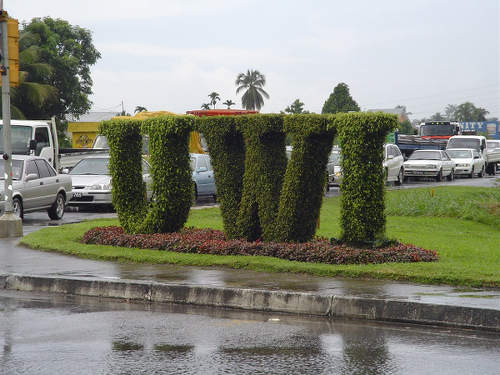 But while I know this is a sensitive issue, and the protesters are within their rights to vent their angst, I feel the same energy shown on the picket line could be channeled to national issues.
The UWI Guild, whose structure and by-laws are focused on the welfare of its student body, needs to become more visible and vocal on the myriad issues plaguing the country. Student activism is central to changing or forcing change in politics, economics and society at large.
In the '60s, student movements and protests in the US brought to the front, and influenced, the civil rights and the women's and environmental movements. Our very own Geddes Granger (Makandal Daaga), who was a protagonist and president of the student guild at UWI, played a pivotal role in bringing to light the inequalities faced by Afro-Trinis in the '70s.
Student activism has the power to change society. The intelligentsia and academia have the capacity to influence change in a meaningful way. The Guild has an opportunity to become progressive, intelligent and pragmatic by using this incident to refocus its objectives and get in touch with national issues.
Because student activism does not mean being angry and spewing angry rhetoric, it is about unity, passion and, most importantly, having a desire to contribute and make meaningful change.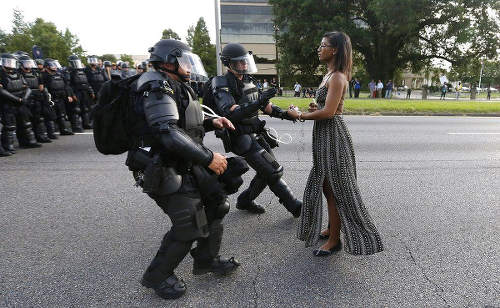 The passion I witnessed on social media, for a cause that is fundamental, such as safety at the university and protecting females from miscreants, demonstrated to me that student activism is needed.
This incident provides an opportune time to send a message that the Guild is willing to wake up from its slumber, to become active and stand up for the voiceless. For too long citizens have been taken advantage of in Trinbago, this is moment to rekindle the fire of student power and make a profound impact.
Onward to the University of Woodford Square.