The Trinidad and Tobago Women's National Senior Team had a chance to bring home bronze from the Central American and Caribbean (CAC) Games this afternoon. But they did not even come close, as they were thoroughly outplayed by Venezuela in this evening's third place play off in Barranquilla, Colombia.
A fine item from Paula Villamizar settled the affair in the 58th minute for the South American outfit and if anything, the final 1-0 scoreline flattered the losing team. After 90 minutes plus stoppage time, the Women Soca Warriors did not manage a single shot—on or off target—or even a corner kick.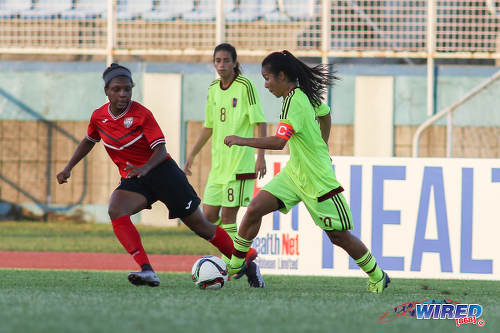 In contrast, Venezuela had nine attempts at goal in the first half alone.
Coach Jamaal Shabazz's team now leave Colombia with one draw (Nicaragua) and three losses (Mexico, Costa Rica and Venezuela) from their CAC adventure. The returns follow a largely underwhelming run of results for Shabazz in his last coming as women's coach, as he has now failed to get past the Caribbean stage at Under-17 level and lost every match contested at the Under-20 stage.
Before heading to Colombia, Shabazz vowed to push for a medal and the late withdrawal of Haiti meant that Trinidad and Tobago got to the playoff without managing a single win.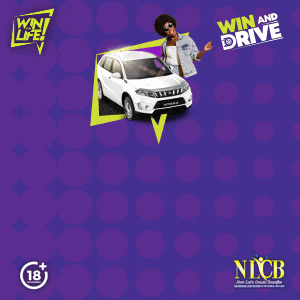 [dfp-ad]
But what followed was, arguably, their worse showing of the tournament. Shabazz lost attacker Mariah Shade to injury at the interval; but that alone could hardly explain the team's flat offensive performance with gifted captain Tasha St Louis sorely lacking support against unheralded but well organised opposition.
After totally bossing the contest, Venezuela put their neighbours out of their misery, early in the second half, as Villamizar worked a wall pass with teammate Ysaura Viso and stepped inside opposing right back Naomi Guerra before hitting an angled shot past Trinidad and Tobago goalkeeper Saundra Baron.
Baron was a surprise selection ahead of Kimika Forbes.
The Women Warriors did not have a reply and, as a result, will return from Colombia empty-handed.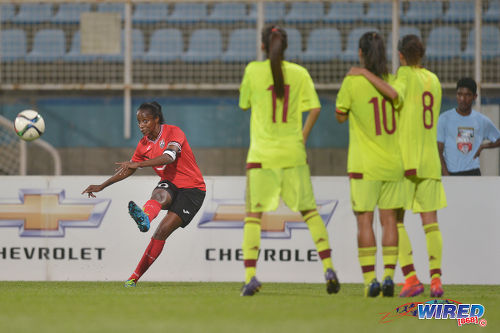 (Team)
Trinidad and Tobago (4-1-4-1): 20.Saundra Baron (GK); 18.Naomi Guerra, 3.Jenelle Cunningham, 5.Arin King, 13.Natisha John (7.Jonelle Cato 70), 2.Ayana Russell, 8.Patrice Superville, 15.Kedie Johnson (14.Karyn Forbes 25), 11.Janine Francois, 9.Mariah Shade (16.Liana Hinds 46), 10.Tasha St Louis (captain),
Unused substitutes: 1.Kimika Forbes (GK), 4.Rhea Belgrave, 6.Natasha St Louis, 9.Aaliyah Prince, 12.Summer Arjoon, 17.Afiyah Cornwall.
Coach: Jamaal Shabazz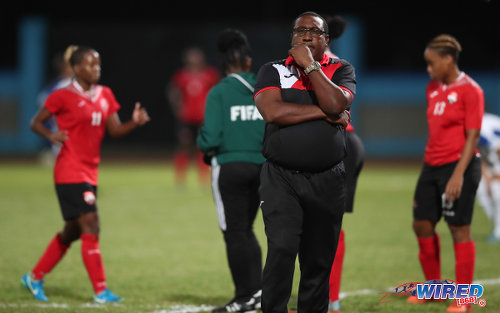 CAC Games Third place play off
(30 July)
Venezuela 1 (Paula Villamizar 58), Trinidad and Tobago 0.