Dinanath Ramnarine was dismissed as Sports Company of Trinidad and Tobago (SPORTT) today, after a controversial 13-month stint at the helm. The Cabinet decision was confirmed by Sport Minister Shamfa Cudjoe.
Ramnarine will be replaced by Trinidad and Tobago Hockey Board (TTHB) president Douglas Camacho, a former Guardian Life executive director. He will be SPORTT's fifth chairman in just over three years.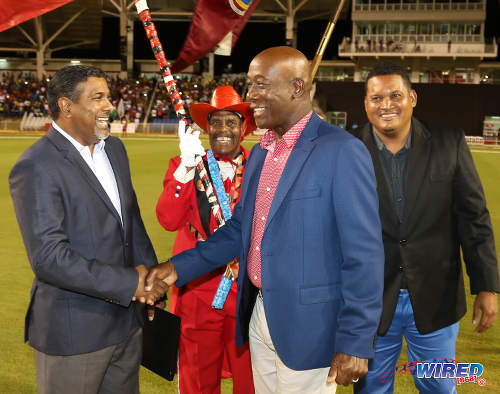 Camacho is well briefed on the issues affecting the State board, as he spent the last eight months as chairman of a steering committee tasked to make recommendations for the transition from SPORTT to the Sports Commission of Trinidad and Tobago (SCOTT).
"It is time for us to put sport back on a proper footing and get sport running properly," Camacho told Wired868, "and to take care of the negativity that sport—and not just the Sports Company—has been getting in the press."
Ramnarine, a former West Indies cricketer and union head, was never able to divorce himself from a long-standing feud with the Trinidad and Tobago Cricket Board—arguably fuelled, at least in part, by his ambition to replace Azim Bassarath as president.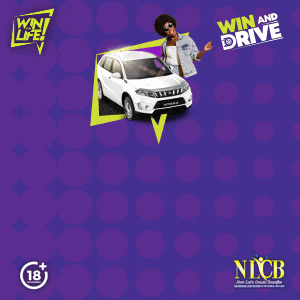 Bassarath, as well as several past and present SPORTT board members, accused Ramnarine of leveraging his State position to suit his political ambitions in the sport. And, as the TTCB became financially ostracised during Ramnarine's tenure, the allegations stuck—despite Ramnarine's habit of recusing himself from meetings involving cricket.
Ramnarine was also criticised for his supposedly abrasive manner in dealing with board members and a poor work environment for employees.
Camacho also appears likely to start work with his foot in more than one camp, as he intends to retain his position as hockey president.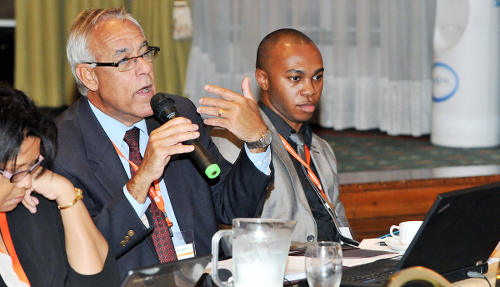 The incoming SPORTT president sees his role as a continuation of his committee work, which is geared toward the speedy and smooth transition into SCOTT. He hopes that this process will be completed by the end of the year.
Camacho, who pointed out that the Tennis Association president Hayden Mitchell is also a SPORTT board member, suggested that he received permission to keep his TTHB post for now but is willing to revisit the matter whenever necessary.