Trinidad and Tobago Women's National Senior Team head coach Jamaal Shabazz declared that the Woman Soca Warriors will be hunting for a medal when they head to Colombia next month for the 2018 Central American and Caribbean (CAC) Games.
The Women Warriors open their campaign in Group B against Mexico on 20 July at the Estadio Moderno Julio Torres in Barranquilla while they face Nicaragua and Haiti on 22 and 24 July respectively.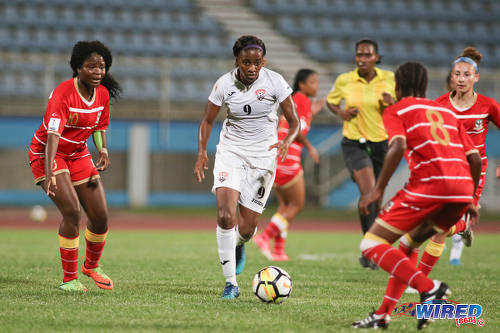 The group winners and runners up advance to the semifinals where they will tackle opponents from Group A, which comprises of: Costa Rica, Venezuela, Jamaica and hosts Colombia.
For Trinidad and Tobago, the CAC Games should serve as excellent preparation for the final Caribbean stage of their France 2019 World Cup campaign, which resumes in August. But Shabazz hopes to return from Colombia with something tangible.
"These matches in the CAC Games are providing  a great opportunity for us to measure where we are at CONCACAF level," Shabazz told the TTFA Media. "In football you cannot elevate by being a blogger. You improve by raising your standard when you meet tougher opposition.
"Mexico, Nicaragua and Haiti are certainly tougher opposition but we are ambitious enough to at least desire a medal in this CAC games. Allahu 'Alim and God knows best."
The Trinidad and Tobago Men's National Under-20 Team will also be in action in Colombia, as the Trinidad and Tobago Football Association (TTFA) opted to send its junior team to the competition with the option of including three over-aged players.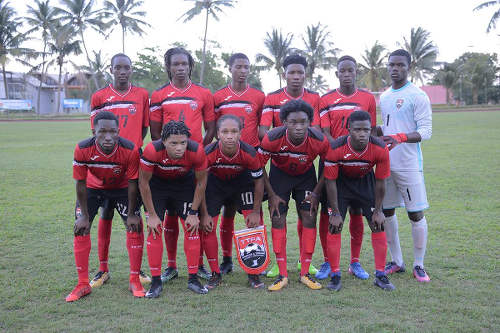 The TTFA, according to sources, initially planned to use the tournament—which is under-21 for men's teams—as the first step towards preparation for the Tokyo 2020 Olympics.
However, with no under-23 team in training, the opportunity was given to under-20 coach Russell Latapy to carry his troops instead. Latapy's players, who finished fifth from six nations at last month's Guadeloupe Invitational Tournament, are preparing for November's Caribbean phase of Under-20 World Cup qualifiers.
Unlike in Guadeloupe, Latapy should have a full strength team to take to Colombia, as they face Honduras (20 July), Costa Rica (22 July) and hosts Colombia (24 July) in Group A at the Rogelio Martinez Stadium in Barranquilla.
Group B in the men's competition consists of Mexico, Venezuela, El Salvador and Haiti.
In other TTFA news, the local football body will stage a 'C' License Coaching Course at the Ato Boldon Stadium in Couva from 10 to 14 June.
The course will be run by TTFA Technical Director Anton Corneal, who is also a FIFA and CONCACAF Instructor, and the registration fee is TT$1,200. Interested participants can call the TTFA offices at 235-5057.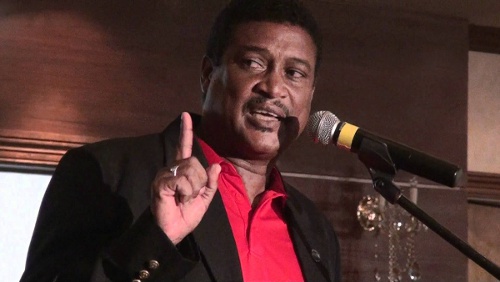 Some of the areas included in the course are: principles of coaching; the role of the coach; the teaching-learning process; communication; ethics; assessing player development; planning and implementing an effective training session with specific objectives; and developing a progressive programme of appropriate duration.