Scenes in the public life in Trinidad and Tobago have become so unreal that I have been listening to Brother Valentino's "Life is a stage" to re-digest his opinion that in Trinidad and Tobago we live in a never-ending movie in which we all have a role to play.
Ministers do not know what is going on in their ministries, such as the Ministry of Foreign Affairs. The result of this is that we have to play the role of 'Dominica, I am sorry.'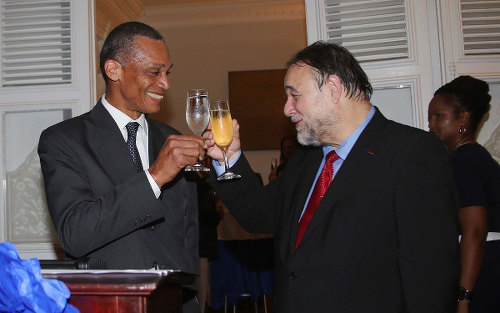 Around the same time, Darryl Smith was in a ministry, then out, then halfway back in. Then he was out again and very many people are relieved that he won't be getting to the bottom of things as Junior Minister in the Ministry of Housing, to which he was reshuffled on Monday last and fired the next day.
It was simply incredible to decide that a minister accused of sexual harassment—in a case in which settlement money was paid—should be shuffled out of the Ministry of Sport and Youth Affairs and put in the Ministry of Housing, where the situation of the applicants for public housing is, as incisively described by a senior reporter of this newspaper, "so dire that that they are vulnerable to exploitation."
As Brother Valentino has said, "This place have some scenes that we could go off on." This was certainly one such scene and countless memes flourished to help force Smith's dismissal—to which I return below.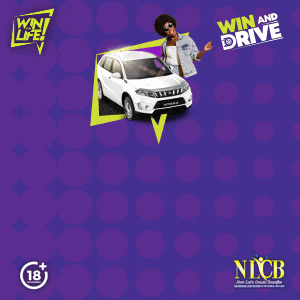 I first return to Brother Valentino's calypso, prompted by a scene outside of the Hall of Justice. There is a no parking zone the length of the block in front of the Hall of Justice, at least designated as such by white paint in capital letters.
It used to be that lawyers would be dropped off there, as no one dreamt of parking there. Now, vehicles are parked long-term in that area—marked 'No Parking'—and I have not seen the tyrant wrecker active there.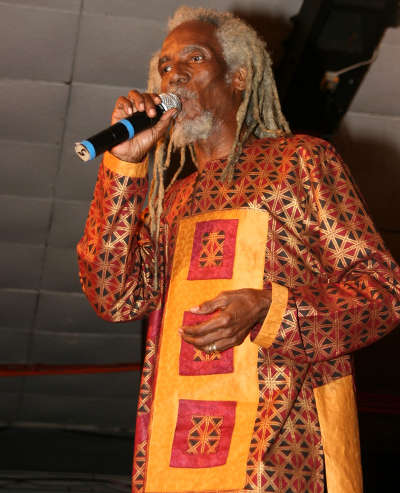 I noticed last week that one vehicle was left so comfortably there that the driver had unfolded the sun visor along the dashboard. It is very "This is Trinidad" that a no parking prohibition outside the Hall of Justice—a significant symbol of law enforcement and order, and presumably a well policed building—should be ignored.
Adding to the unreality when I was there last week was the sight of a gaggle of traffic wardens and uniformed policemen outside of the Magistrates' Court a block away, not noticeably managing road traffic.
It is distinctly possible that the painting of No Parking on the road outside of the Hall of Justice was just the role-playing of a traffic management or Judiciary official, unsupported by the making and publication of the relevant traffic regulations.
The point about all of this is that we have developed the job descriptions and bestowed all the powers and trappings on persons to run the country but it is just a role they are playing. The portrayal that we have government whereas governance and regulation is frequently all we have; a mere portrayal, while the performance of those vested with responsibilities and efficiency, fairness and propriety is lacking.
Additionally, we accept these unrealities and play supporting roles in the madness—whether we are "scavengers or dem barristers or dem doctors and lawyers" or the road painter putting down words not really to be obeyed.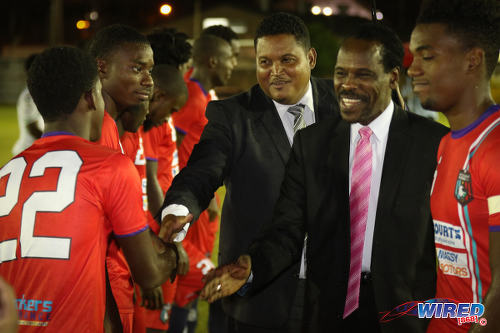 The Government tried to shield and defend Smith by spin after spin. Pretence, portrayal and role playing was strong.
The minister who represented that the sexual harassment case was only about procedure and that the media had "an agenda" suddenly became party to "new information."
At least one Cabinet member loudly defended the use of a non-disclosure agreement as "normal" when the accuser is paid a settlement, even though the source of the settlement funds is presumably public money.  Now there is to be an inquiry by a committee into the circumstances surrounding the payment.
The repeated appointments of investigators and committees are pointless. Are they just part of the game?
Will the dodgy spinners at Cabinet level also have to be re-shuffled?
It truly is a never-ending movie.