Mazlow, one of my Facebook friends and occasional adversary, loves to use that phrase by Nietzsche about staring into the abyss with eventually the abyss staring back. Our abyss is in the form of not so much failing institutions but institutions that were never set up to succeed and are now showing everyone just how deep goes the rot.
It's also the cynicism generated by both the elites who maintain those institutions and those who, recognising that these institutions were not created for them outside of minion status, created their own subterranean spaces—many of which became criminalised.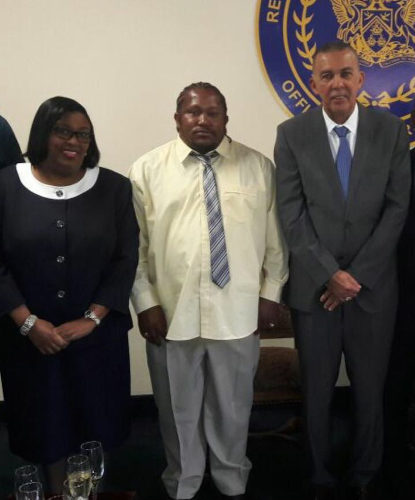 In came reactionaries and opportunists who use race and money—both of which are at the core of our corrupt institutions—to further very narrow agendas that have nothing to do with the betterment of the labouring people of this society.
I'm saying all this because that article of filth by Sally Radford—and the whole issue of re-naming relics and streets that glorified State-sanctioned criminals—has far-reaching implications, particularly if one looks at socio-political and economic developments in the regional and international spheres.
We will never handle our violent crime situation if we persistently refuse to connect what is a self-regenerating cycle of un- and under-employment, invisibilising and cultural debasement of an educational and a competitively individualistic economic system that breeds ideas of winners and losers.
Add to that a culture of impunity stemming from a normalising of aggression. All of this must be connect to the global system that needs a subservient tropical South if the parasitic North must keep its economies functioning.
Professor Oyeronke Oyewumi drew this to our attention here when she spoke about how the people who were subjected to Western imperialism under the guise of globalisation (aka "civilising missions," Gospel propagation, democratising, human rights—in narrow Western cultural definitions—and free trade) are called upon to attend World Trade Organisation (and other international) conferences and talk about trade under similar dominative structures.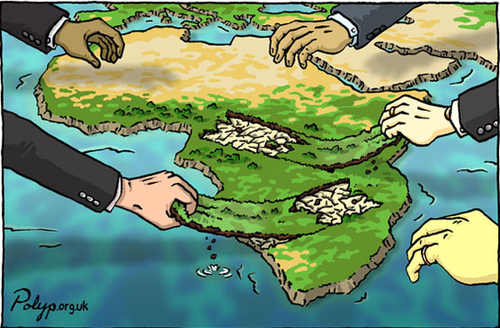 In my opinion, it's important that we pay close attention to all this because, ironically, these rural communities—and, I would argue very strongly, many of the women who live in those communities—may very well hold the key to rescuing this society. But that can only be realised if we look at rural communities and self-help ventures in urban communities through fresh eyes uncontaminated by excessive Western indoctrination. That isn't going to happen so long as these rural areas keep buying into the egregious idea that their salvation lies in becoming mini Port-of-Spains.
Historically, Trinidad had some Maroon settlements (the actual term used by at least one Roman Catholic priest, Abbe Armand Masse, in his diaries which were translated by M L de Verteuil) in far-flung areas of this country since the enslavement period. Additionally, since the 19th century, rural Trinidad was all but cut off from the capital during the colonial period.
Apart from the obvious neglect, these communities became remarkably self-sufficient and developed cultures with their own dynamism. But this self-sufficiency was subversive to governmental administrations that needed cultures of dependency twinned with centralisation to appear legitimate.
Then as it was in the medieval period, in recent history and to this day, food was a weapon. So it was during the colonial period and so it remained post-1956.
Fast-forward to 2018, just a couple hours old and we are looking at a plantation economy and society maintained by Afro and Indo-Saxons that is reeling under the weight of new absentee landlords who now reside not only in London as they once did but also in Washington and Bretton Woods.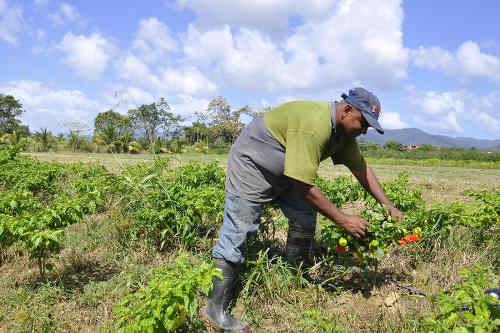 Their demands are the same as they always were long before the superficial changing of flags in 1962: to extract what is here to enrich there and for you to ketch afterwards. That's what got Jacobo Árbenz (Guatemala), Cheddi Jagan (Guyana) and Mohammad Mossadegh (Iran) overthrown and Patrice Lumumba (Congo) and Salvador Allende (Chile) killed: they didn't follow the script; it would have been worse if they had anyway.
Hence the on-going battle for control of the minds. This is as much an ideological war as it is anything else. This is what is at the root of similar articles to what Radford has written along with what appears in supposedly respectable publications.
In the Caribbean, the manifestations of Eurocentric racism have always been much more than just no-go areas for persons of skin colour—the realities of black/brown numerical majority in the islands meant different social dynamics had to be developed. It was always primarily about psychologically projecting ideas of the inherent inferiority of black and brown people and the primitiveness of their ancestral ways of living—the exact same ways that Western academics at the behest of industrialists are now re-examining with the intent of exploiting and extracting for the benefit of economies of the North.
Professor Horace Campbell tells us that as we speak, corporations are in southern Africa among the San and Khoi-Khoi people, who are descended from the very first people to walk this earth, learning their languages, which they are using to improve artificial intelligence (AI) systems.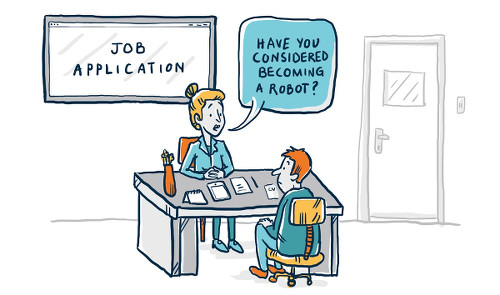 For the last 30 years, many of those same corporations have been exploring and siphoning off indigenous forms of knowledge in herbal remedies, farming and soil preservation, patenting key parts of that knowledge, and then criminalising the ancestral practices. (I recall attending an Emancipation Support Committee lecture in 1995 in which Dr Ralph Henry warned the listeners about this happening to us in the Caribbean).
Now we stare at an abyss where robots are replacing humans in many metropolitan countries and where there are increasing calls for a retreat from fossil fuels. Many people are now seeing clearly that, in the capitalist model, everyone is expendable.
As the New Year approached, the analyses of everyone—from Michael Harris to Mariano Browne—not to mention financial reports from foreign media houses predict a financial meltdown. These will have the side effect of renewed physical violence that will, of course, impact on social conditions in already vulnerable and marginalised rural communities across this country.
If history is any guide, that will in turn open the way for further exploitation of racial/tribal and gender insecurities. Strange how all that is left out of most discussions concerning the "radicalising" of youths who ended up in Syria.
So in 2018, I hope more people see this and look at ourselves through our own eyes for once. We have deep pools of innovation to draw from. What we need are de-colonised minds so as to create breathing spaces.
If the West is looking with covetous eyes at Africa and India, studying every aspect of ancestral cultures, traditions, forms of engineering, food production, why the hell are we not doing likewise? Long before the opening up of the Middle Passage, the Ganges and the Nile flowed into each other.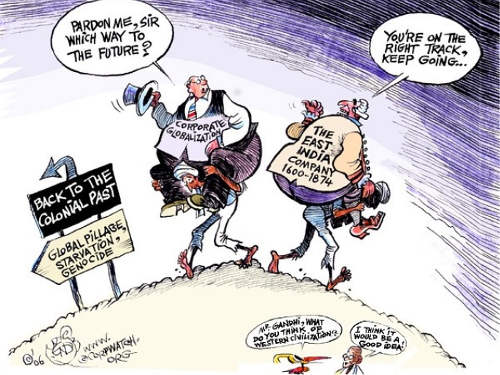 But because we still take instructions from the coloniser and the imperialist, we have not even begun to explore the ways our ancestral cultures can benefit us in these modern times.
Will 2018 see us write a new script or, at least, re-examine some old ones? We shall see.