In a recent address to our nation, Prime Minister Keith Rowley encouraged us as a people to do our part in curbing criminal activities in our country. As a result of that clarion call, I have decided to shine a light on a dark issue that has been affecting our country for some time now and make clear the role I hope to play in eradicating this particular scourge.
The recent exposé of the alleged crimes committed by Harvey Weinstein has left me shaking my head. It bothers me—as it should bother you—that an abuser can commit crimes over many years with apparent impunity, without accountability.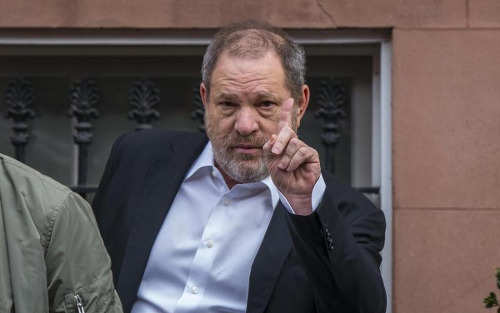 What is even more shocking is that so many people knew and yet no one seems to have been willing or able to put an end to this rampage. I myself have been guilty of hearing claims about alleged sexual misconduct by persons in authority and doing nothing about them. To be honest, the whole issue sometimes just takes you by surprise, totally blindsides you. And truth be told, I was unaware of how to deal effectively with it.
No more, though. Henceforth, I pledge to continue to educate myself so that I can be in a position to offer real assistance to people who find themselves in situations where they are sexually abused.
Such situations, regrettably, also exist in the Church. I know that many people in and out of the Church have been adversely affected by it in one form or another. But a Church is God's house. It should, therefore, be a haven, a place of refuge, a place where trust is not misplaced. It should be a place where people can seek to receive guidance and encouragement on how to be an overcomer and how to live a successful life in Christ.
Unfortunately, some spiritual leaders have abused their congregation's trust and used their positions to satisfy their lust.
Now I don't want to preach at anyone but I do want to show people in no uncertain terms that God does not condone this pastoral abuse nonsense. He has always put things in place to deal with it.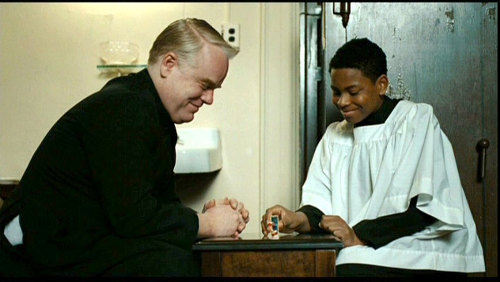 This pastoral abuse by members of the clergy is an abomination in the sight of the Lord. The wages of this sin should be death. Too strong? Not really. The Good Book agrees. See 1 Samuel 2:22,34 and Proverbs 6:32.
Once a member holding spiritual authority is found to be involved in an inappropriate sexual relationship with any member of his/her church, including his/her spouse, his/her spiritual authority should be immediately revoked and (s)he removed from his/her position. After all, the victim's trust has been betrayed and his/her respect for the perpetrator has been lost. (S)he is no longer of honest and good repute; Acts 6:3 and 1 Timothy 3:1-8 are both very clear on this.
Every time I hear or read about a pastor, priest, bishop or any high-level person in the Church being accused of sexual misconduct and the evidence against him piles up and he continues to hold office and his conduct continues to be defended by certain persons within the Church, I cringe internally.
I have heard things like "We must forgive," or "I went to the leadership and nothing was done," or "They went to the police and nothing was done," or "X has confessed and has promised to stop and he is in counselling."
But the one that beats them all is this: "Let he that is without sin cast the first stone." Can you hope to find a smaller Band-Aid for a larger bullet wound?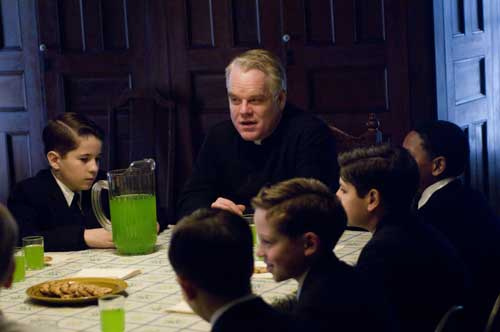 I hear all those things; however, my question to us is where is the accountability? What about he who has sinned? Is he to get off scot-free?
What about the victim and his/her family? What about the abuser's family? Do we not realise the shame that has been brought upon the office (s)he holds? Upon his/her congregants? What about the shame it has brought to the gospel? Don't we realise that, according to Jeremiah 23:14 and 15, God is not pleased with this behaviour?
I have realised that many persons genuinely think that the best course of action to ensure "the Ministry" will be protected is to sweep these things immediately under the carpet. However, this is so wrong, so misguided! Deuteronomy 13:10,11 and Titus 1:13 say unequivocally that God himself has told his leadership to make the offending ones an example to others, so that others will not make the same mistake.
In fact, let me repeat my earlier comment that offenders guilty of pastoral abuse should be put to death. Yes, death to their careers in spiritual leadership and, if they do not reform themselves, they will surely face eternal damnation and hell. There should be no doubt about God's views on these acts of violence.
www.thehopeofsurvivors.com is a website I recently found. It belongs to a faith-based organisation dedicated to dealing with pastoral abuse worldwide. The plentiful resources to be found on this website are very helpful to any and all persons affected by this phenomenon. It is my intention to visit regularly and to avail myself of the resources on offer to help eradicate the scourge of pastoral abuse now so widespread in our churches.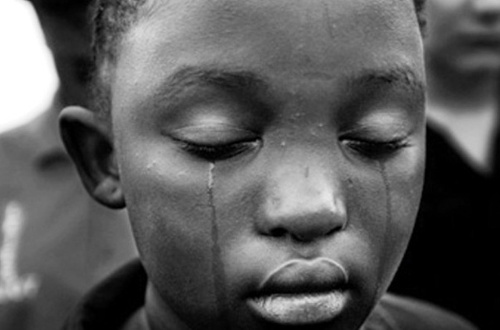 There are many who are victims of this abuse and who need urgent help. So let me urge you to type #churchtoo into your internet browser, read as many accounts as you can stomach before you say enough is enough (#stoptheviolence) and resolve, like me, to stand up and be counted (#metoo) in the fight against rampant pastoral abuse.