North East Stars head coach Derek King and at least two members of his playing staff have condemned the behaviour of Trinidad and Tobago National Senior Team assistant coach and former World Cup 2006 star Stern John, after several heated verbal exchanges at Couva last night which left players disgusted and fearful of victimisation.
John, who is Trinidad and Tobago's all-time record scorer with 70 goals from 114 international appearances, was on duty as Central FC coach and, for the second straight match, decided to play himself from the start.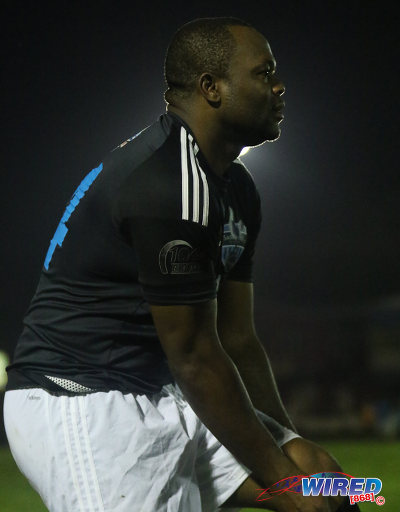 But it was not a happy time for John or Central as Stars humiliated them 6-0 at the Ato Boldon Stadium after leading by four goals at halftime.
By the final whistle, it was King and his squad who were livid, though, as they alleged that John taunted Stars players about their skills—or their supposed lack thereof—and their inability to break into the "Soca Warriors" team for which he serves as assistant to head coach Dennis Lawrence.
At present, left-back Kevon Villaroel is the only Stars player on the national squad although the Arima-based team are four points clear at the top of the Pro League standings and employ the likes of Yohance Marshall, Rundell Winchester, Julius James, Duane Muckette, Kishun Seecharan, Keston George, Kevon Goddard, Jomoul Francois, Kerry Baptiste and Densill Theobald.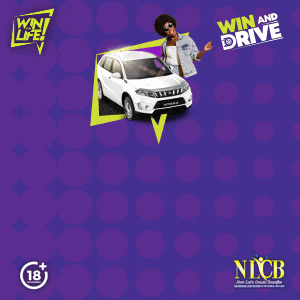 The crosstalk, according to two Stars players who spoke on condition of anonymity, started in the second half when James—a former 2001 Under-17 World Youth Cup player, MLS employee and Hermann Trophy candidate with the University of Connecticut (UConn)—flattened John with a tackle that was whistled as a foul.
John's response, according to a Stars player, was to call James "a shit player."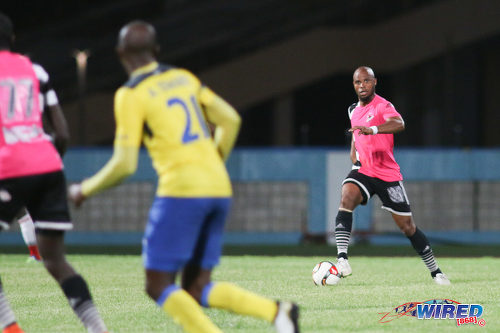 "That is why you can't make the national team!" John allegedly taunted James.
James, who is 33 and has 16 senior international caps for the Warriors, was selected in Lawrence's first national team to play Barbados but declined the invitation to sign a one-year deal with United States team Sacramento Republic instead. He has not been recalled since.
It was only the beginning of John's supposed tirade.
"He started to tell players that they were shit and that they were not going to get paid at the end of the month," said one player. "He told Keston George (a versatile 24-year-old player who was Central FC captain just two months ago) that he was shit and had a shit touch and only made the national team because he made it happen…
"I used to have respect for Stern John but it is hard for me now."
George was called up to train with the Warriors—while still a Central player—in April before a friendly international away to Grenada although he did not make the final squad. He has not been invited to rejoin the squad since.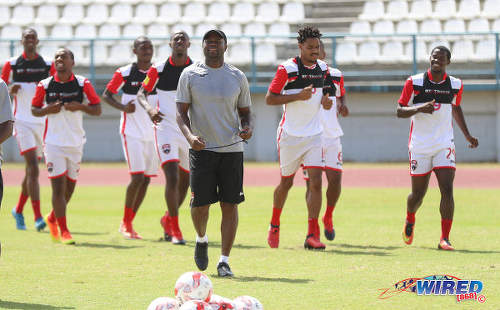 Wired868 tried without success to reach John for a comment. King told Wired868 that he phoned Lawrence immediately after the match to complain.
"I called Dennis last night and told him as a national coach that was real poor from Stern," said King, who was assistant to ex-head coach Stephen Hart and John's former international teammate. "How can you have a national team technical staff member playing against guys who are aspiring to make the national team and telling them things like that?"
According to one Stars player, John was disrespecting the game and the Pro League by even being on the field—let alone his demeanour.
A former Premier League player with Birmingham and Sunderland, John, who is now 40, hasn't played top flight football in Trinidad for five years. His inserting himself into the Central starting team meant that versatile attacker Jem Gordon and his own son, Tyrik John, had to settle for spots on the bench.
"You're fat and you're unfit and you're 40-years-old," one Stars player commented, "so what are you doing on the field?"
"If a camera was there to scout players and they see you on the field looking like that, then you are bringing the whole level of the competition down. You're disrespecting the game and you have to have more respect for yourself than that."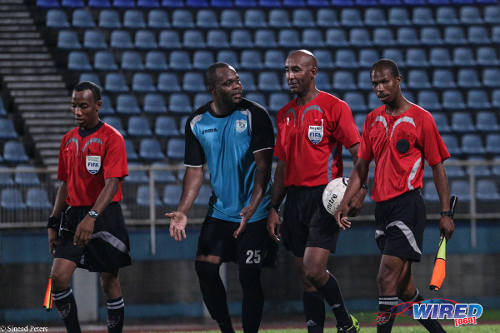 The player was not yet finished.
"To make it worse, you're a national team coach and you should be there scouting players, not trying to fight up with them and talking shit as an unfit, overweight player while your team is getting whipped…
"Come on man, understand your role! I know it is all banter but you must have respect for yourself and others as a national team coach."
His Stars teammate claimed that John also made withering comments about his opposing coach, King.
"He told players to look at what your payslip is going to be at the end of the month," said the player, "[because] allyuh Mickey Mouse coach selling allyuh dreams…"
At present, John's record as a head coach reads thus: one draw and three losses with one goal scored and 12 conceded.
King, at 37, is an Under-20 Caribbean Cup champion coach, a former Pro League Coach of the Year and, if Stars stay on top the League at the end, he will become only the second Pro League coach to win titles at different clubs after Englishman Terry Fenwick.
Fenwick won at San Juan Jabloteh and Central while King is already a former winner with Joe Public.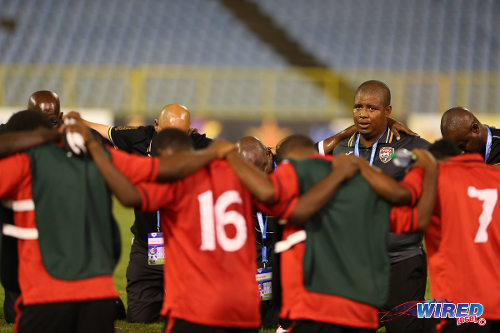 "Even if you are in a game and you're mad, those are the kind of things you are spewing?" asked the Stars player. "It goes to show where the mindset of the national team reach if this is the thinking and behaviour of an assistant coach on the national team.
"He is out of retirement now, so is he going to put himself up for selection? […] Now our players are feeling victimised because he is the assistant coach so in some capacity he will have influence with [the national team selection]…
"It really all started from the foul [on him by James]. I don't know if he thought we would have taken it easy on him and tip-toed around him but we have a job to do. And if he wants to disrespect the game and the League to come out and play when there are younger players looking for the opportunity, then that is on him."
Wired868 was unable to get a response from national team manager Richard Piper on Stars' complaints up until the time of publication.