Sport Company of Trinidad and Tobago (SPORTT) CEO Adam Montserin and facility manager Anthony Blake were among eight persons sent on 45 days administrative leave today on the advice of the Ministry of the Attorney General and Legal Affairs.
This action was deemed necessary, according to a media release, so as to facilitate "a forensic investigation into the operations of the Company."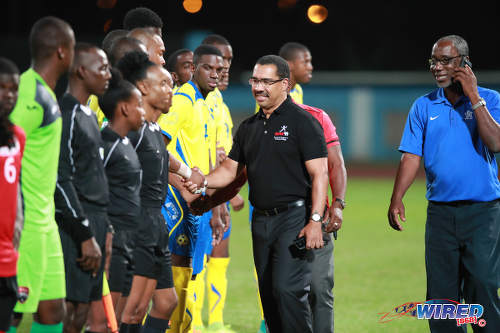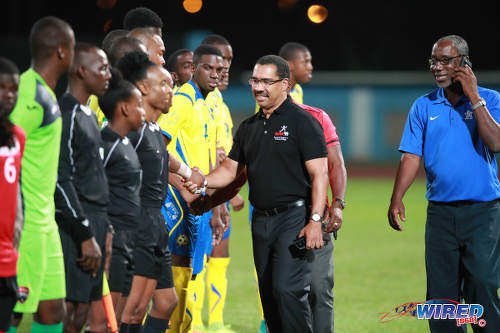 The appointment of one board member, Jason Louis Julien, was also revoked.
The other employees sent on leave were Jeewan Kowlessar (Internal Auditor), Naveen Maraj (Legal Officer), Darryl Stewart (Procurement Supervisor), Raj Ramtahal (Senior Manager Facilities Maintenance), Travis Watson (Project Co-ordinator) and Mellie Price (Project Administrator).
No official reason has been offered for the sweeping changes although it is believed to be linked to the process followed in contracts awarded to the Shanghai Group of Companies for work at the National Cycling Velodrome and Aquatic Centre in Couva.

It is uncertain how the Sport Company will operate for the next two months—if the suspensions are not extended—without its heads in the facilities, procurement, legal and audit departments and whether current SPORTT chairman Dinanath Ramnarine will be given increased powers as a result.
It was undoubtedly a disorienting day for SPORTT. Wired868 understands that that all the aforementioned employees were asked to join the Board in a meeting this morning at the Couva Velodrome to "discuss the future of the company."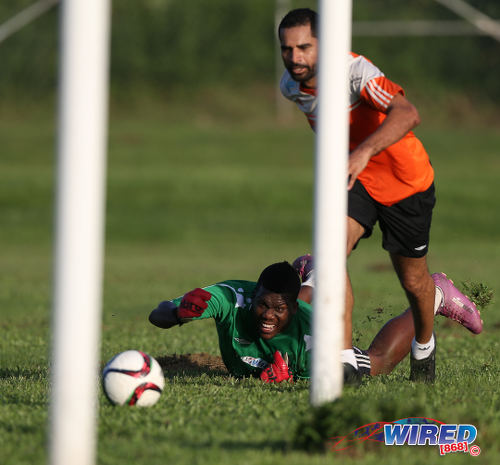 Ramnarine, who chaired the meeting, allegedly asked everyone to hand over their cell phones and devices owing to the sensitivity of what was to be discussed. Once everyone complied, the SPORTT chairman supposedly told Board members and employees present that he was following a directive from the AG's office and there were two representatives present from international auditing firm, PWC (PricewaterhouseCoopers).
According to one eyewitness, the members and employees were then "detained" for roughly half-hour in a board room. There were police officers present at one point although they left after a series of probing questions from Maraj about their supposed detention.
Today's shake-up is the latest in a series of controversial incidents at the Sport Company, which has employed 11 different CEOs in the past decade and is already on its fourth chairman in just two and a half years.
Ramnarine, a former West Indies cricket and union boss, replaced former SPORTT chairman and international cyclist Michael Phillips in May.