Trinidad and Tobago National Senior Team coach Dennis Lawrence got his full complement of players to face the United States for the first time today as Seattle Sounders winger Joevin Jones checked in at midday after the US-based trio of Kenwyne Jones, Kevin Molino and Kevan George joined the camp on Sunday.
FIFA rules mandated that all players had to be allowed to join the Soca Warriors between Monday and Tuesday—according to if the players are employed on the same continent as the international fixture—although most teams released their players early, depending on their respective schedules.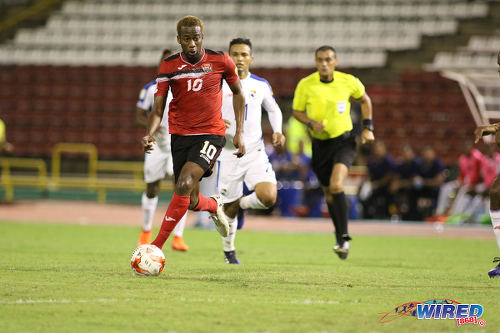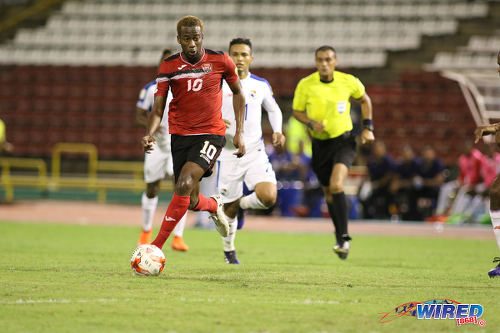 The Warriors face the United States from 8pm TT time (6pm local time) on Thursday at Dick's Sporting Goods Park in Commerce City, Colorado in their fifth game of the CONCACAF Hex.
T&T sit at the bottom of the table at present but trail the fourth-placed US and fifth-placed Honduras by a solitary point while they are just two points adrift of third-placed Panama.
The top three teams qualify automatically for the Russia 2018 World Cup while the fourth-placed team goes to a play-off against the Asian Football Confederation's (AFC) fifth-placed nation—which, at present, looks likely to be Australia.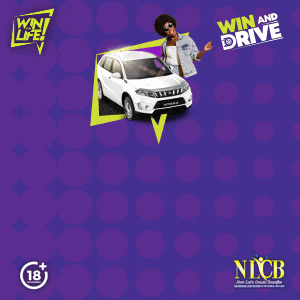 Defensive midfielder Kevan George, who plays professionally for Jacksonville Armada in the US second tier, believes Trinidad and Tobago have the ability to get a result away to the United States for the first time in 27 years.
"We have to be disciplined and not get caught up in the magnitude of the game," George told the TTFA Media. "We all know there are points on the line but if we can stay disciplined and carry out the instructions the coach has been giving us then I think we will be fine.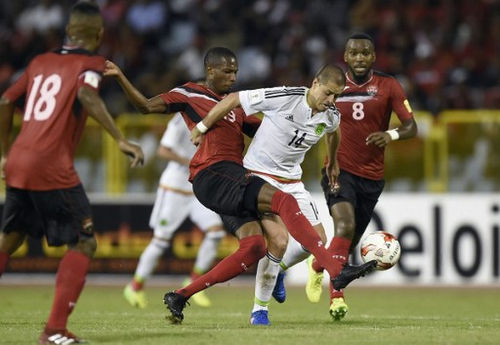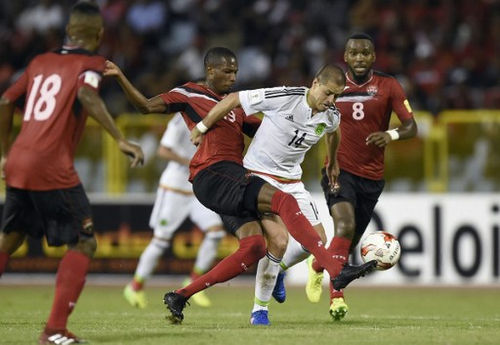 "Everything about this game has been at the back of my mind since I was at my club. I feel good and physically ready and am just looking forward to executing on Thursday."
Commerce City is 5,223 feet above sea level and George admitted the conditions can be tricky.
"I've played here in Colorado before with Columbus Crew so I kind of know what to expect in terms of the conditions," said George, "but you never really know until you go out there on the day. We are all professionals so we have to simply get on with it."
The United States came from behind to hold Venezuela 1-1 on Saturday and, although they are unbeaten in five games under current coach Bruce Arena, there were concerns expressed about their defending from set pieces as well as the general organisation of their backline.
The Warriors will hope to exploit of any potential flaw by taking advantage of the towering frame of Kenwyne up front as well as through Joevin's pace and Molino's trickery.
But it is obviously a tall task.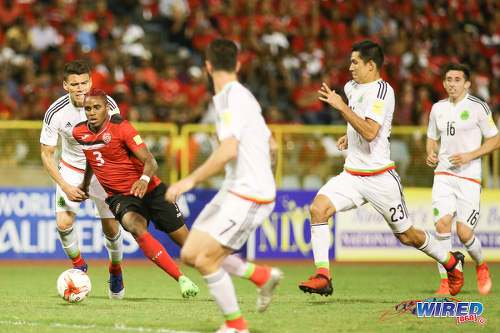 George is one of five United States-based players in the Trinidad and Tobago squad—the others are Mekeil Williams, Molino and the Joneses—while defender Daneil Cyrus, full-back Aubrey David and midfielder Leston Paul have also played here before professionally or on the college circuit.
George, who was born in Tobago, said he is eager to bite the hand that feeds him.
"I completely forgot everything about my club on the weekend as soon as our game ended," said George, "and my energies were geared towards preparing for this upcoming game against the US.
"When we get to Costa Rica, we'll think about them but my sole focus has been the US and how we can exploit them."
For the first time, T&T could have three Joneses on the field  in Colorado as former National Under-23 captain and W Connection right-back Alvin Jones is also in the squad and is aiming to make his first competitive appearance alongside elder brother Joevin.
"Every day, myself and Joevin have been speaking and […] it's an honour to be in the World Cup squad with him," said Alvin. "I feel good that the coach has given me this look after I put in all the effort in the camp here in Colorado. Now it's just about settling down even more and getting things right between now and Thursday's match."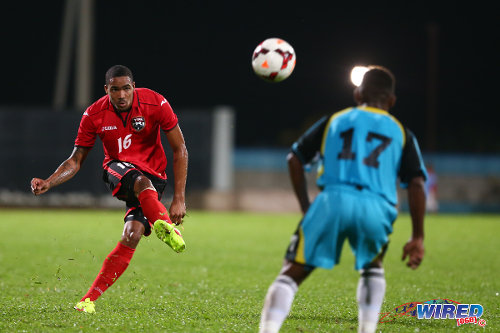 (Trinidad and Tobago team)
Goalkeepers: Jan Michael Williams, Marvin Phillip, Adrian Foncette;
Defenders: Radanfah Abu Bakr, Sheldon Bateau, Curtis Gonzales, Daneil Cyrus, Mekeil Williams, Triston Hodge, Alvin Jones, Carlos Edwards, Aubrey David;
Midfielders: Andre Boucaud, Kevan George, Khaleem Hyland, Leston Paul, Hughtun Hector;
Attacking midfielders: Joevin Jones, Kevin Molino, Hashim Arcia, Nathan Lewis,
Forwards: Shahdon Winchester, Jamille Boatswain, Kenwyne Jones.