"You know how many programmes I could buy for $100,000?"
The speaker is the programme director at a local television channel. He is responding—with a straight face, I am told—to a suggestion by a group of excited young men smitten with the television bug and naïve—or rash—enough to think that the local vision media house might be interested in funding their production of local content.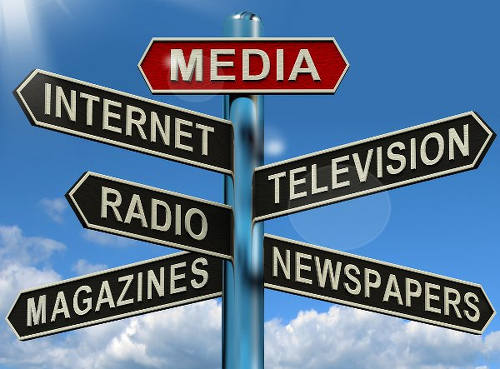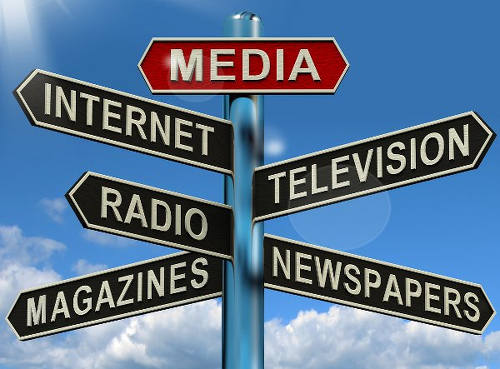 The TTT—Trinidad and Tobago Television, remember—story, as far as I can ascertain, is true; those or similar words were actually spoken. But even if it is merely apocryphal, it underlines an inescapable reality: television in Trinidad and Tobago is television for Trinidad and Tobago but is emphatically not television about Trinidad and Tobago.
Or, more accurately, it's not about what we are but about what we are not.
Left to the media moguls—and arguably the current government—it never will be about what it should be about, which is public education, informal education. It will always be about money. And power and propaganda, although there is certainly a sense in which that is a tautology.
Doesn't it intrigue you? Given the economic conjuncture, if there are indeed some 40 radio and television stations in Trinidad and Tobago, how are they all surviving?
Not to mention, of course, the low quality of the fare they have on offer. What odious compromises must they make to hold on to their piddling share of the market? Can you imagine the inevitable "fightdown" involved?
Fortunately, there are some exceptions.
On 107.7fm, the midday-to-3pm voice belongs to Conrad Parris, son of the late Hamilton Parris, a man of real class. On the stage or on the radio, that fruit hasn't fallen far from the tree.
"And on that note, that is how we conclude the newsfeed to this hour…" Parris, jr, used to say at the end of the hourly news update. Someone called him up and pointed out the redundancy in "And on that note, that is how…" The error has not recurred once since that phone call.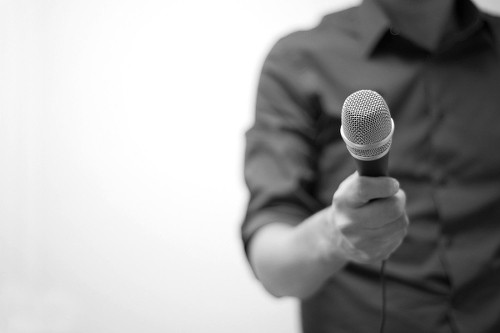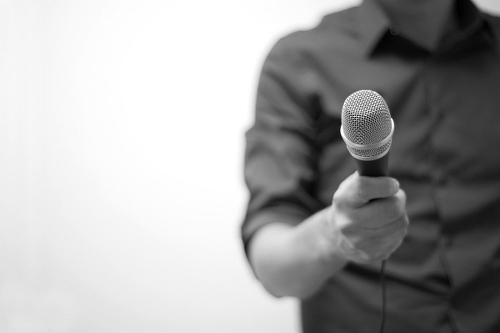 Still on 107.7FM, Rennie Bishop interviews multiple guests on his Sunday morning programme. Maybe my own ignorance is to be blamed but I have never got the impression—and I am a regular listener—that he is not thoroughly prepared, that he has not thoroughly prepared for each guest.
What's more, he appreciates that it's the guest listeners want to hear, not the host. The result is that he interrupts only to steer invitees gently back on track or to get a clarification. For me, it's superb radio—and superlatives are rare in my vocabulary.
Fortunately or otherwise, you really don't need superlatives often when you're talking about the local media, whether it be voice, vision or print.
For more than a year, for instance, TV6's ticker tape advertising blithely informed us that there was "No Political Inteference" in their programming. And until quite recently, whenever the film went to the ad break, we were reminded that "Your watching…."
But far and away the most annoying elements on that particular channel are the reporters. There's the sports reporter who has not yet understood that text should, if anything, explicate, certainly not replicate the visual image. And that, as far as the text that accompanies the image goes, the imperatives, by no means gargantuan, are as easy as ABC: ACCURACY, BREVITY, CLARITY and SIMPLICITY.
Then there's the news reporter who, if what Lynne Truss' tells us in Eats, Shoots & Leaves is true, must get a dozen traffic tickets every week. Truss says that "punctuation marks are the traffic signals of language: they tell us to slow down, notice this, take a detour, and stop." They might as well be in braille as far as Mr News Reporter is concerned; he runs many red lights and major road signs and stops suddenly in the middle of the highway with nary a vehicle in his path.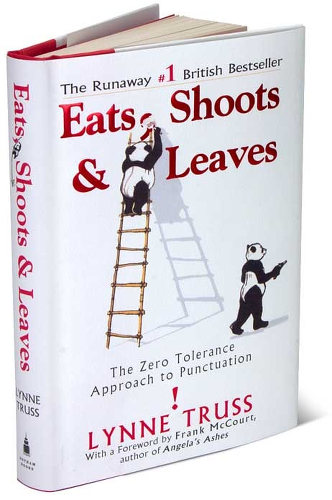 Which reminds me. Whatever happened to Jabari Fraser? Did they get rid of him because he was showing up the others? Remember the splendid stuff—oops! Another superlative—he produced in the run-up to the 2015 General Elections?
Well, Kejan Haynes had better watch out because he may be next. On one of the early editions of his "The Playlist," he engaged each of Nailah Blackman and then Kees for an enthralling half-hour and sent me to bed with a smile on my face and a song in my heart.
And then earlier this month there was Sharda Patassar, sitarist. Were I in his boots, I think I might be quaking.
The truth is that the young thinkers who are prepared to push the envelope—ask Jovan Ravello—pretty soon get the sense that they don't belong. I mean, Dominic Kalipersad, one of local television's early anchors who said goodbye to daily media after 42 years in the business, did a fine job in that celebrated I-didn't-invite-you-you-invited-yourself interview with former AG Anand Ramlogan.
But why would you bring him out of retirement to read the news? In 2017? I expect that whoever made that decision applauded lustily when the Education Minister announced his plan to start penmanship lessons in school.
Dammit! We're in 2017! Get with the programme!
But who's really listening anyway? A long-running ad for a popular Tragarete Road food outlet offers listeners the irresistible prospect of purchasing "ribs falling off the bone."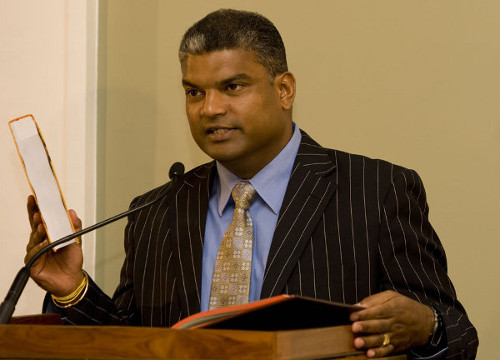 If you're a football fan who listens to radio, you will have noticed the i95.5pnm—oops! I95.5fm—ads singing the praises of its "dream team"—what originality!—of commentators and using a recording from an earlier World Cup qualifier. Shrill screeching betrays a high point which one takes to be the scoring of a goal but the language is not intelligible. It's radio after all; the available images are first verbal and then mental.
But what does it tell you that those screeches were selected for the ad? Someone clearly thought—thinks, to use the work loosely—that that's quality radio.
Or as is probably the case with the Kalipersad recall, we're dealing with an old MAS. No, not the ole mas of Jouvert morning but an old Mutual Admiration Society, whose members can't bear the thought of being decoupled: Bishop and Borrell; The Palance twins, JW and Blaze; Dale and Tony and Andre E Baptiste and The Fearless One.
Is there a 'Dominic and Dawn' to be added to that list?
But like everywhere else in the country, the real problem is a problem of standards. I mean, in Fundamentals of Reporting, the Year One journalism course at the community college where I once lectured, students are told that a 'state visit' involves an invitation from a head of state to a head of state while an official visit involves one to a head of government or some high-ranking government official(s).
But last night the TV6 news referred to the Prime Minister's visit to Chile this weekend as an "official state visit."
And not just once or twice. The phrase was in the headlines and the ticker tape as well.
And will most likely be there for a while yet.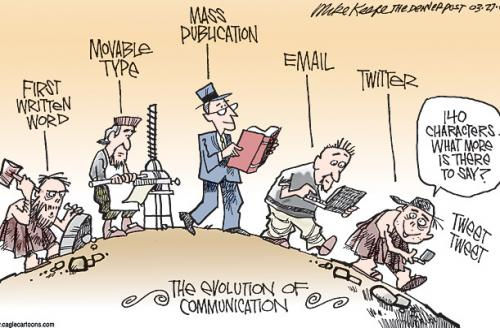 Nevertheless, I'm sure it's information that's a couple of clicks away on Google. What isn't nowadays?
Two-storey ignorance with a vengeance, isn't that so, Dr Farrell?