"Being an engineer always sounds like such a highly regarded occupation with a supposedly handsome salary. We see the new cars, the lovely homes and the holiday trips that these persons may take.
"However we hardly ever wonder about the challenges and setbacks rather than just the positives of having this job. We don't always see the long hours at work, the lack of time for family and hobbies or the stress of satisfying the employer."
Wired868 highlights the day-to-day lives of everyday Trinbagonians in our ongoing series entitled: "A day in the life…"
Today, we talk to a 31-year-old newly wed engineer, who is so happy just to have a job in these trying economic times that she puts up with a less than ideal work environment: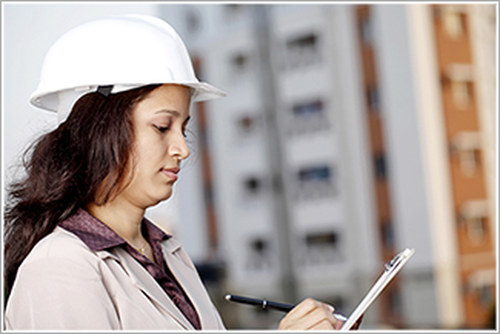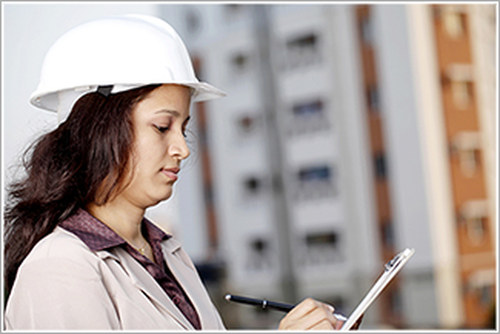 How long have you been employed at this company?
Nine years.
What are your job duties?
I basically monitor the plant, do troubleshooting, evaluation of the equipment and when there is turn around at work and I have shut down, I work 12 hour shifts every single day—sometimes only at night—for about a month.
How did you handle the work hours as a newly-wed?
Before being married I didn't have much responsibilities at my parent's home after working those hours. And since I've been married, I haven't had to work those shifts except the week of Divali. [Then] I had to work late hours and come home and clean and cook at night and it was very frustrating.
Sometimes my husband's work would be the same thing with shut down, which is why I am kind of glad I don't have kids. What was I supposed to do if I had kids? I would've had to find somewhere for them to stay.
So would you say that the job makes it difficult to start a family?
Yes it does. Depending on who the boss is, they aren't always flexible and understanding of your situation. For instance we had the shut down right before Divali and depending on who is the boss on the day of Divali, one person would consider that you're a Hindu and they would contact someone else. Or if it is another boss who does not care, then they would call for you to report to work.
Earlier this year, we had retrenchment and more than 100 persons were laid off with rumours of another possible retrenchment soon. So considering the circumstances these days, when they call you have to go.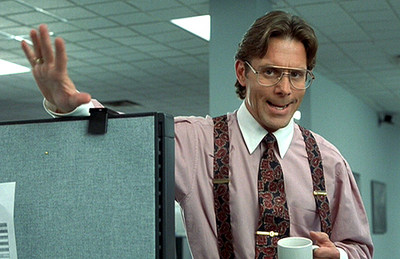 What is your typical day like?
It is frustrating. I have to wake up early, beat the traffic and be at work by 7:30am and we check into work via a machine readable card. So if you are a minute late, it is recorded and you must explain why. We have to do a morning report for 8am and morning meetings to attend.
The superiors don't care if you stay back after your work shift of 7:30am to 4pm so any extra time is not counted unless you record it as overtime, so workers have lost the zeal to do any favours. The company isn't flexible with our annual leave as well. People with kids who want to attend school events, [or if] any incident occurs and so on and you have used up their days, are forced to take no pay leave. The company doesn't understand that some of us have family responsibilities.
What are your afternoons like?
Well once a week I have dance classes at home and some days I would be doing deliveries for my online store. And, well, If I have no errands then I would be relaxing at home.
How did you get involved in dance?
I started while studying at the University of the West Indies. One year before I graduated I joined classes at the dance theatre. I began to get good at it and continued. When I left UWI, I didn't have anywhere to continue dancing for about a year. After doing research I came across a dance company where I met my best friend and I would attend classes after work. So its been about 10 years since I've been dancing.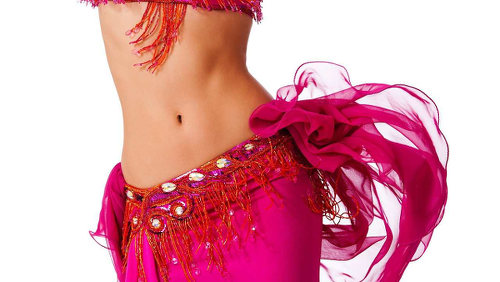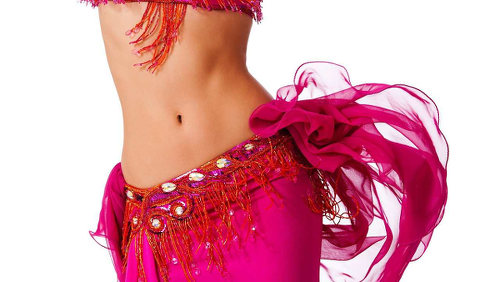 How did you begin your own classes?
I started my own classes in 2012. The location was great and the room at the venue was spacious. We had about 10 persons but since then I've [moved house]. I have about six persons but it is difficult to market it with work and sometimes I am forced to cancel classes when work calls. These things upset me because I do not enjoy being in work and prefer the dancing and other things.
Sometimes I would have jobs to dance and because of work I'm too tired to practice and this is what I enjoy, so it gets me upset that work keeps affecting what I like. I would even have to either cancel or find another dancer when work keeps getting in the way.
Because you do not enjoy work, does this affect your zeal or performance?
Yes because you're tiring out yourself to get to work on time and complete all these tasks and it is difficult at times. I would not have had a problem doing the hard work if I were treated properly at work. Everyone at work feels unappreciated and taken for granted. The employer does not seem to care for the workers. Since I've been working there, so many persons have resigned and the atmosphere is completely different compared to when I had just begun working there. The company doesn't try to keep the workers the way other companies would either.
Only recently the employees were offered discounts at certain hotels in Tobago and that's about it. The company has no retreats, stopped the Christmas dinner, kids' party and sports day and everything else except company football for men and a small gym. Some of my friends have actually left the job to be at home after being so frustrated with where we work.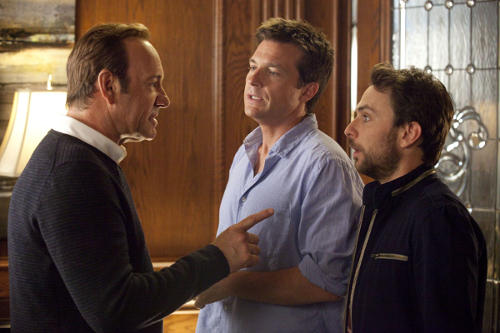 How long have been operating your online business?
Very recently, from August I believe. I was browsing for clothes and jewellery for myself and they were reasonably priced. My husband suggested why don't I try selling the items and see how that goes. It's been going mostly well but sometimes it can be slow. Because I'm so busy I had to get help from a communication specialist who has been advising me on how to run the business' social media accounts. I do keep track of my spending but I haven't updated it in a while because when I get home I'm so tired to sit and do more work and I have to plan dinner and clean the house. Sometimes I just take a day off to get my errands done or just to sit and relax.
If I were to get retrenched I think I would have no feelings about that.  I began to see a psychologist to help deal with the frustration of the work and how grumpy I would be. I felt guilty about being disappointed I was not retrenched and I still had a job compared to how many persons were being laid off. My grumpy attitude used to affect everything including at home at my parents and, at one point in time, my marriage.
 What was it like transitioning from your parents' home to your own in the first year of marriage?
It wasn't as bad as I was expecting it to be living with my husband for the first time. The first couple of months had its challenges. I am an impatient person and I like to see things a certain way as soon as possible but I realised that wasn't going to happen. The house was also empty except for the kitchen and we had to purchase things monthly.  Only last month we got our gate installed and I'm really happy we did because there was a robbery next door and we were on holidays at the time. The year has gone by very quickly though and it still feels like we just moved here.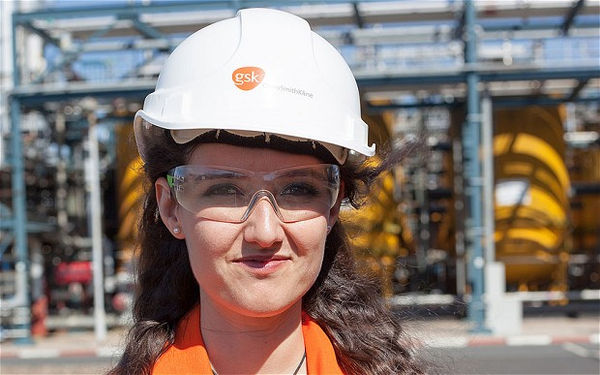 Do you miss your family a lot?
I used to miss them for the first few months but now I've gotten accustom to being by myself. I have my alone time now. I regularly visit them more than they visit me.
How do you manage to manage all these activities with work?
It is hard but I've told myself that I am not going to let work ruin the things I like and stop me. Because then what would be the point of me? I think if I stop the things I like I will be miserable. I don't think I could've handled it all alone though. I just don't like where I work and the people. I prefer to be anywhere else but there in that work environment. I studied hard to be an engineer and it doesn't make sense to leave and go to another company with the current state of the economy and even the closure of some companies and major retrenching.
When I had graduated companies were hiring almost right away and lots of us were hired but now the companies are firing in huge numbers. If I could've gone back and change my studies I would've done psychology but the influence around me lead me to study engineering. The only good thing that came out of the company I work at was that I met my husband there.
Editor's Note: Click HERE for the first in our series, as we spoke to an accountant about balancing work life with her roles as a mother and part-time student.