United States Spanish-speaking television network, Telemundo, were granted the right to broadcast Trinidad and Tobago's upcoming Russia 2018 World Cup qualifying matches against Panama and Mexico, after Judge Mira Dean-Armorer granted their injunction against the Trinidad and Tobago Football Association (TTFA) at the Port of Spain High Court today.
The Soca Warriors face Panama and Mexico on 24 and 28 March respectively at the Hasely Crawford Stadium in Port of Spain.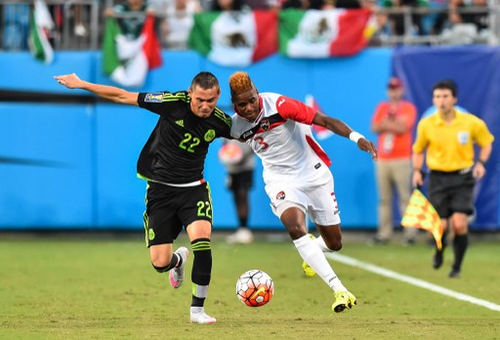 Telemundo was represented by Christopher Hamel-Smith SC, advocate attorney Jonathan Walker and filing attorney Debra Thompson. The TTFA was represented by senior advocate Reginald Armour SC, junior advocate Raphael Ajodhia and filing attorney Annand Misir.
For local football president David John-Williams and his board of directors, it is a potentially damaging body blow as the TTFA loses the right to earn increased revenue from their most lucrative World Cup qualifier against Mexico.
It also calls into question the line taken by the John-Williams-led board, which sought to ignore its own contract with the CFU, Traffic and, indirectly, Telemundo although the football body did not—according to information presented in court—actually test their argument by seeking to void that pact in a court of law.
John-Williams, in an affidavit, argued that: "on the basis of legal advice received, the TTFA does not acknowledge and/or recognise either the CFU agreement or the Traffic agreement as binding and enforceable upon it."
However, Dean-Armorer's verdict now blocks the TTFA from allowing any other party—whether directly or indirectly—to enjoy the rights that Telemundo acquired from Traffic, or to in any way hinder Telemundo from enjoying those rights.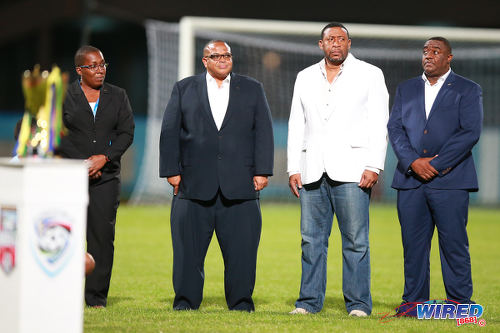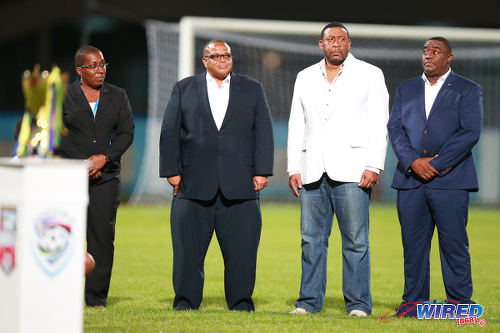 However, she has left a door open to the TTFA's request that Telemundo should place a sum in an interest-bearing account of the court which "represents the minimum value that ought to be payable to the TTFA for the broadcast rights of these games which the TTFA will seek to enforce as against Traffic and the CFU in the proper forum so that the root of the fraud which the claimant refers to as the 'chain of contracts' can be unravelled in the best interest of Trinidad and Tobago."
Hamel-Smith, after speaking with his client, promised tell the court if Telemundo is prepared to do so and what sum would they find agreeable. All parties should meet again to discuss the matter at 3pm tomorrow.
"I think it is a common sense decision," said Hamel-Smith, of Dean-Armorer's decision.
John-Williams also put on a brave face.
"This does not faze me," the TTFA president told Wired868.