Government last week announced a decision to dissolve the Tourism Development Company (TDC) and replace it with two, maybe three agencies. It is unclear, to me at least, what the government might have in mind with this move.
Minister Shamfa Cudjoe's announcement made me remember a line from the Eagles' song "Sad Café" that says, "Things in this life change very slowly if they ever change at all."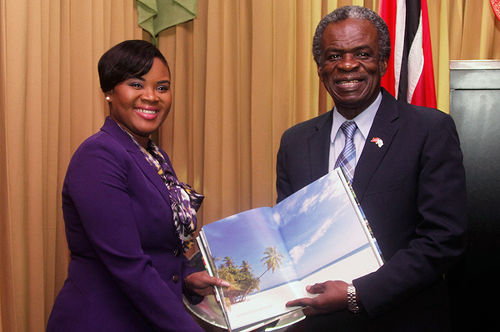 The rationale cited by the Honourable Minister is to allow Tobago (the THA) greater autonomy in marketing Tobago. But therein lies the first piece of intrigue. The THA has always marketed Tobago!
The Tourism and Industrial Development Company (TIDCO) and then the TDC were, however, also, responsible for marketing Brand T&T.
Tourism has significant economic diversification potential and can create vast numbers of sustainable jobs, significantly more than the energy sector, which receives most of our thought and attention. But we have not been clear about our definitions and so we have underfunded, underdeveloped and under-marketed our tourism product.
Arthur Lewis, in his well-studied thesis of industrial development, advocated tourism as an important component of economic transformation. A tourist is properly defined as "any visitor not domiciled in the destination," the purpose of his/her visit being irrelevant. It is this that gives rise to different types of tourism: commercial tourism, conference and event tourism, eco-tourism, medical tourism, sport tourism, leisure tourism, etc.
Often when debates rage, individuals refer only to leisure tourism and a widely held view is that "Trinidad doesn't have tourism."  Yet, it is a truism that the largest single attraction to our shores each year is the T&T Carnival. Go figure.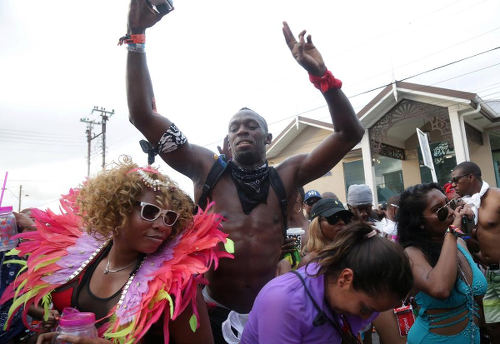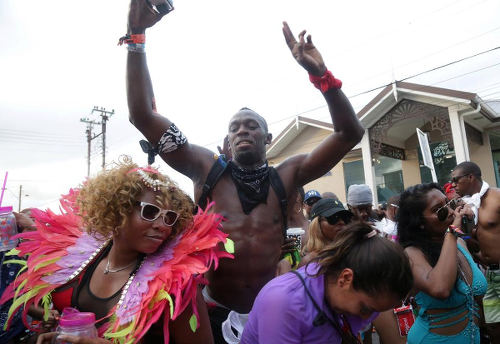 So it was something of a surprise when that "Trinidad doesn't have tourism" statement recently emerged from the mouth of a minister. It was repeated by the head of a major group established to guide government's economic policy.
This major move to dissolve the TDC is presented to us without a comprehensive plan for the sector, which one would have expected in any move to diversify the economy. I would have expected that collaboration between the Tourism Minister and the Economic Development Advisory Board, led by respected economist Dr Terrence Farrell, would have given rise to a comprehensive plan for investment and development in the tourism sector.
What, then, is the Trinidad and Tobago tourism product? It is certainly rich and diverse and can be easily differentiated from its Caribbean peers. But on their own, both the Tobago product and the Trinidad product have significantly less value than the T&T product; the whole is much greater than the sum of the parts.
It makes sense, I think, to re-invigorate the "Terrific Trinidad and Tranquil Tobago" campaign.
Our rich product has appeal for the middle and upper-income visitor, who are usually well educated, better equipped to appreciate the cultural content and nuances, the eco-assets and the richness of our festivals.
Generally speaking, these individuals have a higher net worth and will allow us to have a revenue/visitor metric that is the envy of our neighbours.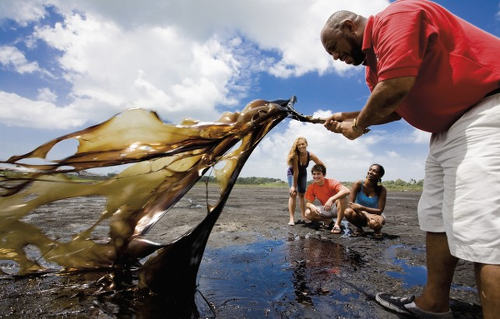 However, mass marketing will not reach this group and, as a result, we don't see T&T advertised on billboards in the USA. Our marketing and advertising has rightfully been targeted to the high-end hotel in-room magazines, the niche publications like Bon Appétit and Conde Nast, Time Magazine, Latin Finance and selected trade shows.
What we seek to sell them is our ethnic and cultural diversity, which is a significant comparative advantage; interestingly, most of it resides in Trinidad. To that, we can add the bustling commercial sector.
However, the culturally more homogenous Tobago does boast the better beaches and, among other attractions, a world renowned and well preserved rain forest, fascinating marine life and dive sites and a rich representation of the African culture in folklore.
Because of the tendency to focus on oil and gas, however, we have not really developed this sector. For example, the north-eastern coast from Las Cuevas to Toco and the eastern coast from Manzanilla to Mayaro are ideal for an expansive recreational corridor. During the early 2000's, tour operators and tourism investors recognized this area as having the potential for major investment.
Indeed, an integrated resort planned and previously approved for Mayaro received attention from Super Clubs, with a major global golf investor waiting to sign on the dotted line. Recognizing this potential, the government was encouraged to create an Integrated Resort Development (IRD) policy but it remained dead letter and the resort never got off the ground, killed, one suspects, by politics and consistently bullish oil and gas prices.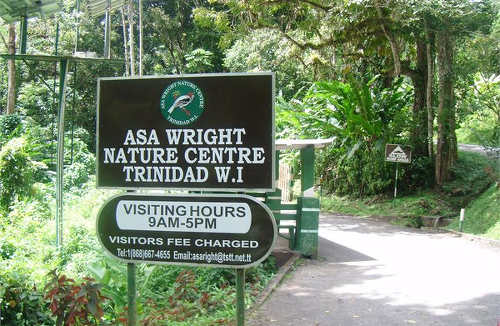 With the collapse of those prices and the prognosis for recovery as grim as it is, the policy might be resurrected. But what is really needed urgently is a plan, focused spending and a consolidation of effort. Given government's historical unwillingness to fund product development and marketing initiatives, we shall see what happens on that front.
I was particularly interested to hear Stephen Cadiz, a former minister of tourism, speaking last week about the need to fund the sector. One guesses that he got an epiphany after he left office. But there is no disputing that funding is a critical element in rescuing tourism.
So do we need two organizations to do the job? My answer is an emphatic no!
What Trinidad and Tobago needs is one well-managed organization to market and promote our two-island nation.  Ideally, the organization will do five things at least:
(1) build relationships and strategy with transparent involvement of the stakeholders;
(2) set standards for product development and operations;
(3) ensure consistent quality in content and timing of ad and marketing campaigns;
(4) exercise responsible stewardship by monitoring, measuring and reporting progress and results; and
(5) develop relationships with tour operators and global service providers.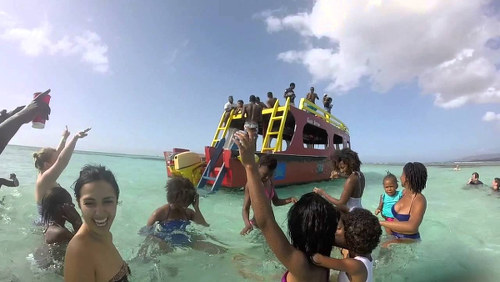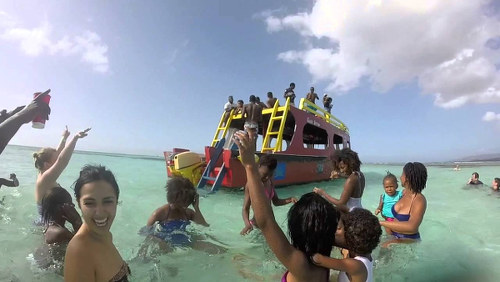 After all, Trinidad and Tobago is one nation. Replacing one underperforming organization with two underfunded and underperforming ones will only double the inefficiency.
So why pretend to change, Madam Minister, if the change is not real?