My friend AJ is not a trained calypso judge, the only ones able, according to now nine-time Calypso Monarch Chalkdust, to judge the annual calypso competition fairly. So I really don't know if AJ's view that "Chalkdust should be somewhere in the middle of the field"—shared with us on our premature way out of the Queen's Park Savannah on Sunday night—is worth very much.
He had begun with a loud steups, which I took to be an expression of his frustration with the second half of the show rather than anything else.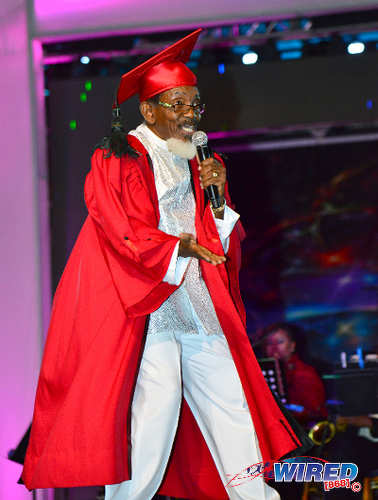 "If I were a judge," he went on before switching to the more appropriate dialect, "I woulda tie 'bout five ah dem fuh larse."
Hyperbole, of course! We laughed, he and I, all of us indeed, and I put it out of my mind. Until "hyperbole" came up as I read Joel Julien's Sunday Guardian interview and Rosemarie Sant's follow-up story in yesterday's edition…
First, Sant. Chalkie says in her news story that his calypso is not "meant to be an attack on any one person or anyone's religion. I was simply singing about an issue; I will never attack anybody's religion."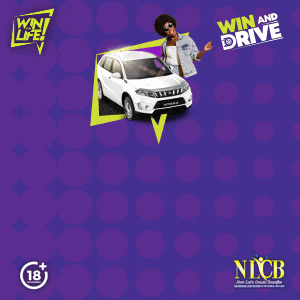 According to the 75-year-old champion bard, "Learning from Arithmetic" is "a warning to young people not to be fooled." It is "meant as a warning to young girls to be wary of older men who like to fool them." It is sung "in defence of young women so that schoolchildren will understand they have to be wary of older men who only want to fool them."
He also makes a connection with teenage pregnancies.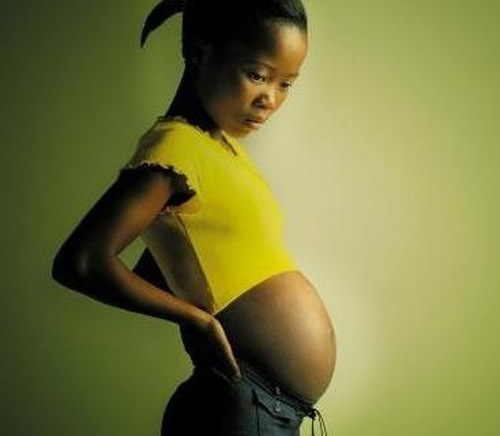 "People feel teenage pregnancies involve two teenagers," he explains, "but in most instances young teenaged girls getting pregnant because they are fooled by older men who prey on them."
Well, thanks for the explanation, Professor Liverpool. As a teacher—and careful user–of language for almost all of my adult life, I am constantly reminding my students that meaning is made at the receiving end. So I feel constrained to ask you this question: Do you really think, Professor, that that is what ordinary people, for whom, I presume, you are singing, get out of your song?
Still according to Sant, Chalkdust "spoke to two 13-year-old girls and (I) asked them about the issue and they agreed that I was right to sing about it."
Which raises the question of whether, having completed the calypso, he ran it by his two consultees to get their feedback. Or by Meguella Simon, who managed 16th place on Sunday and who, a UTT newspaper advertisement tells us, is a "current Ph.D. candidate (in) Cultural Studies."
You see, in Julien's Sunday Guardian interview, Chalkie had had this to say in response to a question asking for his thoughts on why only one representative from the Calypso Revue had been included in the line-up for Calypso Fiesta.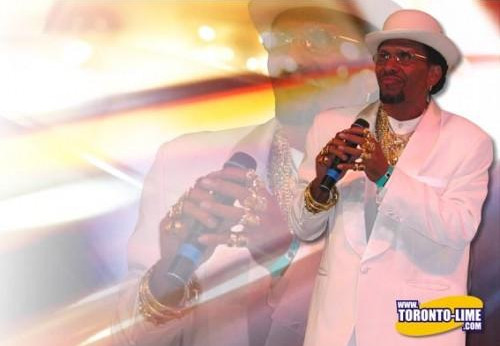 "Some of the judges cannot write English. How can you judge calypso? So the judges need training in literacy, in world affairs because calypsonians sing about world affairs.
"The judges have to be literate, they have to know history. How could a man judge calypso and he has not even done Caribbean Civilisation?"
Interestingly, the first seven paragraphs of the response are devoted to the competence—or lack of it—of the judges before Chalkie begins the last three paragraphs of his answer thus: "With respect to the Revue…" And goes on to say that the judges "came by Revue first when some of the calypsonians weren't settled as yet…"
For me, in the business of teaching journalism informally and formally for the last 20 years, equally interesting is that Sant in her post-coronation story chose to completely ignore the issue of the judges' training–or lack of it.
Which brings me back to my conversation with AJ. Those of us who presume to "judge" the competition—I noted to him after writing my earlier story for Wired868—and challenge the eventual results on the basis of our reading of the performances really don't have much of a leg to stand on.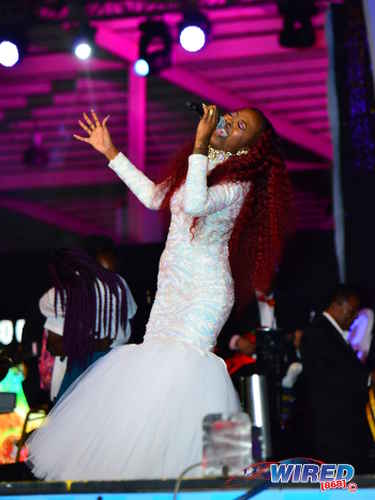 Arithmetic is what guides the judges while we—he and I and any others without a formal scorecard—are in the business of algebra. The judges are computing precise marks, we're merely loosely assessing overall impact, substituting for X.
I thought—I still think—Chalkie's lyrics were no wittier than, say, Kurt Allen's. And I don't know that his presentation was any more impressive, more effective than Devon Seale's, say.
Was his music more appealing than, say, Rondell Donawa's? He certainly had the crowd with him by the time he walked offstage. But how is crowd response weighted in terms of the final mark? And is there a category called "Overall Impact" or some such vague term that allows a judge to compensate for the effects that the listed categories do not quite cover?
See? I'm guessing. If we're not trained judges, we're guessing. If we don't "know the difference between a simile and a metaphor, a hyperbole," Chalkdust says, we're shooting in the dark.
"If you haven't sat down in a classroom for four, five months, six months, you really can't judge the art form."
Well, I beg to differ. No way, José! "Hosay" by David Rudder is way better than King Austin's "Progress," voted in a public poll as the best calypso ever written; I so affirm without fear of successful contradiction and it's not because I know what a metaphor is.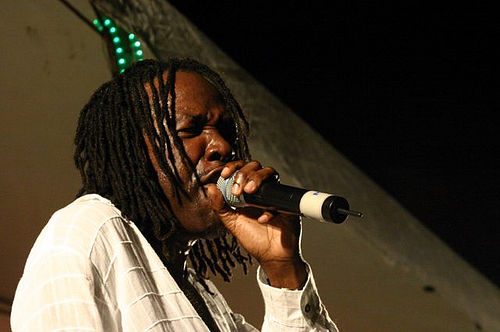 Photo: Trinidad and Tobago calypso icon David Rudder.
(Courtesy Jacqueline Morris)
I don't need six months of training to know why I run to my radio and raise the volume every time I hear the first few bars of "Calypso Music" or "Calypso Rising" or "Ah Fraid Karl" or "Gavaskar" but I won't quite react in the same way if I ever hear Chalkdust's 2009 winning selection "My Heart and I" start.
I can—and do occasionally—listen to calypso music for hours on end, Sparrow and Rudder, of course, Blakie, Spoiler, Kitch, Shorty, Duke, Nelson, Stalin and Valentino and Singing Sandra, inter alia. And early Chalkdust.
How it annoys my daughter who's less than half my age! She keeps her door shut to keep my music out. But when I get into her car and nine-time Road March winner Machel Montano comes on on the airwaves, I return the favour, changing the station in seconds to keep her music out.
There's no accounting for taste, is there? So I respect the right of the judges to adjudge Professor Liverpool the winner on the night. But I have to say that at least one thing is more than a little suspicious.
In the 11-band Large Band category of this year's Steelband Panorama, the results showed one tie and a 151/2-point spread between All Stars, who were first, and Tropical Angel Harps, who were last. In the nine-band Medium Band category, the spread was 18 points and there were two ties involving five bands.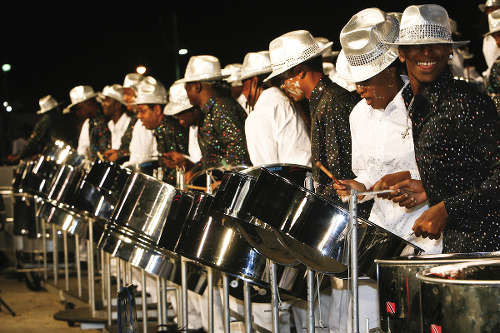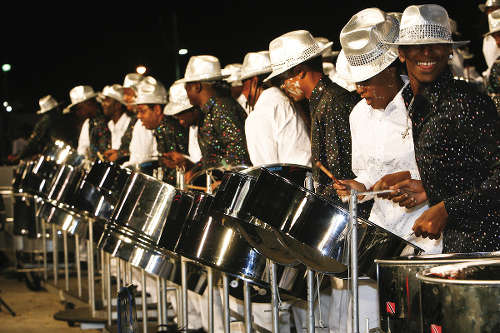 In the calypso competition, almost 90 points separated King Chalkdust (439) from Lady Adanna (353), who was 17th, runner-up Karene Asche was 16 points off earning at least a share of the $700,000 prize and there was not a single tie.
So what will the judges be told or are already being told during their four, five or six months of training?
And, perhaps more to the point, by whom?
Neither Julien nor Sant thought it important to put the question to the Professor but I certainly would like to know.