"How has it come to this? A woeful revolving merry-go-around of mediocrity, where an average coach gets to 'rehabilitate' a struggling team…
"No offence to Stuart Law—the third Aussie to try his hand at the role of head coach—but questionably short stints coaching Sri Lanka and Bangladesh don't qualify you for one of the toughest jobs in world cricket."
The following Letter to the Editor on the state of West Indies cricket was submitted by Delroy Alexander, Chairman of St Lucia's Sacred Sports Foundation Inc: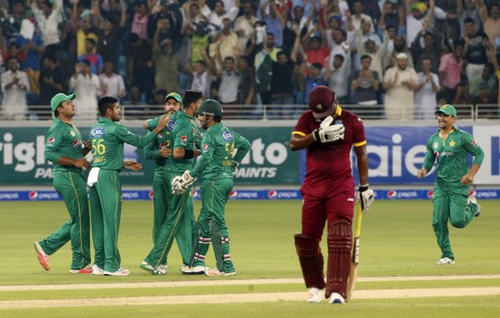 There was a time, long ago when the West Indies cricket team really mattered to me. As a youngster growing up in Nottingham, there wasn't much we had to shout about. In any discussion, arena or sporting forum—long before the internet took off—the Windies were a source of immense pride.
In recent years, since my father passed, I find myself watching less and less. So much so, that I don't even reach for the scores anymore.

I don't care for the constant silly belief that the Caribbean region can claw its way back to the top or the laughable suggestion that a bunch of old politicians and administrators know what's best for the game!
But really, how has it come to this? A woeful revolving merry-go-around of mediocrity, where an average coach gets to 'rehabilitate' a struggling team.
Maybe I don't follow so many games because I'm not a fan of the bash-it T20 format and it hurts so much to see how under prepared our youngsters are at the international Test level.
No offence to Stuart Law—the third Aussie to try his hand at the role of head coach—but questionably short stints coaching Sri Lanka and Bangladesh don't qualify you for one of the toughest jobs in world cricket. Certainly not any more than Phil Simmons, the venerable Trinidadian all-rounder and last incumbent of the head coaching job.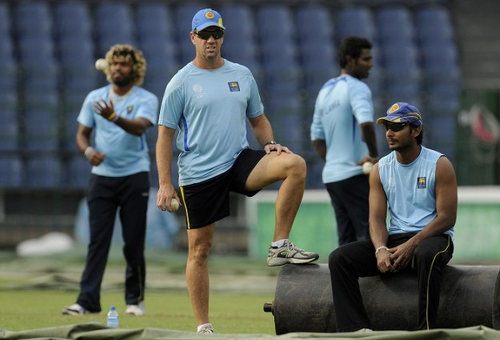 All of Simmons' years coaching an over-achieving Ireland, his knowledge of the region and his ability as a motivating coach suggested he was the right man for the job. But then again, I thought Otis Gibson would have been given longer.
Our new coach joins the WICB as former captain Jamaican Jimmy Adams comes in as Director of Coaching and New CEO Johnny Grave come on board—no, I won't make the Titanic reference.
But it's hard to see how things improve for youngsters still fascinated by a great game.
Personally, it's not actually the losing that hurts—although winning is much more fun. After all, I am a Liverpool fan. I've become used to crushing disappointment.
But where Liverpool still give me hope, the Windies fill me with nothing but trepidation. I don't much like what they represent and shudder every time the WICB comes up in conversation: often about arrogant and self-serving officialdom, poor organisation and increasingly selfish and boring players.
Where the Windies were concerned, it was never just the winning that mattered. It was the way they represented us. And that's why I don't take much pride in our last T20 victory with the rampant self-indulgent joy and babyish hurt feelings, the petty vindictiveness and the lack of sheer sporting goodwill and limited class.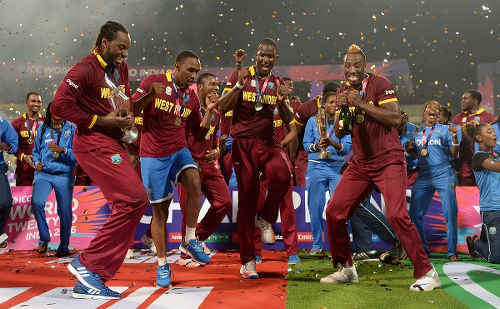 Winning isn't always good enough. The way you win and what you represent—for me at least—means a lot more.
That's why I continue to follow and support my Mighty Reds. They make me proud in victory and defeat. The Windies just make me cringe, especially when I see my son chuckling at the way us older guard still fret at what has happened.
Perhaps, he sums it up best.
"Cricket? The West Indies? Why?" he asks. "It's just embarrassing to listen to them all. No one cares anymore!"