As asserted before, it is gross inadequacies at the macro level of political thinking and action that have inevitably produced and made worse the problems besetting us.
The political parties need to re-think their deep inadequacies. They have us entangled in a nasty web of wanton murder, impunity for killers, a dysfunctional educational model, zero traffic management, profligate expenditure by politically supine state enterprises and gluttonous feasting under the cloak of Carnival and other cultural promotion. No distinction can be made in the inadequacies of both parties relative to those matters.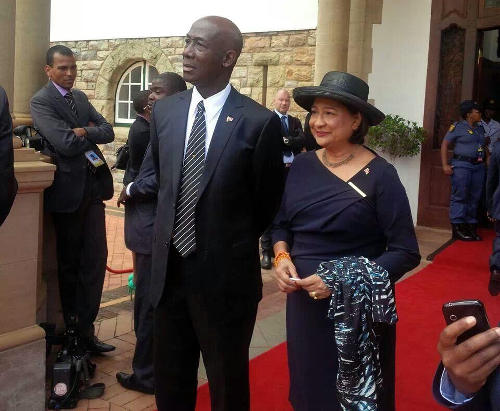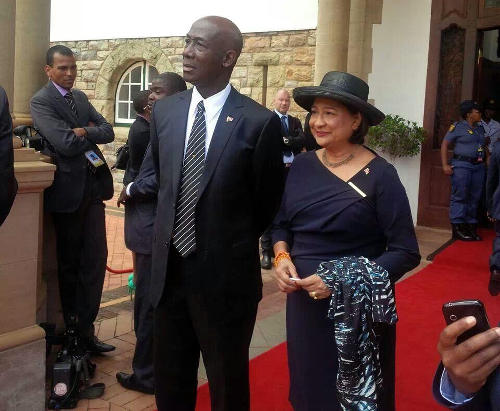 A consistent theme of these columns is that we are in dire need of structural adjustment in the governance of our country and that we also urgently need to ameliorate the socio-economic dependency to which we have routinely condemned generations of disadvantaged.
It is emphasised that this need is not a reference to structural adjustment in the economy, meaning the imposition of economic measures at the direction of external agencies. As discerning readers will know, I mean structural adjustment in our governance structures and the employment of enlightened and empowering social development policies.
I am sometimes heartened by published comment that I may be on the right track. My attention was recently drawn to a comment reportedly made by the Principal of the University of the West Indies (UWI) to my publication of an encouragement given to a graduating class to attain self-esteem. He shared this comment with all staff via email.
Hoping that it was not a computer trick—given the acknowledgment that social media is being widely abused—I refer to this comment because it so precisely summarised and supported one of the observations I have been advancing.
The comment of the UWI Principal was: "I was moved enough by this article by Martin Daly in yesterday's news and decided that I had to share it with you. It speaks to the low level of self-esteem that, I am pretty certain, dogs many, most, significantly the disadvantaged, in our country.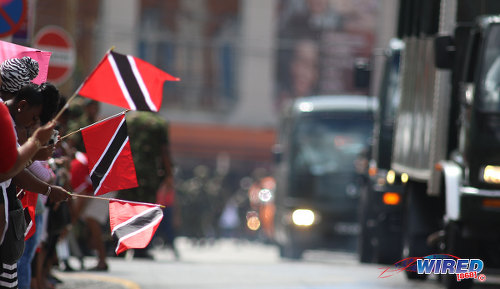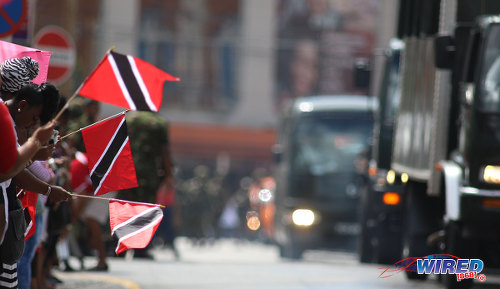 "Mr Daly purports its role in the raging crime statistics. My concern, as does his, also lies in the hindrance it presents to maximum achievement.  Just for your consideration…"
I quote this because it speaks to the condition that provides fertile ground for the turning of the hearts and minds of youth to seek a fatal kind of self-esteem as soldiers for the big fish bandits, whose influence in and depredations of our society the politicians refuse to tackle.
We can only guess at the extent to which this refusal is linked to campaign finance, complicity of law enforcement and the wilful blindness of the elites.
I predicted a decade ago that these dangerous links would inevitably lead to a breakdown of ordered legal control; and so it has.
Given the six-death road accident in Arima last week, it is ironic that I first referred in 2003 to the well known example given by Professor LA Hart of the significance of a red light as an example of ordered legal control.
Hart stated that in a well ordered society: "The red light is not merely a sign that others will stop. They (meaning all citizens) look upon it as a signal for them to stop and so a reason for stopping in conformity to rules which make stopping when the light is red a standard of behavior and an obligation."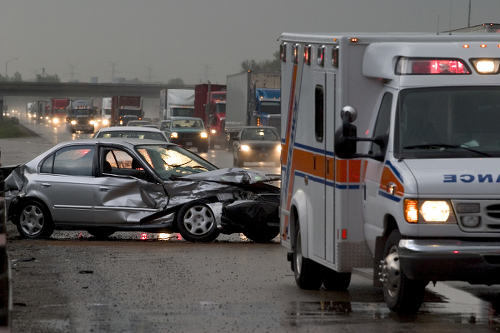 The breakdown of ordered legal control is as manifest in the appalling road traffic fatalities as it is in the murders. All of last week there was much emotion but no credible and robust law enforcement plans for traffic management following the latest devastation wrought by the car that allegedly broke a red light in Arima and sent a van "flying" with six fatalities as a result.
Even as we now mourn another youthful victim—found murdered in a Charlotte Street store—no Government can now bring down the murder rate or reverse the impunity with which murder is committed, unless it has the will to tackle the big fish and not be even indirectly wined and dined or subsidised by them.
Too much control has been ceded to those elements as a result of indifference, greed and political and law enforcement complicity.
As a precursor step, new constitutionally structured arrangements are urgently required for the appointment, promotion, removal and exercise of disciplinary control of the police service, to include a unit which can successfully put its finger on malpractice and corruption in the police service. This can only be done by means of bi-partisan action.
Meanwhile what is to be put in place to receive domestic violence and child abuse reports sympathetically and to see to it that action is taken upon them promptly and seriously before the inevitable murder takes place?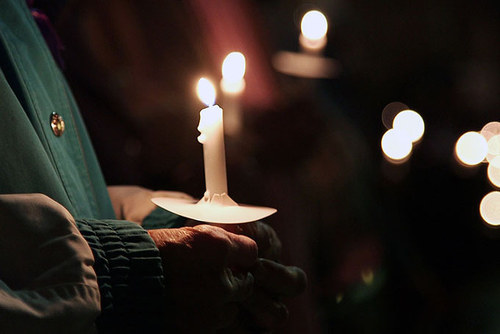 We do not need a constitutional amendment for that or to enable the arrest of the killer of four-year old Jenice Figaro.