Being shocked senseless is the proverbial effect of the many tremors currently running through T&T's political, social and economic landscape.
We seem not only unable to come to terms with our present economic and social realities, but completely unwilling to put collective intellectual mettle to the wheel to address some of our most pressing problems.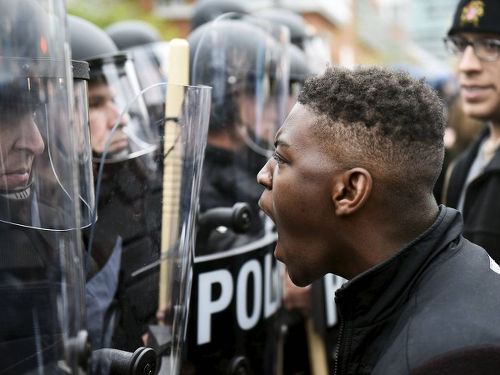 Runaway crime and street violence, unequal distribution of wealth and income, social inequity, domestic and child abuse, poverty, high food prices, economic malaise, corruption, rampant flooding ineluctably caused by devastating climate change, a divisive and undemocratic political system—among others—mark our pathway. Made worse by leadership that lacks curiosity and imagination to diagnose and abate these issues.
Yet we are attempting to use the same tools we inherited at independence to address challenges that have myriad causes, underlying contradictions and, no doubt, a modern character.
Time and again, our leaders declare that communities are 'under siege' and our security services are 'working assiduously'. But we have heard no new ideas and approaches being promoted to entrust public confidence. It's the same old narrative we've heard for the past 20 years.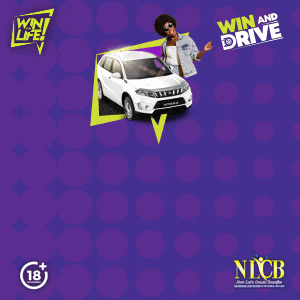 Our economic woes are put squarely down to the past administration yet we've known for a 100 years that we do not control international oil prices which tend to affect us on a cyclical basis.
The official policy of government over the last thirty years whether PNM or UNC, has been to allow business free reign with little regulation. Little has been done to rein in unfair practices and layoffs, while we run to roadshows to woo foreign investment which add to our debt.
Unofficially, certain gated communities more or less appear to remain more or less untouched by street violence.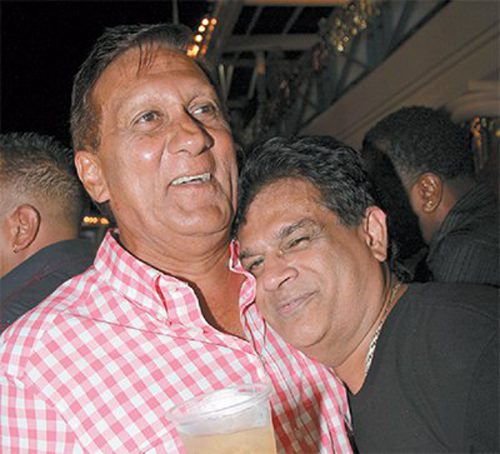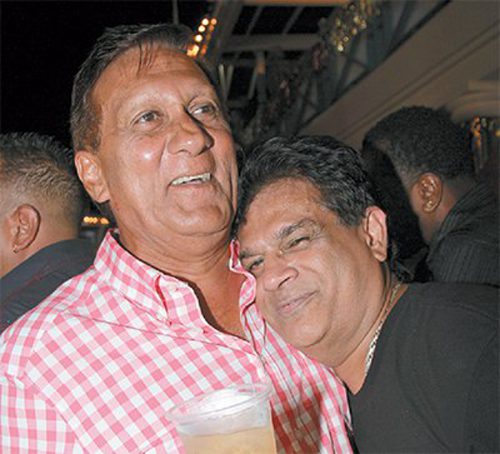 More than that, political party financiers and business lobbyists have unfettered access to high-ranking government officials who can work out the best deals for them at a potentially high cost to the rest of society. The rest of us are left wondering what is the plan; where are the ideas to make our society better.
We often think based on the occasional announcements; our government is working for us and not the business elites. It is but an illusion. To engage the population means organising a three-hour 'consultation' on education or whatever topic that seems reasonable. But there is no real consultation, as the thing is not organised to consult.
Instead, inner circles of experts who are lobbyists themselves and the random technocrat are left to their own devices with no accountability to the wider public.
Such consultations are rather a war of wills, where the will of those at the head table matters most, while some are satisfied as they get to voice an opinion. It is not even organised to systematically stir national debate or an ongoing exchange of new ideas and approaches; or where the collective creativity of our population is harnessed.
For those of us so concerned and moved, we resort to social media to generate debate or suggest approaches. However it becomes an echo chamber of intellectual masturbation as really no one is actually listening or cares.

In this day and age of new methods, crowd sourcing and the like, the democratic debate is happening on social media but our political elite is little moved by such things unless it damages the ego/image of a high-ranking operative from a viral circulation.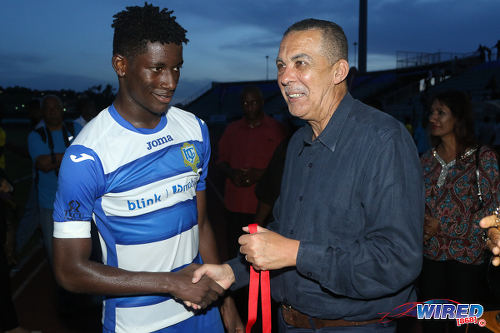 And then there are the inner factions within the gated communities, and 'the untouchables' or 'parasitic oligarchy' as a former Prime Minister coined. Once their wealth is not majorly affected who the heck cares. We can all go back to the cane fields as far as they are concerned, because their business fix.
If a conglomerate can post a quarterly loss or a sporadic decline in sales, which inevitably will recover in short order, things must be real bad for them, and for us. So we best keep our tails between our legs and take insult and injury by neglect.
Or would we start calling out the inequity and the unfairness? Would we start to demand respect for rights of employees? Or would we give the Finance Minister what he has been asking for and let them know that this arrangement is not working?
For a government to ignore the disenchantment of the population shown in the recent polls—the lowest turnout of electors in 30 years—is not only political suicide but it is like an abusive partner saying that you have to take the licks you get. I mean you got married to them knowing full well who they were.
I have a great suspicion that this time around, the way out of the morass is not government epiphany or deference; but widespread popular dissent, which will soon manifest.