Trinidad and Tobago National Senior Team coach Stephen Hart slated his players' effort in San Pedro Sula last night, after the Soca Warriors slumped to a 3-1 loss to Honduras in 2018 World Cup qualifying action at the Estadio Olimpico.
The Warriors have lost their two opening games of the CONCACAF Hex, which leaves them one place off the bottom of the table. Surprisingly, they have the United States for company after coach Jurgen Klinsmann's team slumped to a 4-0 defeat to Costa Rica in San Jose. But it was scant consolation for Hart.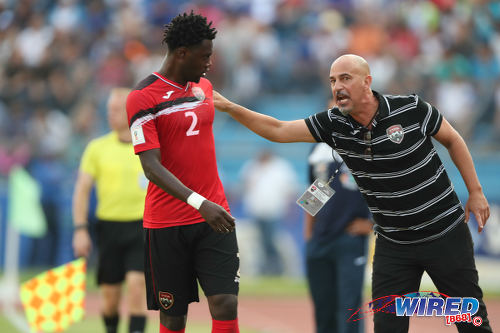 "In Honduras [last night], it looked at times like men playing boys," Hart told the TTFA Media. "They were first to the ball and even when we were in possession, they were moving us aside, they were getting a foot in and covering each other very, very well."
Trinidad and Tobago lost goalkeeper Jan-Michael Williams to a concussion in the opening 10 minutes and then fell two goals behind within the first 20 minutes of the match.
Hart admitted that his players were unable to match the commitment and movement of their Central American hosts.

"We gave up two early goals [which] allowed them to get on top of us [and] I thought both goals were preventable," said Hart. "We were just physically manhandled today. I'm not pleased with the level of commitment—[or] maybe it is the level of fitness.
"We are not closing off space quick enough in the transition and getting back in the defensive shape after we attack. When we do attack, we are leaving people in isolation. Our filling of space defensive and offensively [was inadequate], we have to put way more physical effort."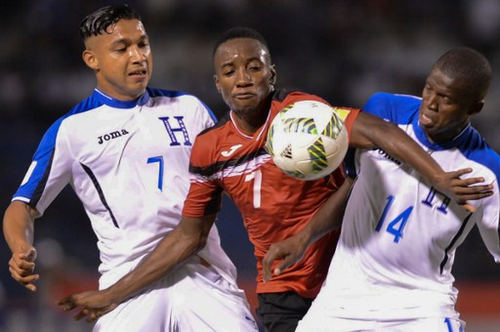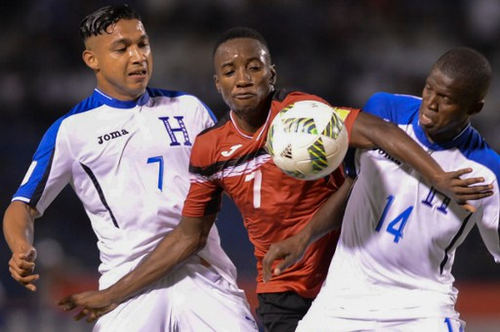 Hart made just one change to the Warriors team that lost 2-0 at home to Costa Rica last Friday, with speedy forward Trevin Caesar replacing attacking midfielder Jomal Williams.
He hinted that more adjustments will be made to his squad, as he seeks out players with the right mentality to compete at this level.
"Even in possession, we are not playing with enough triangulation and we are just not playing fast enough," said Hart. "And there are a lot of players who don't seem to be willing to run. We're dropping our heads and pointing fingers when we need to fight…
"We have four of the 23 players who have played in the Hex before and I don't think the mindset of some of the players is prepared [to fight at this level]. And when a team lacks that kind of experience [and] people who know what it takes to [make it] happen, it becomes a very, very uphill task."
Trinidad and Tobago host Suriname and Haiti next in 2017 CONCACAF Gold Cup Play Off action on 4 and 8 January 2017 before they return to World Cup action with successive home qualifiers against Panama and Mexico on 24 and 27 March. Hart is targeting six points.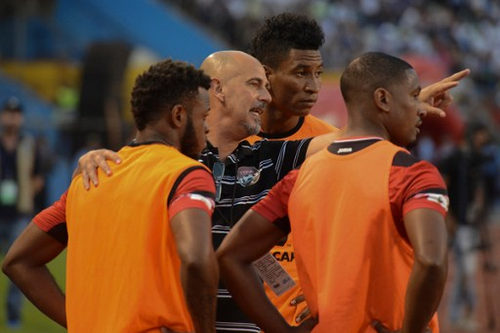 "We have two [World Cup qualifying] games in March, which we have to look to get six points from," said Hart. "We are in a situation where we have placed ourselves behind the eight-ball. [But] we have three games in January to try to qualify for the Gold Cup, which should serve us well."
The Warriors are due to leave Honduras on Thursday, although some of the foreign-based players fly out later today.