Trinidad and Tobago National Senior Team coach Stephen Hart has cut playmaker Kevin Molino from his squad for breaking camp, barely a month since the Orlando City player incurred a massive fine for the same infraction.
Hart's decision means the Warriors face Martinique in Fort-de-France tonight—in a must-win Caribbean Cup qualifier—without his most lethal finisher. Team captain and forward Kenwyne Jones is Hart's top scorer after 16 items—inclusive of four penalty kicks—from 32 items. But Molino plundered his 13 goals in just 15 starts and three substitute appearances for the Warriors.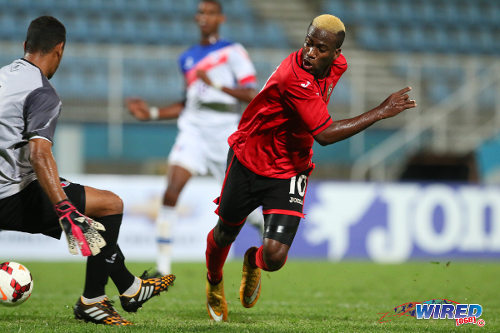 Last Wednesday, Hart lauded the clever Number 10, after he showed signs of returning to his best with a hattrick in a 4-0 demolition of the Dominican Republic at the Ato Boldon Stadium in Couva.
Two days later, Molino allegedly decided to celebrate by slipping out of the team base and spending the night at the Vas Lounge nightclub in St Clair.
Hart, according to informed sources, found out about Molino's indiscretion on Monday—a day after the team landed in Fort-De-France. And this time, there is unlikely to be a second chance.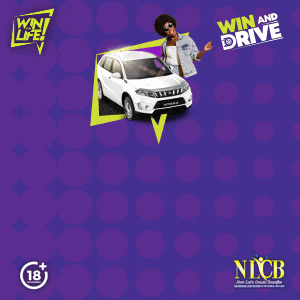 Wired868 was told that Molino was immediately cut from the squad for the Martinique showdown. The winner of tonight's contest advances automatically to the 2017 Caribbean Cup semifinals and CONCACAF Gold Cup while the loser, although eliminated from the Caribbean Cup, will attempt to get to the Gold Cup through a series of play-offs.
Crucially, Molino's indiscretion looks likely to cost the playmaker his place in the squad when Trinidad and Tobago host Costa Rica on 11 November and then face Honduras away on 15 November in the opening two Hex assignments for their final Russia 2018 World Cup qualifying round.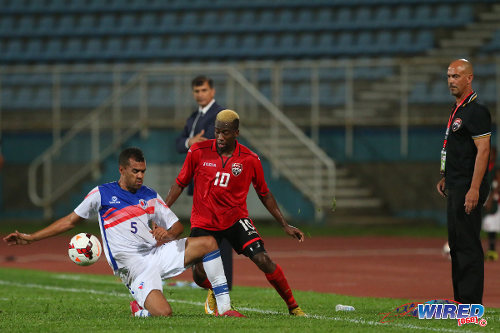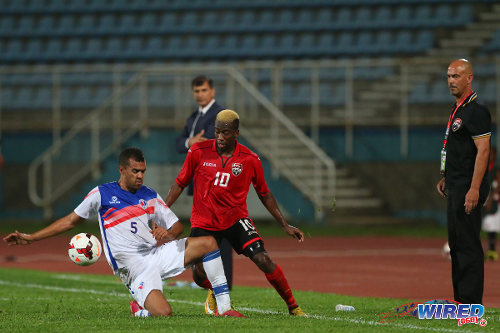 On Tuesday 30 August, three days before the Warriors hosted Guatemala in a key World Cup qualifier, Molino, Joevin Jones and Mekeil Williams broke camp and attended a boat party.
All three were fined although Hart allowed them to play on 2 September when the Warriors held Guatemala 2-2 at the Hasely Crawford Stadium in Port of Spain—with Joevin scoring both goals.
"It was a first time situation as far as I know," Hart told Wired868 at the time, "and you have to ask yourself: Do you punish the whole team for a situation of three players?
"You are going into a crucial game and the players have broken team rules. We thought we dealt with it sufficiently in terms of it being a fine and [handling] it in-house.
"If this was habitual, they would probably have been sent home."
Molino expressed his regret to Hart immediately after the incident while he said sorry to the public at a post-game conference on 5 October in Couva.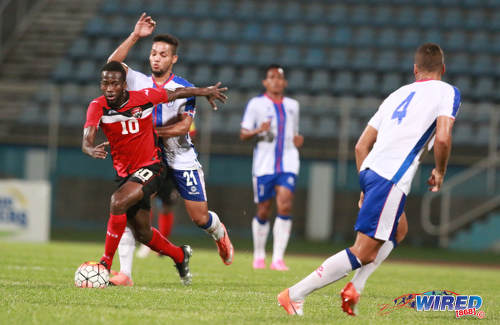 Two days later on 7 October, the two-time World Youth Cup player apparently proved that the apology was a hollow one. And Hart was true to his word.
Despite facing some criticism for allowing Molino to play against Guatemala, Hart took firm stances for breaches of discipline before.
Playmaker Keon Daniel was dropped after traveling home on a TTFA ticket but then failing to show for his flight to Jamaica for a friendly international match in November 2013. Daniel was never recalled.
Joevin and W Connection defender Daneil Cyrus were omitted from the squad for a friendly international match against New Zealand, in October 2013, after both pulled out of a previous international engagement and were caught playing minor league football during the international break.
Any issues that might have existed within the squad since then were considered too minor for anything more than an internal fine. Until, of course, Molino decided to "Over Dweet" on the dance floor.
His potential departure leaves a gaping hole for the Warriors in that advanced midfield position, which, ironically, he inherited from Daniel.
Central FC midfielder Keron "Ball Pest" Cummings is felt to still be short of his best form, as he regains his rhythm after a lengthy off due to being shot in his leg last December.
Charlotte Battery playmaker Ataulla Guerra failed to make the most of his opportunities under Hart and has not worn red, black and white in over a year. While Mexico-based attackers Jomal Williams and Shahdon Winchester have two international goals between them and are still unproven at senior international level.
In the short term, Hart is likely to ask combative midfielder Khaleem Hyland to play higher up the field alongside Kenwyne Jones, although—Jomal and Winchester apart—another option would be to try Joevin or teenaged starlet Levi Garcia as supporting strikers.
For now, the Warriors appear to be short of one of their brightest talents. Hart's job was hard enough already.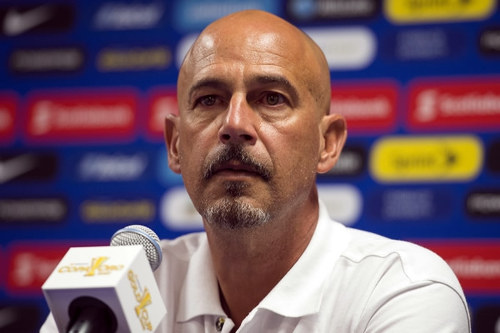 (Trinidad and Tobago Team)
Goalkeepers: Jan-Michael Williams, Adrian Foncette;
Defenders: Mekeil Williams, Aubrey David, Daneil Cyrus, Tristan Hodge, Radanfah Abu Bakr, Sheldon Bateau;
Midfielders: Khaleem Hyland, Andre Boucaud, Kevan George, Neveal Hackshaw;
Attacking midfielders: Joevin Jones, Cordell Cato, Levi Garcia, Jomal Williams;
Forwards: Kenwyne Jones, Trevin Caesar, Shahdon Winchester.