Is President Anthony Carmona's mother-in-law, Savitri Seetaram-Singh, employed by the Office of the President? Has she travelled abroad with the President's family? And, if so, who paid for her airfare and accommodation?
These are some of the questions put to President's House, through the Freedom of Information Act, by civic watch group, Fixin' T&T, who requested information on Carmona's staff.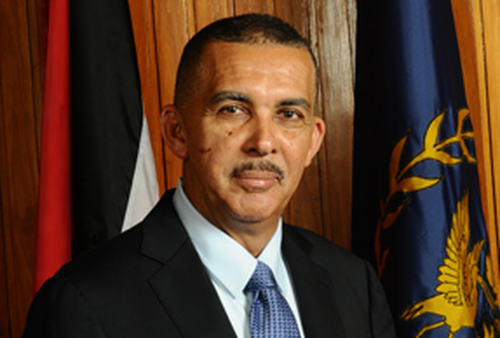 However, the Office of the President pointed out that it is not bound by the FOIA and refused to answer.
"I am instructed to advise that the Act, by virtue of its [section] 5(1)(a), does not apply to the requested information," stated the Secretary to the President, in response. "Your request is therefore respectfully refused."
Section 5(1)(a) of the Freedom of Information Act states: "This Act does not apply to the President…"
Thus far, Carmona has ignored questions over his controversial acceptance of a TT$28,000 housing allowance despite being provided State housing and also snubbed queries over recent allegations with regards to his use of State funds.
The Office of the President also failed to accede to requests for information from the Auditor General which, in its 2016 report on the President's House, noted that:
"There were 85 instances of incorrect classification of expenditure totalling TT$2,685,236.90 in contravention of Financial Regulation 65 [and] TT$300,444.92 sampled from total purchases amounting to TT$685,469.22 for the President's household were not entered in the Inventory Register."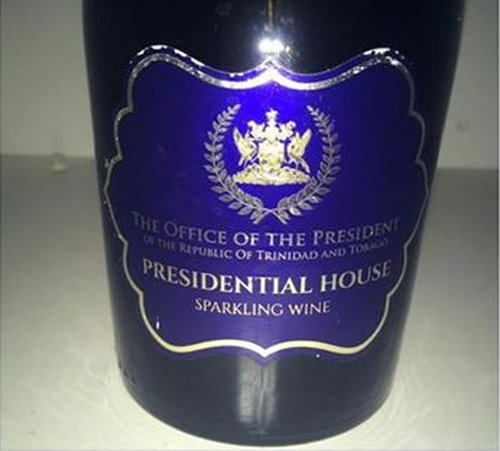 A video blog by university lecturer, blogger and talk show co-host Rhoda Bharath alleged last week that Carmona used State funds to buy jewellery for his wife, Reema Harrysingh-Carmona, and revealed a picture that showed the seal of the Office of the President on  a bottle of the wine.
Carmona's only statement to go remotely near to that topic, so far, came in his 2016 Republic Day address:
"There is simply too much journalistic overreach going on today. There are some journalists and I repeat some, who denigrate without evidential basis, engaged in armchair journalism who hear something by the ways and it becomes reliable news. There are persons in reality media, who are bad examples for our children and the youth of this Nation.

"Decent, law-abiding citizens must take a stance because it appears, that offensive is in and decency is out. Theirs has become the language of obscenity and racial slurs-yes, that small circle that is leading the national dialogue, you are not the voice of the people because you have unfettered and unfair access to the press and media, because you have created vlogs and videos that rely for viewership and followers, not on proper and responsible research and wisdom but on distortions and sensationalism."
Carmona, while admonishing the supposed diminishing moral authority in local society, did not seek to clear the Office of the President from the questions related to his own conduct or respond directly to Bharath's allegations.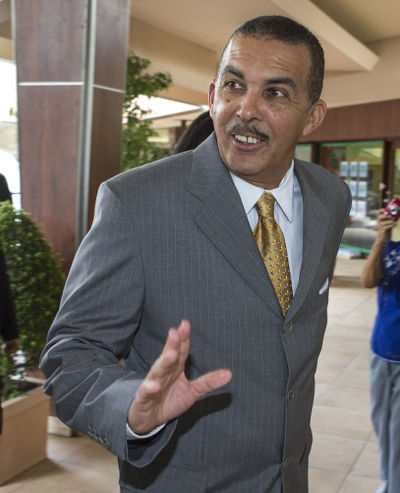 Fixin' T&T has insisted that Carmona should answer the questions aimed at the President's House or resign to preserve the sanctity of his office.
"Fixin' T&T insists that President Carmona comprehensively and satisfactorily answer all questions on the numerous issues surrounding the Office of the President and President's House… Or resign.

"We have been unable to find anywhere in our history that the Office of the President was cited by the Auditor General. In our view, President Carmona has long lost all moral, ethical and other authority to speak to issues of governance.

"Further, our Constitution must be urgently amended to protect that Office and by extension the people of Trinidad and Tobago from the unbridled hubris we presently endure."
Fixin' T&T questions to President Carmona:
"Has your mother-in-law ever been employed by President's House or the Office of the President? If yes: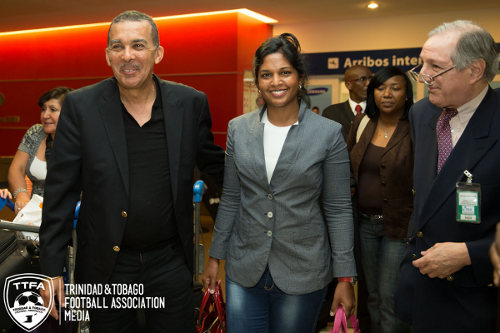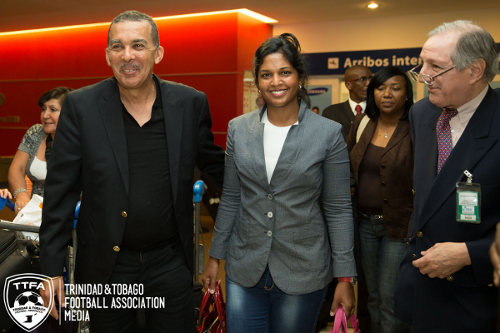 "In what capacity? At what remuneration? What was the date of her employment? Is she still employed there? Has she ever travelled abroad with your family?
"If yes to question five, how were her airfare and accommodation paid?"