Police, according to today's Trinidad Guardian newspaper, are working on the theory that 30-year-old Larry Mohammed was killed yesterday morning because of a relationship he had with an unnamed married woman.
Mohammed was found in the driver's seat of his black Toyota Altis on Cemetery Street, Charlieville, around 1.30am with gunshot wounds to his head and chest. His car was idling. Nothing of value was missing from the deceased.
Homicide detectives told the Guardian that Mohammed, a father of two, was in a relationship with a married woman from south Trinidad and they are working on the theory that the woman's husband may be responsible for his killing. The officers added that Mohammed was supposedly in company with the woman moments before he died.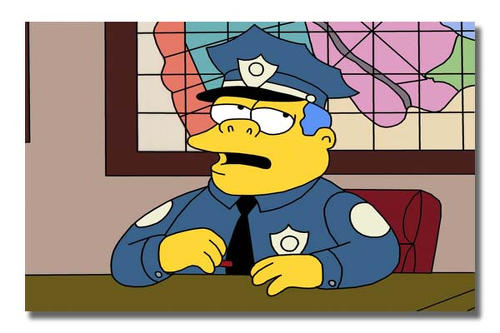 Mr Live Wire has a few questions:
Are the police confident enough about Larry's affair to besmirch the reputation of a murder victim? Is the Guardian equally confident? Or is the paper happy to take the risk since dead men cannot sue for slander?
Might we have an idea of the strength of their intelligence? Or should we take their word for it?
Did the Police, in less than 24 hours, already process the paperwork and cut through the red tape to get the phone number that called Larry before he drove to Cemetery Street?
What evidence leads the Police to believe that the unfaithful wife was with Larry just before his death? Might it have been better, for the sake of their investigation, to gather information and then convince the DPP of the strength of their case before the Trinidad Guardian?
Is the local police serious about solving murder cases? Or is writing romance novels more appealing?
Elsewhere, National Security Minister Edmund Dillon has hit a roadblock in his effort to gather information on Trinidad and Tobago citizens arrested in Turkey for trying to enter Syria.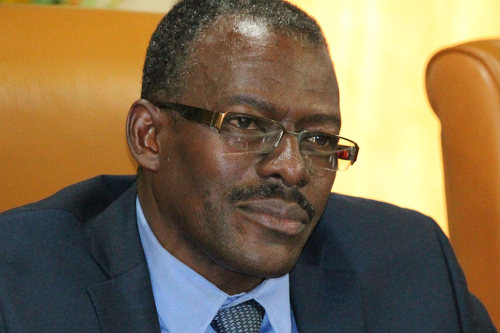 "As far as we understand there has been no update or even official confirmation on the nine persons held in Turkey," Dillon told the Newsday. "We have made those requests and we are awaiting a response from the Turkish government…
"You need to understand that what's going on in Turkey, with a recent attempted coup, that resulted in almost 155 persons being arrested, the response may be a bit slower than usual."
Dillon's estimation of the arrests in Turkey was off by about 10,000 at least. But then he does not seem to be a man you can bog down with specifics.
So nine alleged Trinidad and Tobago terror recruits are held in Turkey and Dillon does not think it might be a good idea for senior security officials to head for Europe to gather more information on the background of the detainees, how they were recruited and who helped.
But just let the Soca Warriors get a friendly game against Lionel Messi's Argentina in Istanbul and watch the stampede for complimentary tickets then…
Meanwhile in San Juan, the father of slain ISIS fighter, Mikail Ali, said he was proud of his boy, who lost his life during an air strike on 16 August 2016.
"We know where he has gone. We are happy," Ali's father told the Newsday. "Only a Muslim will understand that."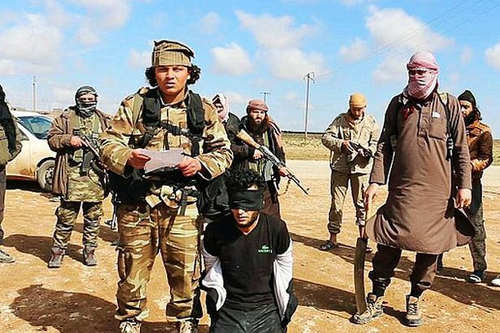 So much for the notion that local terrorists and their support groups are quaking in their boots.
Ali's father might have been more likely to face sanctions if he criticised Colfire's dress code!