The Trinidad and Tobago Football Association (TTFA) appears set to makes its fourth major appointment under the term of current president David John-Williams. And, like the other three, it has been secretive, done without tender, supposedly interim and merely hustled through the local football body's board of directors.
Muhammad Isa, a former national youth team coach and the technical director of Pro League team, Club Sando, has already been approved by the TTFA's board of directors and is believed to have started work.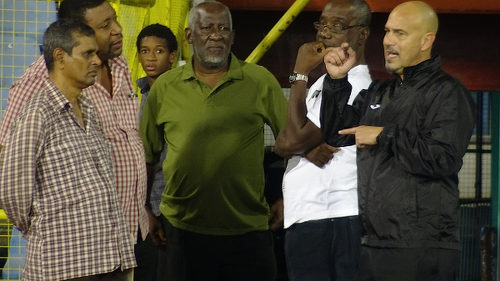 Although the TTFA has not released any information to that effect and Isa himself declined the opportunity to confirm the news.
"The offer was made to me today," Isa told Wired868. "That is all I can say."
He also declined comment on what the TTFA job might mean for his role with Club Sando.

"It hasn't reached to that stage yet," said Isa.
Previous technical director, Kendall Walkes, was officially terminated on 18 March 2016 and all FIFA member associations are required to have a technical director to receive developmental funds of US$250,000 per year, which is broken into four parts and released at the end of each quarter.
The TTFA is believed to have used from that money to satisfy its debt to former women's coach, Evan Pellerud, last month. It would suggest that John-Williams might have pencilled in Isa as his technical director for a month ago or more.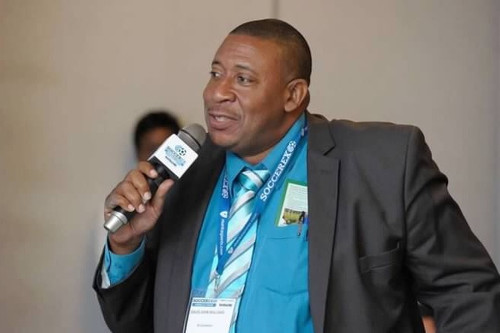 Or maybe not. It has been as difficult for the media and public to get information from the current football administration as it has been since ex-FIFA vice-president Jack Warner's disgraceful departure from the game.
TTFA technical committee chairman Dexter Skeene, who is also the Pro League CEO, refused comment.
"I would refer to David John-Williams on that one," said Skeene.
Wired868 was unable to reach John-Williams for comment.
Isa's appointment, if he was indeed hired, follows an emerging pattern in local football under the current president.
Azaad Khan had already been on the job for a month or more before the TTFA pointed out that he was its interim general secretary.
According to the TTFA constitution, John-Williams is entitled to his own way in the selection of the general secretary. However, the board of directors, with advice from the technical committee, is responsible for the hiring of coaches and technical staff.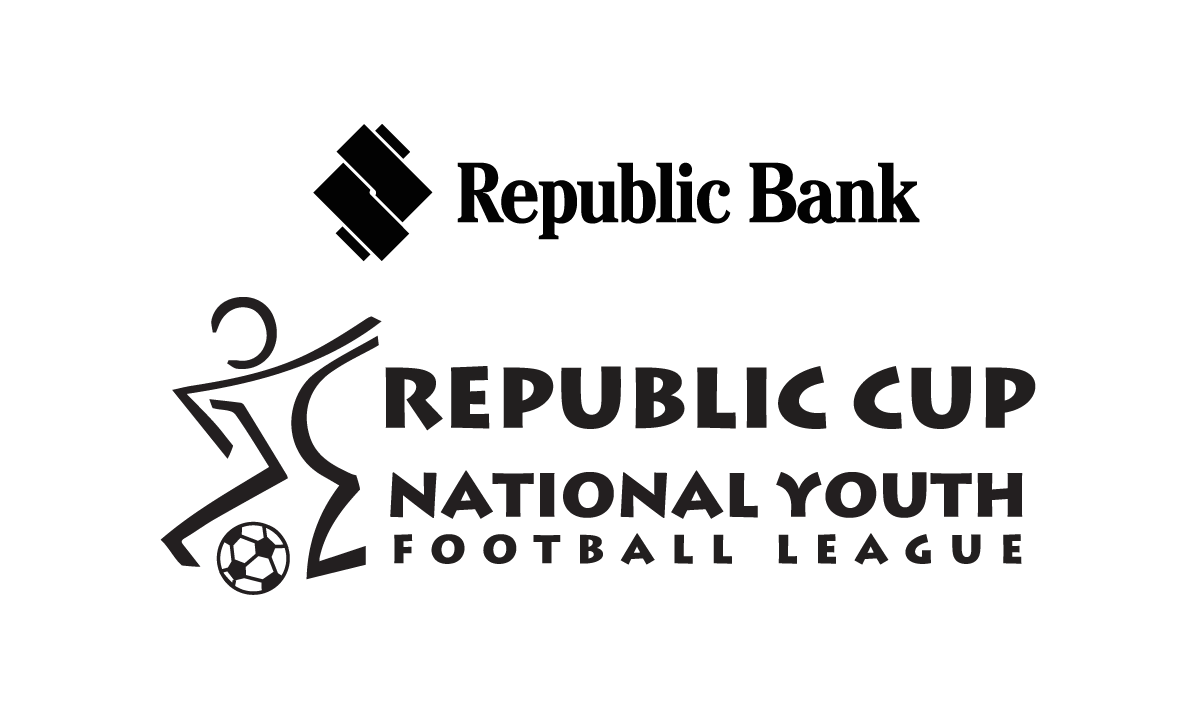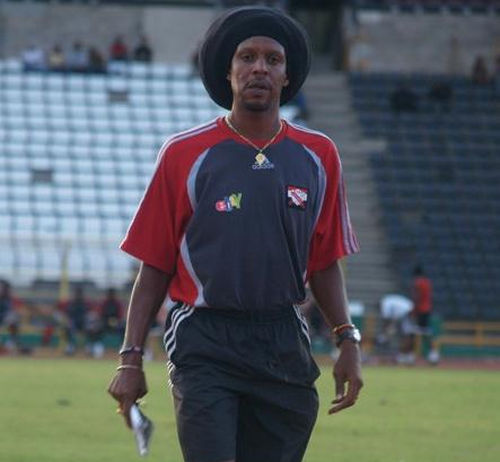 Since John-Williams replaced Raymond Tim Kee as president, Richard Hood and Brian Williams were hired as Women's Senior Team and Under-20 Team coach respectively.
In each instance, the board of directors was told that there was not enough time to tender for the job and urged to accept the recommendation.
Isa's selection followed suit. Wired868 was informed that the board of directors did not even receive a copy of his CV to peruse before they were asked to vote for his appointment.
"It was stated that he was chosen by the former regime as the assistant technical director and it was a short term measure," said one board member, who spoke on condition of anonymity. "It came to a vote and, because it was said to be interim, the board voted to appoint him."
Thus far, the role of TTFA technical director has appeared to be a poisoned chalice, although the problems often come during regime changes.
Anton Corneal was hired by acting TTFA president Lennox Watson in 2012 but was not paid once by the football body once Tim Kee took charge later that year. Corneal eventually quit in April 2014.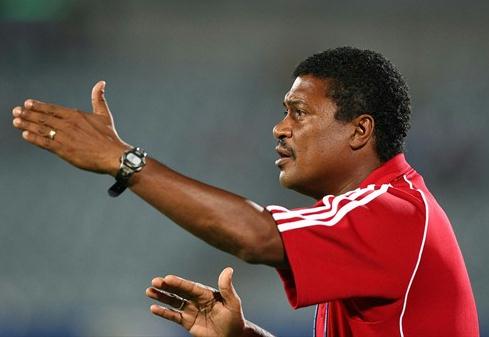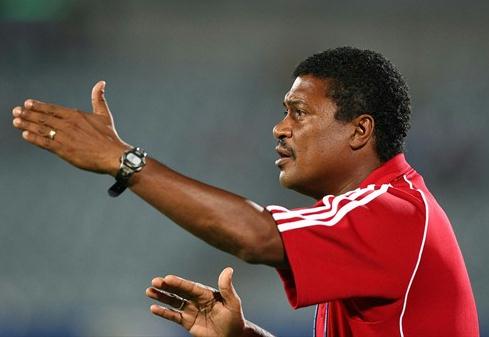 Walkes replaced him in March 2015 but, once John-Williams took over in November 2015, he went four months without pay before being dismissed in March 2016.
Corneal has taken legal action against the TTFA while Walkes is likely to soon follow suit.
Isa might have the benefit of taking the job early in John-Williams' four year term. But then, like all of the new president's appointments, he will apparently have to live with the term "interim" and the inherent implications to his job security.