The following is a release from the TCM (Total Convenience Management) Board regarding TV6 and Trinidad Express reports on the rental of a Mercedes Benz to the HDC, which, TCM allege, contained 'inaccuracies and misrepresentations of their business arrangement.
Businessman Kirk Waithe is a prominent member of TCM as well as Fixin' T&T, which has been vociferous in its call for the dismissal of several allegedly corrupt government ministers including former Housing Minister Marlene McDonald.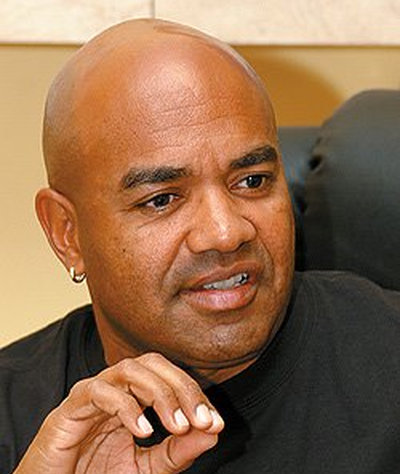 Statement from the Board and Management of Total Convenience Management (TCM):
The Board and Management of Total Convenience Management (TCM) have noted with concern inaccuracies and/or misrepresentations and innuendo (whether unwittingly or otherwise) contained in recent reports on the TV6 7 PM news by Mark Bassant on March 7 and March 23, 2016 and repeated in a Ria Taitt article in the Trinidad Express on March 24, 2016 regarding the rental of vehicles by the HDC from TCM.
Particular attention has been paid to a Mercedes Benz rented by the HDC from TCM reported by Mr Bassant and Ms Taitt to have been for the period 2011-2015 at a monthly cost of TT$27,000.00.
In the interest of transparency and fairness TCM wishes to once and for all set the factual record straight.
1. In 2010 the HDC used various providers for vehicle rentals of which TCM was but one.
2. At its peak, TCM rented a total of eight (8) vehicles to the HDC.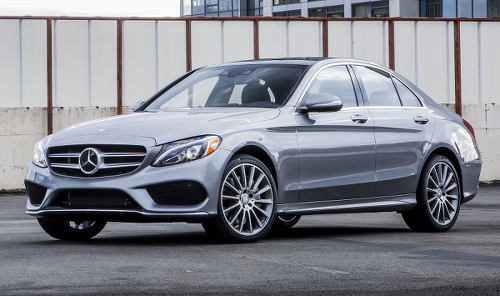 3. TCM rented a Mercedes Benz to the HDC for a period totalling sixteen (16) months broken up as follows: August 22, 2011-March 27, 2012 at a monthly cost of TT$18,600.00 (VAT exclusive); September 13, 2012-October 31, 2012 at a monthly cost of TT$24,000.00 (VAT exclusive); November 15, 2012-July 5, 2013 at a monthly cost of TT$24,000.00 (VAT exclusive).
4. While the initial fee reflected a long term rental rate, a short term rate was applied to the subsequent periods having regard to the duration of the first. This is consistent with standard industry practice.
5. It must be noted that, as part of TCM's corporate short term rental policy, TCM's business interface is with the client company which has sole responsibility and discretion for the subsequent assignment of such vehicle.
We assume that the HDC, being a State Company, would have exercised that discretion responsibly.
6. Over the period July 2012 thru February 2013, the HDC initiated and completed a tender process for the procurement of rental vehicles, which was won by another service provider. As a result, during the course of 2013, TCM's total vehicle portfolio in the HDC was reduced to two (2) vehicles.
This was briefly increased to three vehicles in January 2014. That third vehicle was returned in September 2014.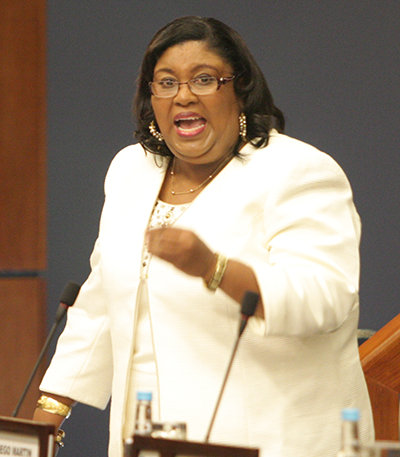 7. As such it is abundantly clear that TCM's rental portfolio in the HDC was significantly reduced during the last administration. Any suggestion therefore of a personal vendetta involving the current administration is wholly unfounded.
8. The two remaining vehicles rented to the HDC were returned to TCM on 31 December 2015 and 31 March 2016.
9. It is to be noted that TCM never rented a Range Rover to the HDC. Any such notion, suggestion or implication is patently false.
TCM is appreciative of the corrective measures taken by Ms Taitt in her article in the April 4, 2016 Sunday Express titled 'Who drove HDC's Mercedes Benz?'
We look forward to TV6 accurately reporting the facts, guarding against the risk of misrepresentation or innuendo, and doing so with the same prominence given to its aforementioned stories on this matter.