Former Tottenham Hotspur midfielder John Bostock will not make his Trinidad and Tobago debut in St Vincent tomorrow, after an administrative error meant he did not get international clearance to represent the "Soca Warriors" in the March 25 Russia 2018 World Cup qualifier.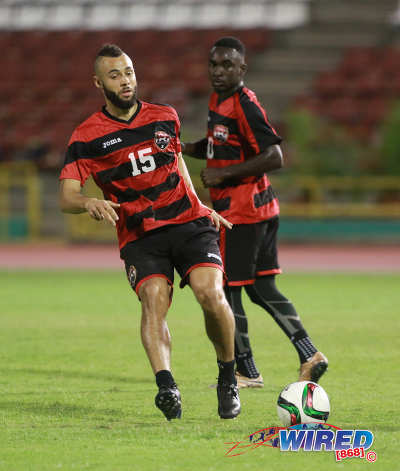 Bostock, who captained England at National Under-17 Team level and now plays professionally in Belgium, had agreed to switch allegiances and already holds a Trinidad and Tobago passport.
However, the Trinidad and Tobago Football Association (TTFA) failed to follow procedure to properly register the player. And, although Bostock would have been eligible to play in an international friendly, he cannot be used in a competitive FIFA match.
National coach Stephen Hart took responsibility for the error, although it was almost certainly a managerial mistake.
"It's a situation where I misread the FIFA documentation and failed to realise that there was an amendment to the original ruling of players switching their country of choice," Hart told the TTFA Media, "and because John had already played for England at the international youth level.

"He, as the player, needs to write to FIFA stating that he no longer wishes to play for England and intends to switch to Trinidad and Tobago."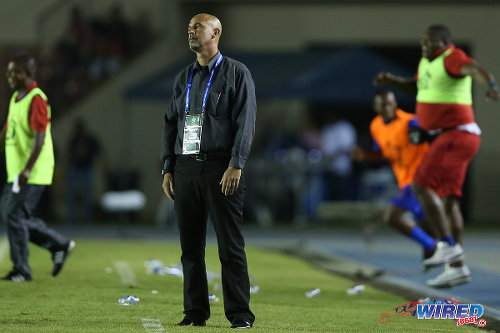 The error, according to the TTFA, was spotted by local football president David John Williams.
"Our president was going over the final details to ensure all was in order and made this discovery and he advised me," said Hart. "It's unfortunate but we've spoken to John (Bostock) and he understands the situation.
"We will now wait for feedback to see when the process is completed by FIFA to have a better idea of when he can make his debut for us in the World Cup qualification competition."
It is possible that Bostock would be available to play for the return leg in Trinidad on March 29 but it depends on how quickly FIFA moves on the TTFA request.
Trinidad and Tobago face St Vincent and the Grenadines from 3.30 pm tomorrow while the two nations meet again, next Tuesday, from 7 pm at the Hasely Crawford Stadium.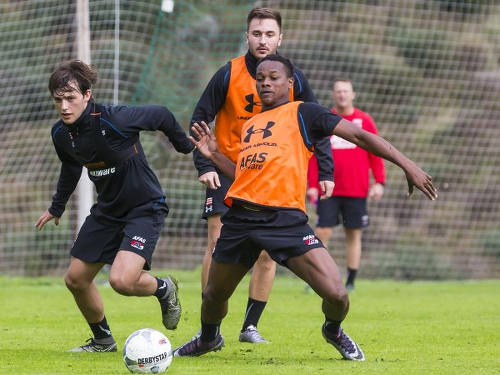 Although Bostock is now ineligible, there is every chance that 18 year old Netherlands-based winger, Levi Garcia, will make his international debut tomorrow.
Garcia, who joined the Warriors in camp on Tuesday, said he was excited and honoured to be playing alongside the likes of team captain Kenwyne Jones.
"It's a very exciting period for me and I'm just focused on working hard and settling in with the rest of the team," said Garcia. "It's an honour for me to train and play with Kenwyne and the boys. Coach (Hart) spoke to me and he said he likes what he has been seeing but of course now I have to work hard and play for my pick.
"I'd love to play on Friday and play my part in helping us get the three points."