Yes, our children, too, are committing monstrous crimes, astonishing us by claiming the adult power to molest, maim and murder. Adulthood has lost its mystique as age—that great marker of maturity separating children from big men and women—is revealed as a hoax.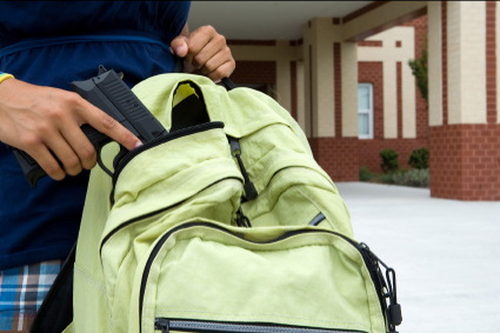 They know now that nothing superior separates us from them. We're only older, not better. And so, they see no reason to wait until age graduates them into the ranks with rank. At gunpoint against an enemy, or at pen-point in a cheated exam, they, too, are declaring their right to act with impunity.
We are shocked because we hadn't bargained for such brutal consequences. We had expected to escape.
Now, caught in the trap of our own design, our instinct as always is to lie and absolve ourselves of all responsibility. So, we turn on the children.
It's not us; it's them, the little monsters.
It's one thing to lie to others but quite another to start believing it yourself. Already, we are seeing the consequences in the misdiagnosing of the problem of youth and school violence.
Having located the problem squarely at the feet of the children, we're reaching for prescriptions that are sharply disciplinarian and authoritarian and which risk inflaming the condition.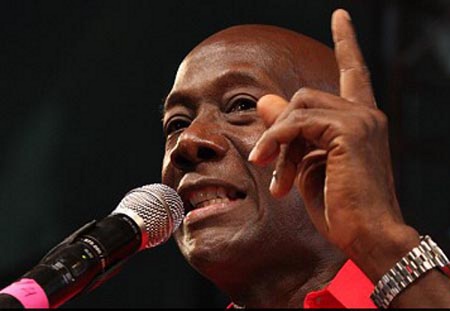 In the haste to separate ourselves from blame, we close our minds to the many failures in our policy choices that have brought Trinidad and Tobago to this sorry pass:
The elevation of the colonial education system as the model for independent T&T; the adoption of a mass education model that has devastated both students and teachers with serious impact on families and the profession of teaching as a whole; housing policies that have neglected community-building and prioritised electoral demographics over organic communities; preference for the quantitative over the qualitative in the delivery of social services, health, law, order and justice, and, in the economy, the policy failures that has left us exposed to the headwinds brewing in the market for oil and gas.
To some extent, these are all failures of the imagination. But, even more, they are failures of politics.
No government has had the political authority to carry the country across the threshold of serious change. The ethnic politics that has carried political parties into office has never provided enough support to convince governments to risk the kind of structural change needed to transform a colony into a viable, self-sustaining and independent nation.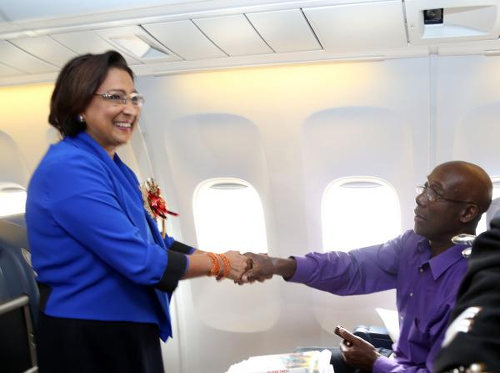 It takes real political authority to convince interests beyond the party faithful to rise above their fears and follow a vision into the future.
In the absence of a popular mandate for deep structural change, governments have temporised, offering instead impressions of change on top of old, decaying structures.
On the backs of our collapsed institutions we have added more schools, more police stations, more courts, more highways, more cars, more grants, more everything. Under the veneer of urbanisation and industrialisation is a society of institutions that are rotten at the core.
Mesmerised by our high investment in modernisation, we are mystified by the repeated failures to deliver.
Then, unwilling to admit to failure, we pretend the structural issues simply do not exist and point to problems elsewhere: students, teachers, nurses, doctors, patients, prison officers, prisoners, police officers, judges, lawyers and so on.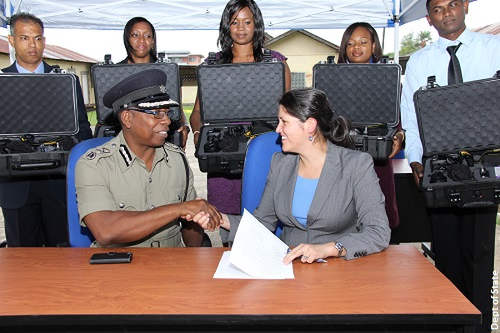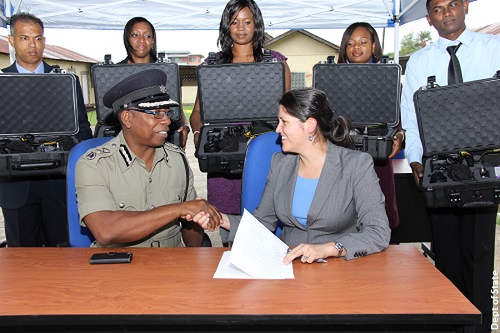 Of course, there are individuals who milk the system, abuse their authority and corrupt processes. But these are mostly the beneficiaries of the institutional dysfunctionality which surfaces through the lack of accountability.
As our schools and communities break down in violence, we must resist the temptation to grab at easy scapegoats. Instead, we should summon our courage to go beyond the obvious in asking 'why?' until we get deep down to the root answer.
The laments involving our youth at schools and in their communities have been copiously documented. Even the high performers are unhappy in a system that strips learning of its joy, deadens the youthful soul and confines knowledge to the needs of certification.
The inadequacies are fuelling a dangerous level of social polarisation as those who can afford opt for private schools where children lose one of the very few opportunities still available for broadening their social interaction and discovering themselves through the other.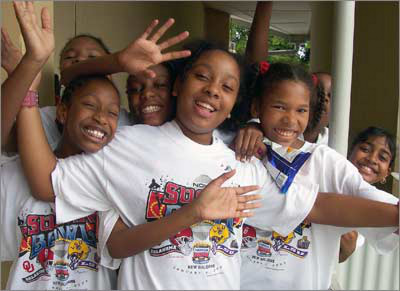 Even with all its problems, education still presents the single greatest opportunity for romancing our youth away from self-destruction and towards self-fulfillment; for building social cohesion and, above all, for creating a nation out of these two islands.
An education system which makes learning an adventure and opens opportunity for students will not need to be obsessed with certification.
History and geography, carried beyond the classroom, offer journeys into selfhood and nationhood. They are foundation courses that teach us who we are and where we belong. After that, everything else comes into focus.
Instead of despairing, let's activate the potential of what we already have, beginning with the large number of Early Childhood Care and Education Centres (ECCE) going all the way up to our universities.
The breakdown in communities has taken a serious toll on families by separating young parents from traditional support systems. ECCE centres, like community health centres, could be useful in a national programme for strengthening parenting skills and enhancing the relationship between parents and their children.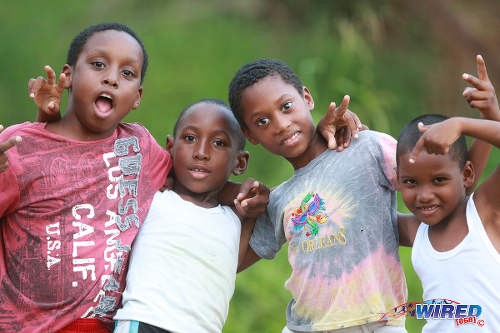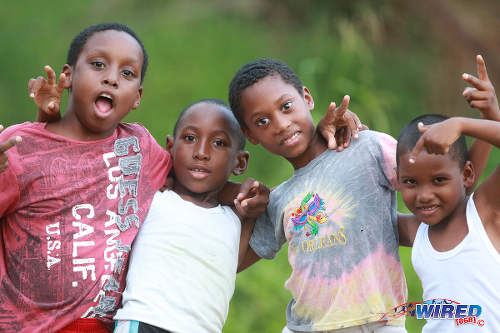 The heightening violence among young people suggests the need for greater capacity for early intervention.
If we invested in more community social workers, school counsellors, and community youth groups, we might need to spend much, much less on policing and security.