Trinidad and Tobago cricket stars Sunil Narine and Kieron Pollard have both officially pulled out of the West Indies T20 squad and will not participate in the 2016 ICC World Twenty20, which runs from March to April in India.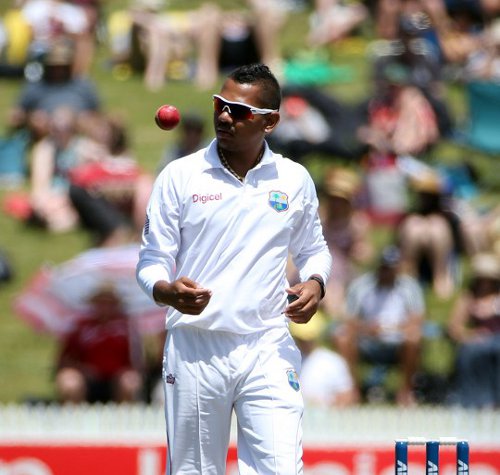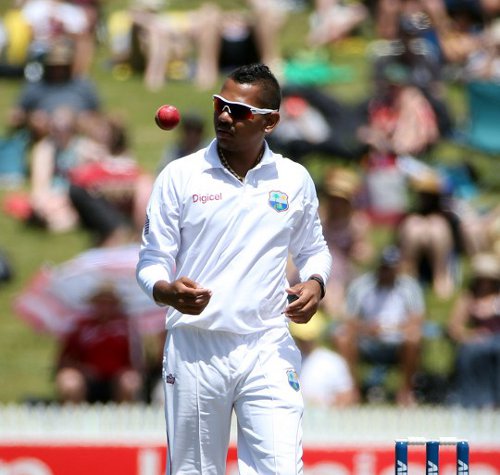 Pollard, a gifted all-rounder, withdrew, according to a West Indies Cricket Board (WICB) statement, on Tuesday February 9, which, incidentally, was the same day that T20 captain Darren Sammy wrote the board a letter condemning the match fees offered for the tournament.
WICB CEO Michael Muirhead responded, within hours, and refused to budge on the remuneration package offered to players.
Narine, who is ranked as ICC's top T20 bowler in the world at present despite being banned for his action, announced his availability to the WICB today.
The WICB statement suggested that both players pulled out for reasons unrelated to the public financial squabble between the squad and the board.

"On Tuesday February 9, Kieron Pollard withdrew from the squad citing a lack of sufficient progress in his rehabilitative work (for an injury sustained in December)," stated the release, "and hence won't be fit for (the) tournament…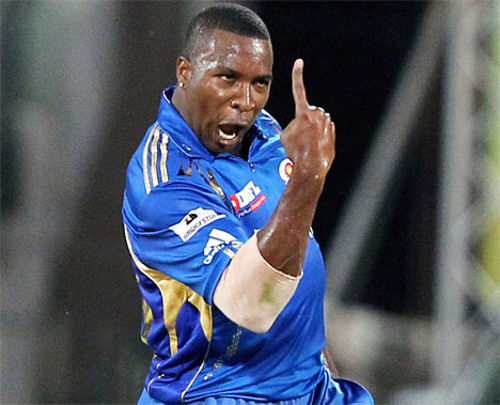 "On Friday, February 12, Sunil Narine withdrew citing insufficient progress in the rehabilitative work on his bowling action. He is currently banned from bowling in International Cricket."
Narine began rehabilitative work last month, which was partly funded by the Ministry of Sport and Youth Affairs, and was allowed to represent Queen's Park Cricket Club (QPCC) in the domestic league.
He was expected to be ready for the T20 World Cup.
The WICB announced Carlos Braithwaite as Pollard's replacement but is yet to name a stand-in for Narine.