The following post was created by Sherron Charles in Wired868's Volley Facebook group and created a vibrant discussion: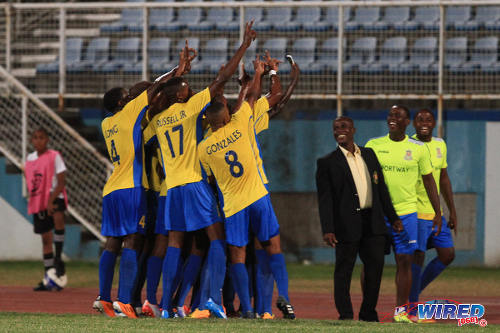 The TT Pro League struggles commercially. Could someone please inform me why they see the need to invite more teams to 'join the struggle?' Is it because registration fees are their main source of income?
One would think that, in order to grow the league, they would put a cap on the number of participating teams and come up with a commercially viable structure.
And, when this is accomplished, THEN invite other teams, by way of promotion or invitation—a different argument for a different day—to join the league.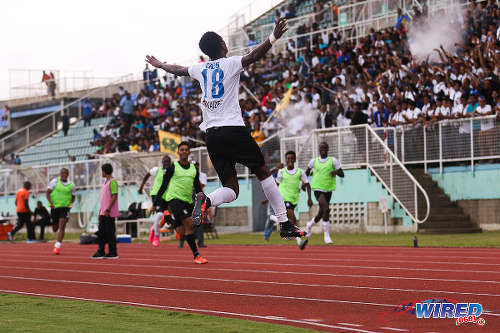 Editor's Note: Read the comments sections below and join in. Please note that the most recent comments are published at the top.