Last Sunday's appreciation of Jit Samaroo was warmly received.  One of my Trinidad All Stars comperes suggested that I deliver some more evocative J'Ouvert morning descriptions.
I will do so shortly with the added stimulus of the material he provided, but I must first return to the great economic uncertainty.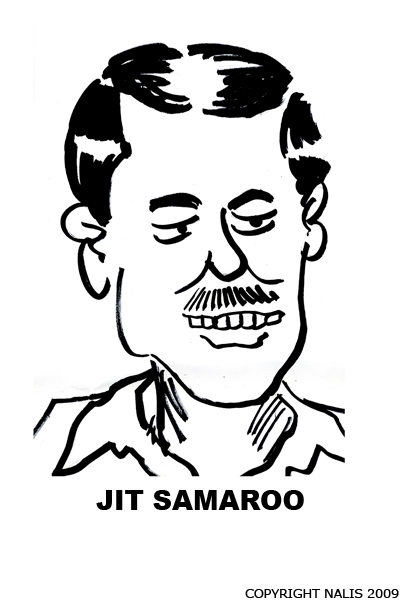 To its credit the new Government has set a commendable tone of restraint and sobriety despite the Prime Minister moving into the official residence in which was found a massive lickerish liquor stock.
In my view, it is too early to assess how Dr Keith Rowley's PNM will fare in its attempts to manage our country's economic situation. The PNM has taken office when Government expenditure has recklessly far exceeded revenue, the latter continuing to decline sharply.
The problem is not an exclusively domestic problem. The Western world is at risk of another financial crisis as grave as the financial crisis of 2008. There are many variables completely out of our country's control.
Given these circumstances, a new Government cannot easily settle and get into a consistent stride. Whatever measures it takes to contain the excess of expenditure over revenue, groups of citizens will be hurt. There is a quarrelsome tempo as every group and business vigorously asserts that it is "special."
In this tense situation, there is a heavy obligation on the Government to be transparent and as even-handed as possible in the wider public interest while implementing measures that will bring inevitable pain.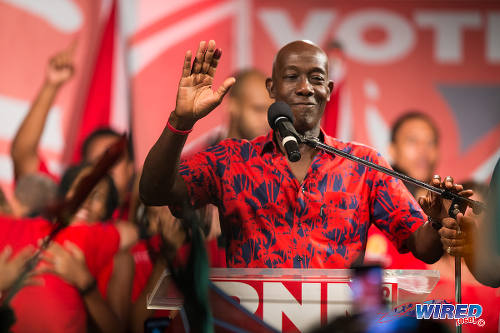 Unfortunately, fulfilling this obligation will be subject to the constant interference of the contact system, which drains the economy and is a very significant negative factor in the management of the economy.
Nearly every citizen indulges, frequently forced to do so, in using a contact and/or finding someone the citizen knows in the relevant Government agency that has something they need or want: a job, a promptly delivered passport, a prestige school place, a juicy contract and even funds or tickets for a fete or other promotion lacking in redeeming cultural value.
The contact system applies to nearly every item under the sun.
Ministers call each other and call state enterprise officials seeking facilitation for third parties. Well-placed party officials do the same. They frequently do so at the urging of John or Sita public and the private sector, who themselves also trigger their own personal contacts within a wide range of Government agencies.
All of this is inevitable because of the runaway extent of partisan political control of a wide range of jobs, goods and services as well as the lack of objective justice within the society. It also suits the greedy, the shady and the unscrupulous.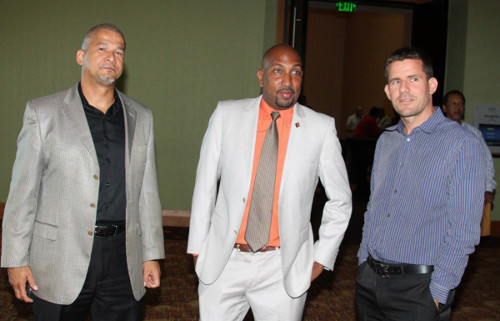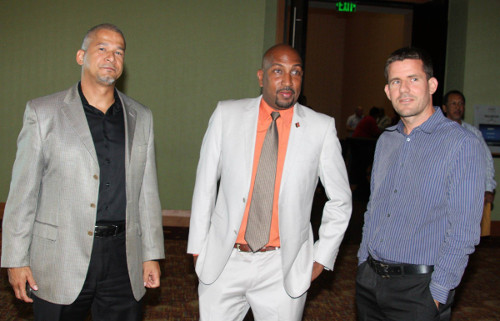 I have been pressing for years for a re-examination of Government's involvement in the economy as collisions continue between legal and ethical requirements and an embedded contact culture, particularly while the goodies flow intravenously behind the face of the body politic through the state enterprise system.
Whatever our troubles, there are sections of the society, albeit in smaller numbers, well immersed in the Carnival season.
I remain focused mainly on pan, but I constantly seek out other authentic elements and, in current economic circumstances, regret more than ever that previous Governments have not understood and supported the potential in our performing arts for the diversification of the economy.
Authentic mas and other well rooted cultural pursuits have been pushed into the background to make way for big money bikinis, sore throat soca and raise yuh han' dance.
Our rulers have self-servingly and heavily subsidised plastic, South Florida mimicry at the expense of the authentic. This has reduced Carnival to a minority sport, the majority now choosing to stay away from it.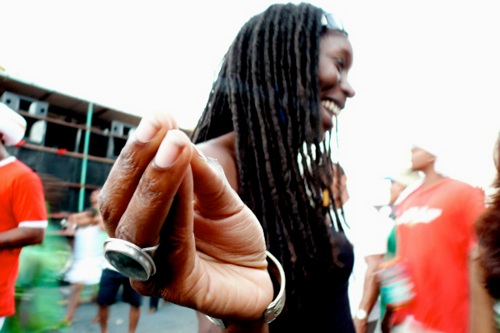 One under appreciated and undersold aspect of Carnival is the J'Ouvert morning Bomb competition.  From my compere's collect, here is one description of it by Pan Jumbie in this newspaper in January 1988.
He records that when Starlift played Ave Maria on Park Street in 1960 "the city bowed, that is until we met All Stars at the corner of Queen and Charlotte Streets."
"The Stars stopped and allowed us to pass and the pride rose in my heart for surely we had conquered the great All Stars.  We turned up Henry Street and All Stars followed playing nothing under the slight drizzle".
Then All Stars made Pan Jumbie cry.
"All Stars shocked us with Mozetta Waltz and after playing it for about three minutes, changed easily and instantly—as in one motion—to The Anniversary Waltz then moved on. Invaders followed playing I'll be seeing you again".
"In 1962 Starlift got theirs back on All Stars with Dance of the Hours and Hallelujah Chorus."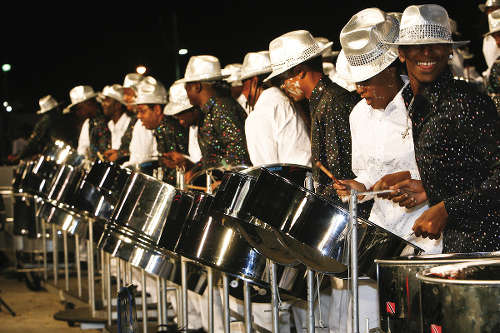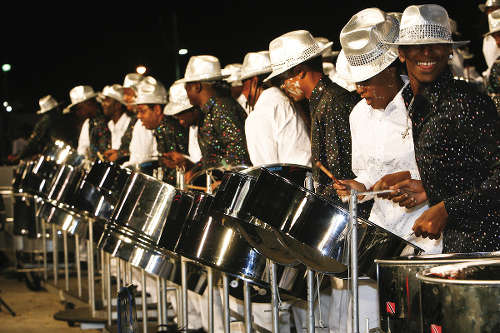 The Bomb event has endured.  It is a living part of our entertainment history.
Check out Charlotte Street by Renegades yard and Victoria Square and let's make the music played there a major paying tourism event.