Trinidad and Tobago National Senior Team captain Kenwyne Jones will spend the rest of the 2015/16 season in the United Arab Emirates, after the 31-year-old forward sealed a loan move today from England Championship League club, Cardiff City, to Al Jazira in the Arabian Gulf League.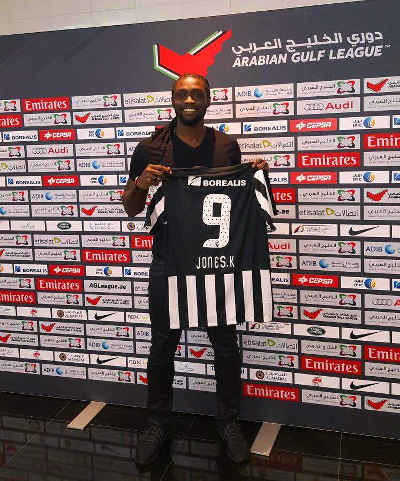 Jones, who represented the "Soca Warriors" at the Germany 2006 World Cup, said his decision was "based on the opportunities presented to me."
The loan deal is scheduled to expire in the "summer of 2016."
Jones' move is believed to be at least partly motivated by wages, as Cardiff was keen to be free of the Trinidadian's wage while Al Jazira supposedly offered the former St Anthony's College student a raise. Cardiff, according to the player's representative, did not offer Jones a new contract.
"I am really appreciative of the opportunity to have worked with a great team at Cardiff and to play in front of some of the most passionate fans in Wales," said Jones, in a press statement. "This decision was made based on the opportunities presented to me. I would like to say thank you the Bluebird staff and players. I wish them all success in their future endeavours.
"I also extend a special thank you to the amazing Bluebird supporters. It has really been my absolute pleasure and I will never forget you."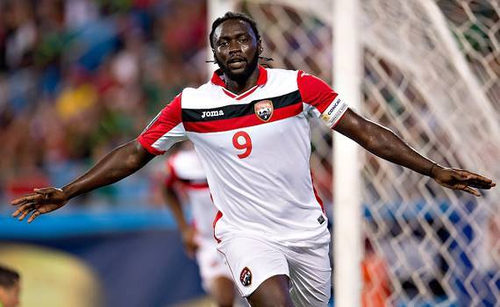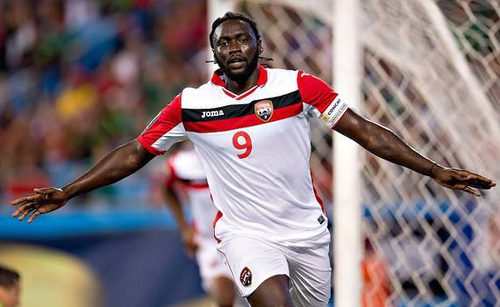 Jones' impending move to the Abu Dhabi-based club meant he was already considered unavailable to represent the Warriors in Friday's 2016 Copa America Centenario play off against Haiti in Panama City.
And there will be a lot more air miles involved when next he travels home to represent Trinidad and Tobago.
Thus far, Warriors coach Stephen Hart has been reluctant to use players from far flung corners of the globe, unless he is guaranteed to have them in camp with enough time to acclimatise.
As such, Korea Republic-based defender Carlyle Mitchell and Vietnam-based playmaker Hughtun Hector have been used sparingly while defender Seon Power has not represented his country since his move to Thailand after the 2013 CONCACAF Gold Cup.
However, former national captain Dwight Yorke was at Sydney FC when he helped the Warriors to qualify for the 2006 World Cup and Hart is unlikely to rule out a forward who scored 15 times in 27 appearances during his tenure.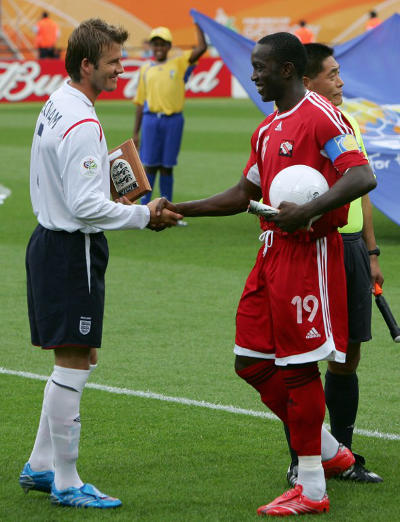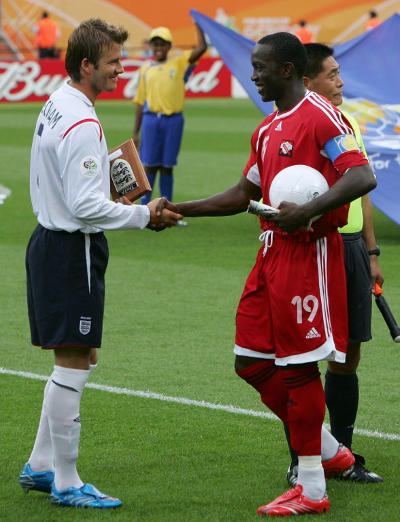 Jones is Trinidad and Tobago's last export to compete in the England Premier League,  which he did for Southampton, Sunderland, Stoke City and Cardiff between 2004 and 2014.
Trinidad and Tobago's list of Premier League players includes: Dwight Yorke (Aston Villa, Manchester United, Blackburn Rovers, Birmingham City and Sunderland), Shaka Hislop (Newcastle, West Ham and Portsmouth), Clint Marcelle (Barnsley), Stern John (Birmingham City and Sunderland), Carlos Edwards (Sunderland), Jason Scotland (Wigan Athletic) and Anthony Warner (Fulham).
Ian Cox (Crystal Palace), Jlloyd Samuel (Aston Villa and Bolton Wanderers), Justin Hoyte (Arsenal, Sunderland and Middlesbrough) and his brother Gavin Hoyte (Arsenal) have also played in the England top flight although none were Trinidad and Tobago internationals at the time.