Former Defence Force coach and two-time Pro League champion, Ross Russell, lasted just under five months as head coach at Central FC.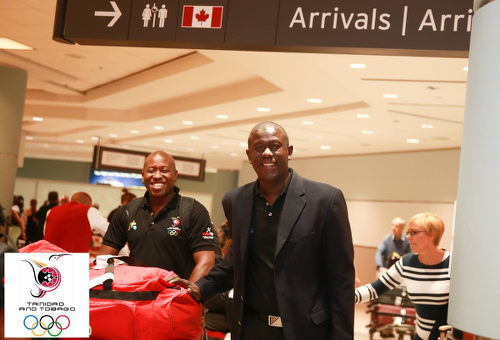 Wired868 understands Russell, a former Trinidad and Tobago stand-out goalkeeper and national youth team coach, was fired within an hour of last night's 1-0 Pro League defeat to Jap's North East Stars at the Hasely Crawford Stadium in Port of Spain.
The result saw Central slip to fifth place in the 10-team table, although they are just three points shy of leaders, Defence Force. The Central-Stars clash was the second game of a double header, as Makesi Lewis grabbed a hattrick, earlier yesterday evening, in Police FC's 6-1 mauling of St Ann's Rangers at the same venue.
Central operations director Kevin Harrison allegedly fired Russell in the stadium's parking lot after the match.
Russell bid farewell to his coaching staff at around midnight yesterday via a What's App message which read: "Misters thanks for everything. It was nice working with u all and all the best for the rest of the season."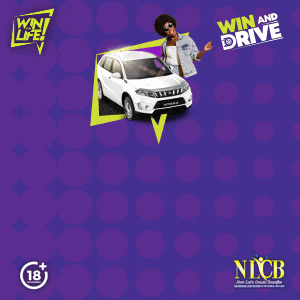 Russell was Central's first local head coach as the club started off with Englishman Graham Rix and had two spells with former England World Cup player Terry Fenwick on either side of a stint with former Yugoslav National Under-23 international, Zoran Vranes.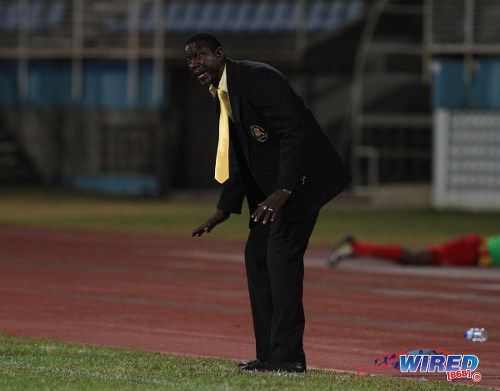 This morning, Harrison told the players that Russell was fired last night and would be replaced, in the interim, by assistant coach Dale Saunders.
Bizarrely, Russell was sacked just one day after being named the Pro League's Coach of the Month for October. But the decision was not a complete surprise as, at the start of the week, Russell was supposedly given until Saturday to "fix the mess" by Central chairman Brent Sancho.
Sancho's warning came after Central's first league defeat of the season against Play Whe San Juan Jabloteh on Friday December 11, although the "Couva Sharks" failed to land either the First Citizens Cup or Toyota Classic trophies. Both titles were both secured by Central's bitter Couva rival, DIRECTV W Connection.
Russell did not make it past Wednesday, as Sancho and Harrison decided to go for the club's sixth coaching change in just three and a half seasons.
Central captain and Trinidad and Tobago goalkeeper Jan-Michael Williams said he was sad to see Russell go but lamented the team's recent form.
"On any level of football, they judge the coach based on the results," Williams told Wired868, "and I can't recall the last time playing with Central FC (that) we lost two or three games in a row. The board made the decision based on that and it is their club.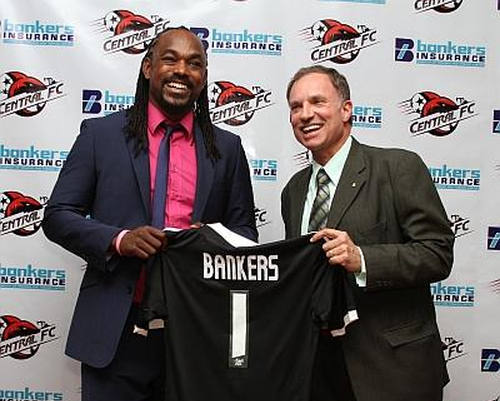 "We, as players, can only try to support the coach and we did the best we could while he was here. We wish him all the best in the future because we know he is a good coach."
Ironically, the goal that sealed Russell's fate came from within his own ranks.
Central left back Kevon Villaroel hooked the ball into his own net in the 43rd minute, after a dangerous low cross from Stars midfielder Neil Mitchell provoked a panicked reaction from the Sharks backline.
Just three minutes earlier, it took a goalline clearance to keep out the Stars, as attacker Keron "Ball Pest" Cummings ran on to an Alonzo Adlam cross and dribbled past the Central custodian, Williams, only to be be denied by alert defender Akeem "Battery" Benjamin.
But those moment of incisive play from Stars were rare.
North East Stars coach Roland Clarke might have been playing under pressure himself, after successive defeats to W Connection and Morvant Caledonia United.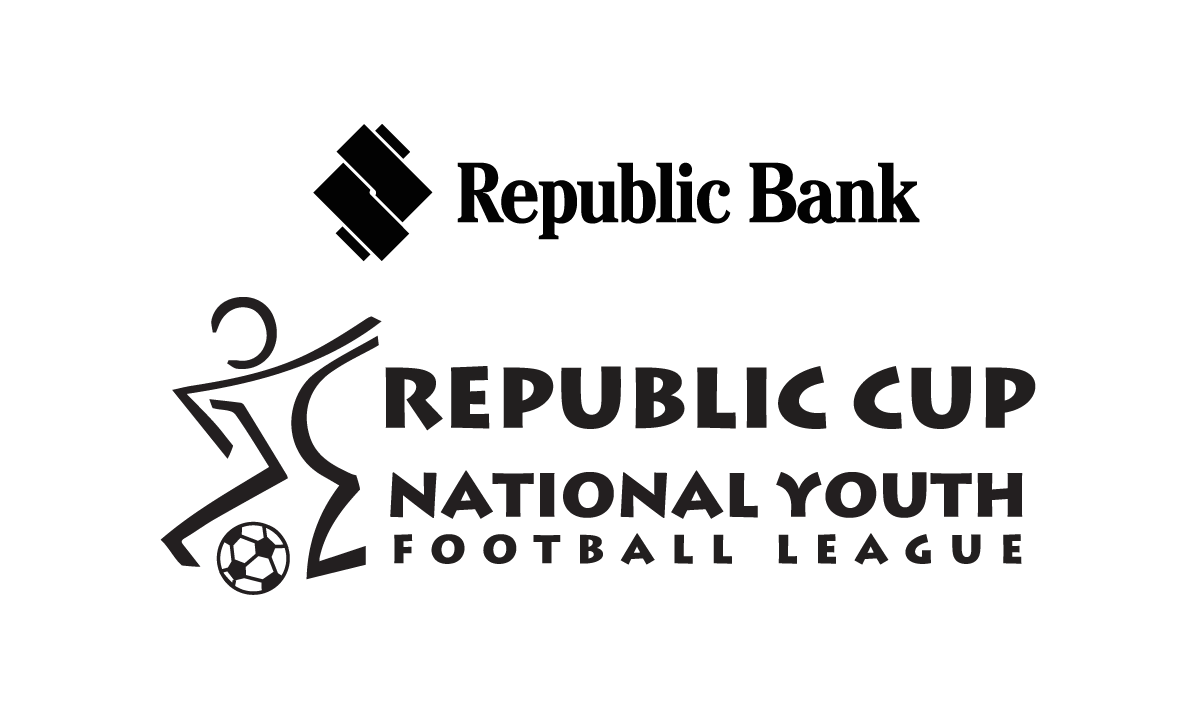 Yesterday, Clarke's troops were more energetic and compact and kept the ball better. But Central created sufficient chances to win the game comfortably.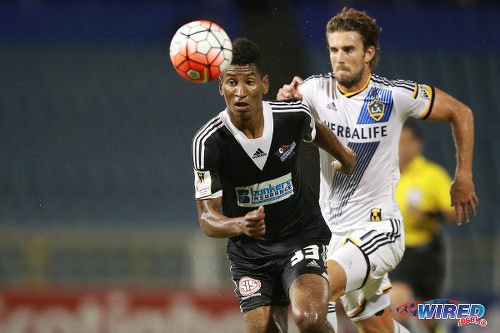 Trinidad and Tobago international striker Willis Plaza volleyed overbar from just six yards, after a cross from Jason Marcano in the 32nd minute.
And, in the second half, Stars goalkeeper Shane Mattis came to the fore, as he fended away a Marcano effort at his near post in the 60th minute and pulled off a miraculous point blank double save from Plaza in the 82nd minute, before defender Jesus Perez scrambled clear.
Two minutes later, Central substitute Kadeem Corbin, who made his debut last night after being sacked by St Ann's Rangers, whipped in a right side cross that produced a thumping half-volley from Marcano and another cracking Plaza strike.
Mattis saved the first effort; the second rebounded off the upright.
And Russell was out of a job.
As the minutes ticked away and Russell threw substitutes Darren "Chucky" Mitchell, Nicholas Dillon and Corbin on to hunt for an equaliser, Central's vocal supporters pointedly began singing a ditty to former coach, Vranes.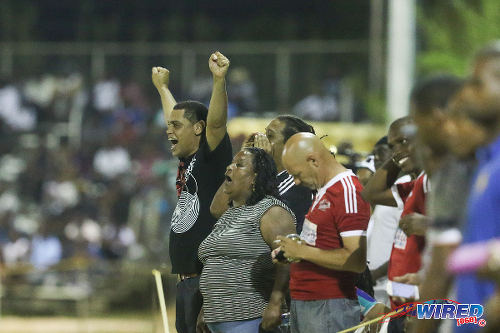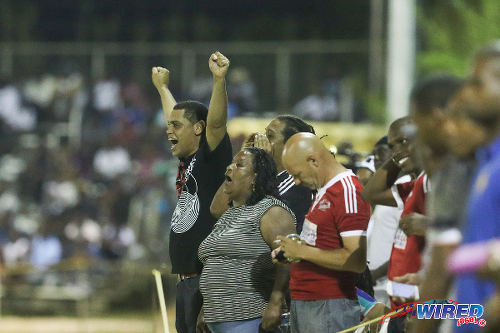 At least one member of the Central technical staff looked over his shoulder as the loud singing drifted out on to the field, where the players were fighting for their coach's future.
"Zoran Vran-esh… He's from Serbia. His team will murder yuh!"
Harrison, as always, stood alongside the "Central Choir." It was, arguably, an uncouth parting shot for the soon-to-be departed Russell.
In March 2015, Vranes, who was in the stands last night, had Central atop the Pro League standings when he was replaced as head coach by Fenwick, who returned for his second stint in charge.
Harrison said then that Fenwick was a better fit.
"We are in the last furlong now and the results haven't been spectacular," Harrison told Wired868 at the time. "At the end of the day, the (Central) board did say the team was top of the league and doing quite well but it was more about getting the pieces in the right places."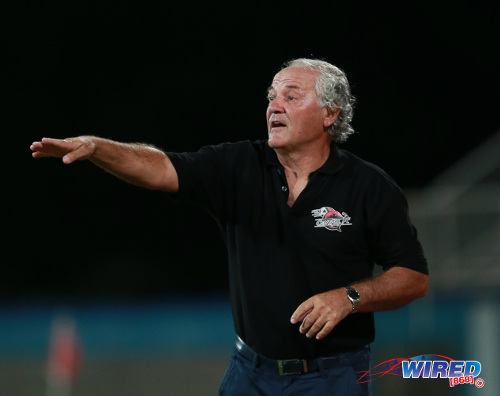 Fenwick and the Central pair of Sancho and Harrison have clashed bitterly since then, particularly during the duo's stint at the Ministry of Sport. And, with a reconciliation unlikely, Vranes, who won the 2014 First Citizens Cup with Central, is considered an early favourite for the vacant post.
Russell, who won two Pro League titles with Defence Force, leaves Central without a trophy—barring the exhibition Digital Charity Shield affair—after his team fell 2-1 to Connection in First Citizens Cup final.
Central will be under new management again soon.
(Teams)
North East Stars (4-2-3-1): 1.Shane Mattis (GK); 25.Keryn Navarro (captain), 19.Glenton Wolffe, 4.Jesus Perez, 26.Carey Brown (8.Neveal Hackshaw 86); 24.Adrian Noel, 21.Neil Mitchell; 5.Alanzo Adlam (23.Brendon Figuera 69), 6.Duane Muckette, 10.Keron Cummings; 28.Dillon Jagasar (40.Jomoul Francois 80).
Unused substitutes: 22.Cleon John (GK), 14.Chike Sullivan, 27.Quincy Charles, 39.Taryk Sampson.
Coach: Roland Clarke
Central FC (4-2-3-1): 21.Jan-Michael Williams (GK); 5.Akeem Benjamin, 4.Andre Ettienne, 12.Jamal Jack, 24.Kevon Villaroel, 25.Elijah Manners (11.Darren Mitchell 70), 10.Marvin Oliver, 7.Jason Marcano, 99.Marcus Joseph (9.Kadeem Corbin 63), 8.Sean De Silva (14.Nicholas Dillon 77), 33.Willis Plaza.
Unused substitutes: 30.Akel Clarke (GK), 6.Kerry Baptiste, 15.Kaydion Gabriel, 26.Jem Gordon.
Coach: Ross Russell
Referee: Gordon Maloney
Man of the match: Shane Mattis (North East Stars)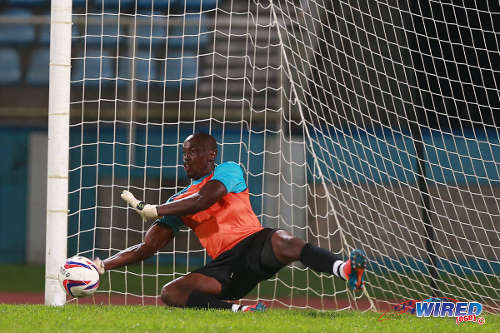 Pro League results
(Wednesday December 16)
St Ann's Rangers 1 (Jelani Peters 5), Police FC 6 (Kareem Freitas 26, Christon Thomas 27, Makesi Lewis 29, 42, 70, Anton Hutchinson 71) at Hasely Crawford Stadium;
*—Red card: Anton Hutchinson (Police FC)
North East Stars 1 (Kevon Villaroel 43 OG), Central FC 0 at Hasely Crawford Stadium;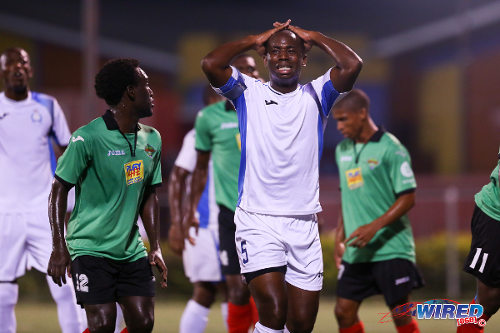 Upcoming Pro League fixtures
(Friday December 18)
Club Sando v Police FC, 6 pm, Ato Boldon Stadium;
W Connection v San Juan Jabloteh, 8 pm, Ato Boldon Stadium;
(Saturday December 19)
Morvant Caledonia United v Central FC, 3.30 pm, Larry Gomes Stadium;
Defence Force v North East Stars, 4 pm, Hasely Crawford Stadium;
St Ann's Rangers v Point Fortin Civic, 6 pm, Hasely Crawford Stadium.