On Friday December 18, the Aria Lounge on Ariapita Avenue should have more cross-dressers than, well, Curepe, after 'Womantra' asked women to wear their most unfemale clothes to disguise their femininity while men were advised to wear dresses.
Before you get too excited, Mr Live Wire would like to point out that Womantra is a feminist group and not a j'ouvert band.
Womantra chose a fitting rallying cry for its proposed demonstration: "Come out all butched up!"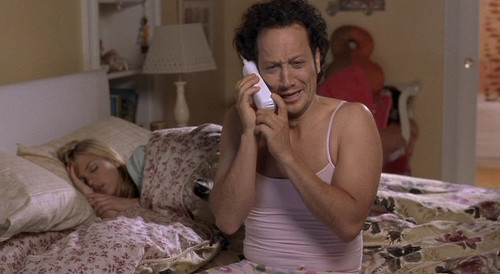 When historians look back on issues that shaped Trinidad and Tobago culturally, with all due respect, this probably would not be one of them. But let me explain further.
On December 11, Shannon Gomes turned up at the Aria with her lady friend to "turn up", only to be told at the door that she would have to pay $120 for the pleasure. Or, to put it another way, she was charged the "men's price."
Gomes is, biologically and legally, not a man. But her pleas for a freebie fell on deaf ears. And she was asked to pay to enter Aria, just like the hundreds of men who also went to the club that night.
Sexual discrimination? Damn straight!
Why do the men have to pay when the women don't?!
You see, in 2015, there are still many proprietors who believe that women are sexual bait or eye candy for big spending male patrons. And it is a stereotype that cuts both ways: women are cheap or need hand-outs and men are lust-driven idiots with big wallets.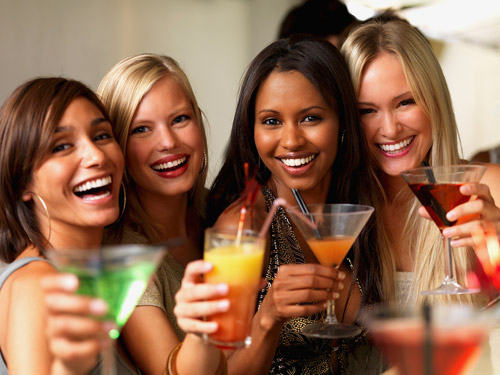 No matter what Womantra says, the discrimination did not start last Friday. It started decades ago. And, unawares, young men and women stepped in the footprints in front of them, carrying on the cycle of discrimination until Ms Gomes—the John Howard Griffin of her time—inadvertently crossed the barrier.
In 1959, Griffin used medical assistance to darken his skin so as to appear black and get a real idea of life as an African-American in Louisiana. His subsequent memoir, Black Like Me, was a best seller and described in detail the problems and discrimination that "coloured folk" faced during their daily lives in the Deep South.
Gomes had no such calling.
"F%*k this man's price crap," she might have well said, "I just wanna get in free!"
Oh well.
Womantra has vowed to fight for Ms Gomes' right to not be treated in the same discriminatory manner as male patrons. A feminist group insisting that a woman not be treated as equal to men? Irony? What irony?
So women in men's outfits should benefit from slashed cover charges but men in men's outfits have to fend for themselves. Unless they wear dresses. Eh?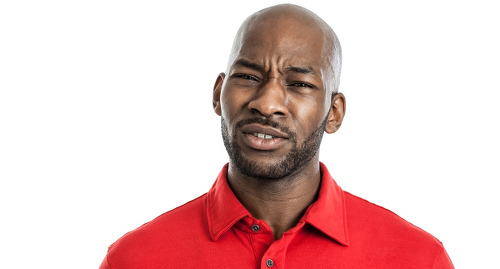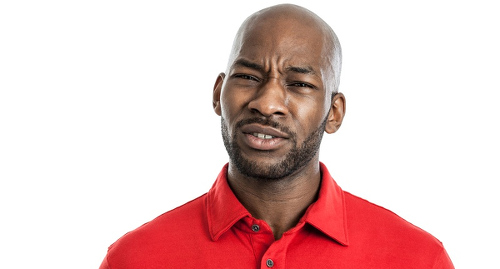 Sorry ladies. But if women can get in free while dressed as men, then tell us again why men shouldn't get in free while dressed as men? How can an ethical and progressive group choose between who it liberates from the same fire?
At least Aria can claim economic motivation for its discrimination.
No self-respecting protest would be caught dead without a hashtag and Womantra has already begun promoting: #insolidaritywithshannon.
So, Mr Live Wire has opted for: #soisonlyshannonallyuhseepaying.
There is precedent to our argument. The court of Montgomery in Maryland ruled:
"Any distinction with respect to any person based on race, colour, sex, marital status, religious creed, ancestry, national origin, handicap, or sexual orientation in connection with admission to, service or sales in, or price, quality or use of any facility or service of any place of public accommodation, resort or amusement in the county."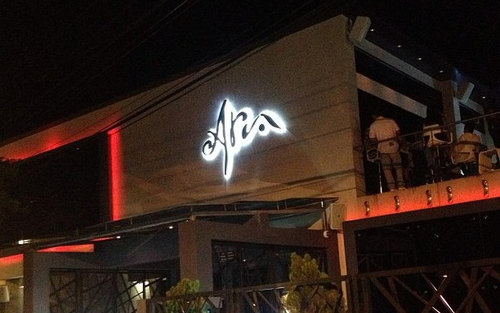 The California Supreme Court declared:
"The Legislature has clearly stated that business establishments must provide "equal… advantages… (and) privileges to all customers no matter what their sex…
"A business establishment might offer reduced rates to all customers on one day each week. Or, a business might offer a discount to any customer who meets a condition which any patron could satisfy (eg presenting a coupon, or sporting a certain colour shirt or a particular bumper sticker)…
"The key is that the discounts must be applicable alike to persons of every sex, colour, race…"
In other words, clubs would behave like cinemas.
So, tell Aria that Mr Live Wire coming with his dogs and dem. And we ent wearing no dress. And if the ladies ent paying to go inside, then we ent paying neither!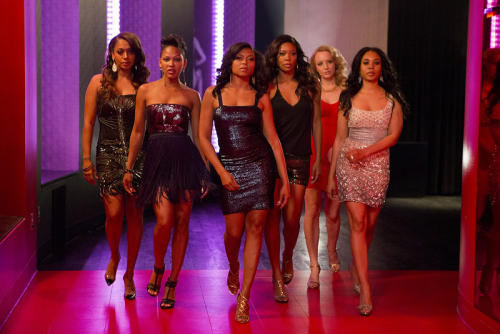 Well, unless the ladies inside are really cute of course.