The Trinidad and Tobago Football Association (TTFA) has stressed that it is the Ministry of National Security which should be held responsible for the issues faced by spectators yesterday evening before and during the Russia 2018 World Cup qualifier at the Hasely Crawford Stadium in Port of Spain.
The "Soca Warriors" held the United States goalless in an enthralling contest. However, patrons complained about long lines, due to a solitary entrance point, and a host of related problems.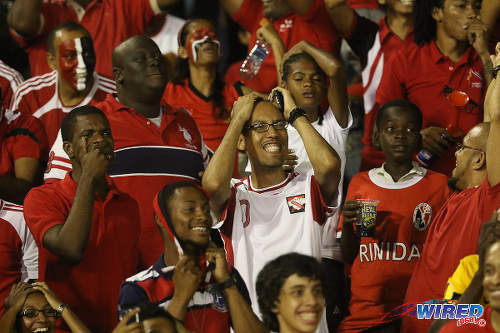 The following is the full release from the TTFA:
The Trinidad and Tobago Football Association wishes to express sincerest thanks and gratitude  to all patrons who attended and  showed their unstinting support towards the National Men's Team in Tuesday's 2018 World Cup Qualifying Match at the Hasely Crawford Stadium.
The FA also wishes to inform the public that there was a heightened security alert on match day at the Hasely Crawford Stadium, not just due to the recent attacks in Paris but  also after Germany cancelled their international friendly against Holland in Hanover just 90 minutes before kick-off after receiving 'concrete information' about a terror threat.
The Ministry of National Security and the protective services which worked closely with the Trinidad and Tobago Football Association to ensure the safety of all on Tuesday, were forced into taking strict security measures on Tuesday evening which resulted in some challenges for patrons entering the venue before kick off. 

These Decisions were taken purely by the protective services. Among those were decisions  to alter arrangements regarding entrances and parking inside the venue.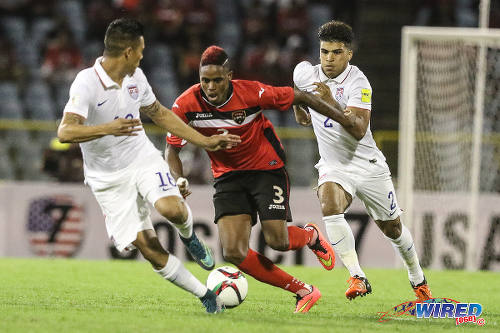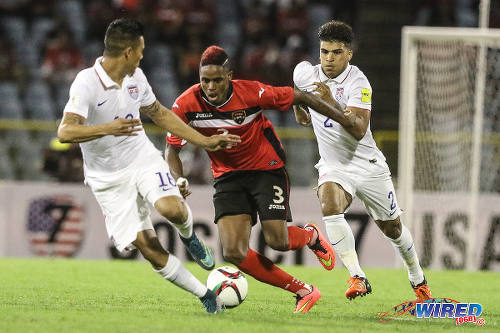 While the TTFA and Local Organising Committee held the responsibility of hosting the event and overseeing and executing all game day operations, which included providing private security for the event, because of the high national interest of the match being held in the Capital, the protective services took charge of all security measures.
This included a decision to execute extensive searches on all patrons and vehicles entering the compound. This forced a delay in the entry process which resulted in a heavy back log of patrons at the main entrance prior to kick off.
The TTFA  pledges its commitment to collaborating with the Protective Services  to ensure the safety of its faithful supporters and will continue the serve the game in the best interest of the national population.
The next 2018 World Cup qualifier at home is against St Vincent/Grenadines on March 29th and the FA will make all efforts to stage another successful match that will be incident free and enjoyed by those in attendance.