Former Trinidad and Tobago national football team captain and Caribbean MVP, David Nakhid, lodged his appeal with the Lausanne-based Court of Arbitration for Sport (CAS) yesterday in a final effort to get back into the race for the 2016 FIFA presidential elections.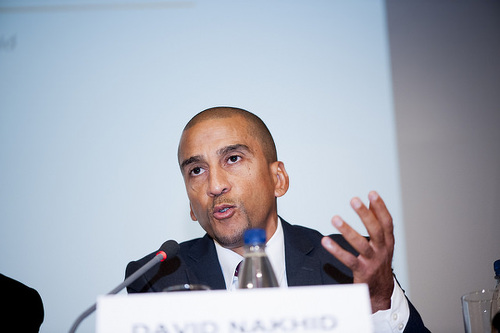 Nakhid, whose legal team is headed by attorney Jalal El-Mir, contends that the FIFA Ad-Hoc Electoral Committee is guilty of "a clear violation of the FIFA Electoral Regulations" by disqualifying him as a candidate for the top post in the global game.
The Electoral Committee declared, on October 28, that Nakhid's candidacy was invalid since he failed to secure the five nominations necessary to compete. One of Nakhid's nominations was disqualified since the proposer, United States Virgin Islands (USVI) president Hillaren Frederick, also nominated another candidate.
Nakhid contends that the nomination process was flawed and his case will be heard by CAS.
"I believe that a proper and impartial review by the CAS will reveal that my client is a serious and qualified contender who was treated unjustly," said El-Mir, via a press statement.  "We can only hope for a speedy hearing given the critical time-line for this special campaign."

Nakhid's spokesperson, Josanne Leonard, suggested that his appeal was further testimony of his commitment to change.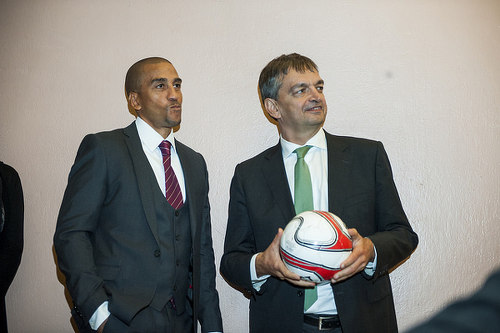 "Going to the Court of Arbitration for Sport is a statement of commitment by Nakhid to be a true agent for change, regardless of the challenges faced," said Leonard. "This appeal action (yesterday) amplifies Nakhid's commitment to fairness and transparency in the FIFA Electoral process and will be a positive action for the future."
The CAS decision is expected within a few weeks.
FIFA makes provision for an appeal to CAS in its electoral rules and there is precedent for the body reversing or altering decisions by the world football body.
CAS previously overturned FIFA's lifetime ban for 2011 presidential candidate, Mohamed Bin Hammam, and softened punishment meted out to Uruguay international star, Luis Suarez, at the 2014 World Cup.
Nakhid is not the only presidential hopeful on shaky ground either, as suspended UEFA president Michel Platini is awaiting the verdict of the FIFA Ethics Committee with regards to a suspect payment he received from incumbent Sepp Blatter in 2011. Blatter is also suspended.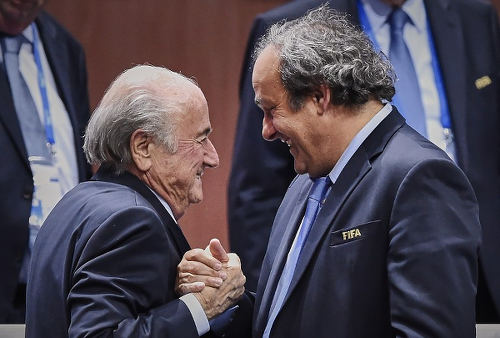 Platini has been allowed to stand for FIFA president while he awaits the Ethics Committee's decision.