Ex-Trinidad and Tobago football captain David Nakhid is set to take FIFA's Ad-hoc Electoral Committee to the Court of Arbitration for Sport (CAS) over his expulsion from the FIFA presidential contest.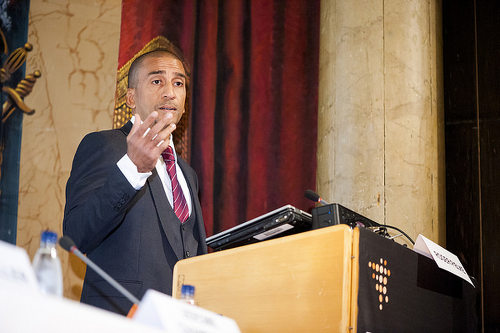 Wired868 understands, according to sources who spoke on condition of anonymity, that Nakhid's case hinges on the perceived duty of the FIFA committee to the presidential candidates.
On October 23, the Electoral Committee, which is chaired by FIFA official Domenico Scala, allegedly wrote to Nakhid and requested letters of support for the United States Virgin Island (USVI) and another Caribbean member association.
Scala's letter was in response to a request from Nakhid's campaign manager, Josanne Leonard, who wanted to know if the Electoral Committee had received all the necessary information for the former St Mary's College student's candidacy. Leonard's email listed the five member associations that supported Nakhid, including the USVI.
Scala's reply prompted a furious late push from "Team Nakhid" to have the two islands comply with FIFA's regulations.

What Scala did not tell Nakhid is that, allegedly, the Electoral Committee already had a letter of support from USVI president Hillaren Frederick for another candidate.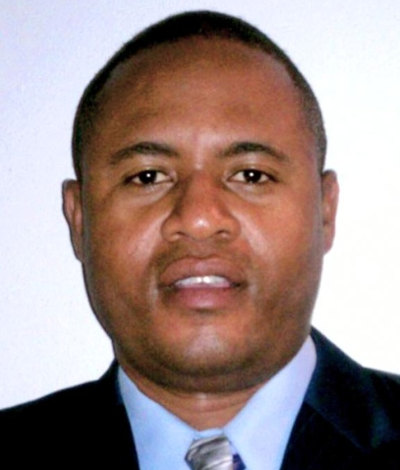 And so, once Nakhid provided FIFA with the USVI nomination as requested, his presidential campaign was effectively doomed.
"One of the five declarations of support for Mr Nakhid was declared invalid as the same member association had issued a declaration of support for another candidate," a FIFA spokesman told Wired868 on October 28. "In view of this, the Ad-hoc Electoral Committee decided not to consider Mr Nakhid's application as it did not fulfil the required five declarations of support.
"Per the eligibility requirements set forth in the electoral regulations 13(1)(c), each member may only present a declaration of support for one person. If a member association presents declarations of support for more than one person, all its declarations shall become invalid."
The electoral regulations permit a legal challenge though. According to article 8(2): "The decisions of the Ad-hoc Electoral Committee may be appealed against directly with the Court of Arbitration for Sport."
Nakhid is likely to argue to CAS that the FIFA committee failed to ensure a fair, equitable and transparent electoral process, due to its apparent failure to relay vital information to the Trinidadian.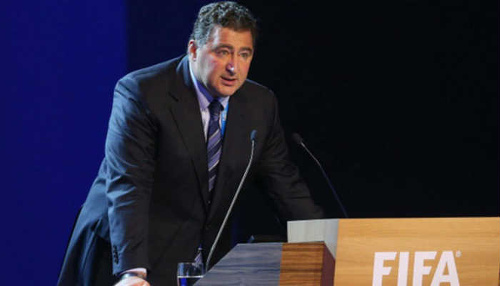 Nakhid received another broadside yesterday when the UK Sunday Mail wrote that he appeared on "a secret list of recipients of funding from disgraced Qatari official Mohamed Bin Hammam."
The article, written by investigative journalist Nick Harris, described Nakhid as "widely perceived as a breath of fresh air in the FIFA presidential race." But then claimed to have paperwork which showed "money distributed from bank accounts controlled by Bin Hammam and includes payments to someone with the name David Nakhid."
The transfers in question—supposedly made two years before Bin Hammam was suspended for bribing Caribbean officials in the the build-up to the 2011 FIFA presidential election—were US$11,390 (£7,400) in April 2009 and US$11,000 (£7,100) in June 2009. Harris pointed out that Nakhid claimed his presidential campaign was being funded by "family and friends."
Nakhid denied ever meeting Bin Hammam or receiving any payment from him. He said Harris approached him for comment in Denmark last week during the 2015 Play The Game conference.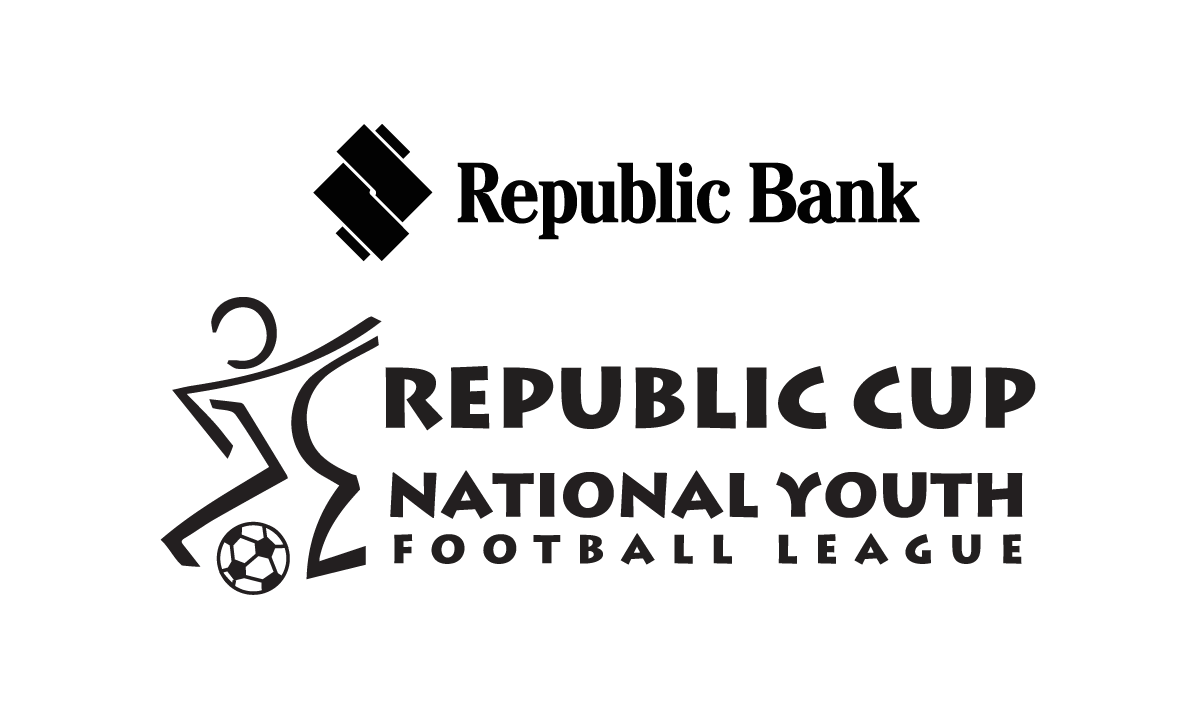 "(Harris) showed me on his computer a list of payments made by Bin Hammam to various people and one was to me," Nakhid told Wired868. "I have never met the guy and never had any payment from him… I said 'Show me it going to my bank account then'.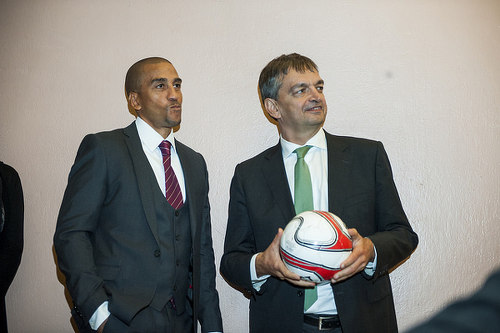 "He got a bit flustered and said 'we should have that back at headquarters' but he never produced it. And then I saw he printed the money was given to me in cash…
"Anyone can put a name on a piece of paper. I can put 'Lasana Liburd' on a piece of paper and say I paid out to him. But they have to show where you received the money."
In fact, the Mail article said that Nakhid "denied ever receiving cash from Bin Hammam."
Nakhid alleged that the investigative piece was meant to taint his campaign and vowed to take legal action.
"They had no idea I would have been cut from the ballot (when Harris spoke to me)," said Nakhid. "And now it re-emerges when they think I might return to the race. This is to put a stain on me because I am the only one without a stain. There is no merit to it at all…
"If I was thinking about the 2015 (FIFA) presidency way back in 2009, then I have a lot of vision. And he tried to make a sparse link with my funding and Bin Hammam. Is he saying that Bin Hammam funded my campaign with about US$20,000?"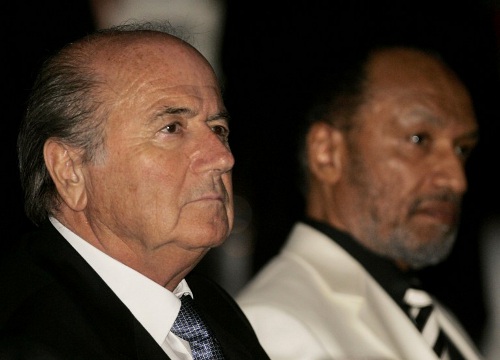 However, Harris insisted that he was only following up on information he received during the course of a parallel investigation and had not imputed improper motives to Nakhid.
"From a personal point of view, in Aarhus, watching him on the platform and speaking to him, I did (and do) feel that David Nakhid is a breath of fresh air in the race," Harris told Wired868. "It is a mystery why his name is on that list. But not only did I show it to him, and give him a copy, and carried in full his own bemusement at being on that list, but in discussion (on tape too), I also asked if has any explanation why he might be on there. And then sent that follow-up to his agent… which went unresponded.
"The fact that a David Nakhid is on a list people getting money from MBH (Mohamed Bin Hammam) is clearly noteworthy, journalistically, no?"
Harris explained that he works for the Sunday Mail rather than the daily version and, as such, his story was always due to come out on the weekend and had not been timed to coincide with Nakhid's efforts to re-enter the FIFA presidential race.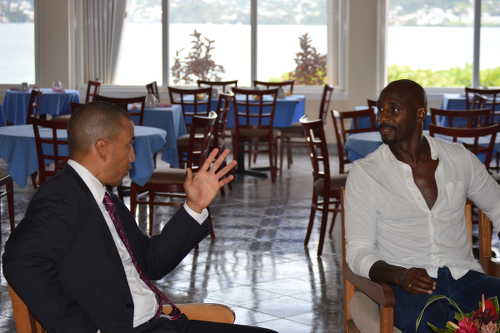 He also suggested that Nakhid might have misinterpreted several passages in his article and taken away an inaccurate impression of the story.
"I never alleged, at all, either in the meeting or in print that he got money 'in cash," said Harris. "The word 'cash' is used in the piece as a proxy for money… He quotes me (as) saying 'we have that back at headquarters'. I never said that and have the tape to prove it. Nor did I become flustered.
"In fact I went out of my way to ask him if he had any ideas how he might be on that list! I can 100 percent reiterate; this paperwork—which I gave to David and his agent—did not come from anyone or anything related to another candidate.
"And yes, I stand by my story, which is that paperwork I've got shows that someone called David Nakhid was among recipients of money from MBH in 2009, and that Nakhid denies ever meeting him. That is the story."
Editor's Note: Story updated to include quotes from Sunday Mail investigative journalist Nick Harris. Click HERE to read initial Sunday Mail story on David Nakhid and Mohamed Bin Hammam.