In an interview with i95.5's Dale Enoch last week, Mr Gregory Aboud, the President of the Downtown Merchants Association (DOMA), was once again lamenting the state of his city besieged by wreckers.
He seemed convinced that business in downtown Port of Spain has fallen victim to a wrecker conspiracy driven by money rather than any commitment to law enforcement.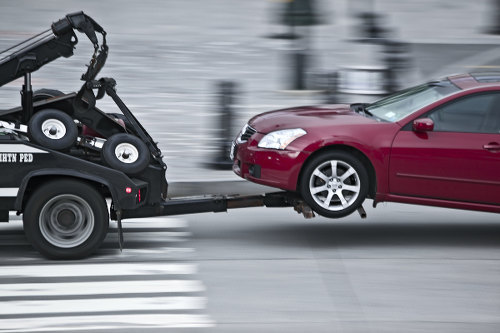 Parking challenges for motoring shoppers certainly seems intractable despite the State's increased investment in parkades.
No sooner had public parking been increased with expanded facilities on Queen Street than the NIPDEC car park on lower Edward Street closed its doors to the public, taking us back to square one.
The State's spectacular appetite for 8-4 parking seems to know no bounds. It has even reached across Wrightson Road and gobbled up most of the parking facility at the Waterfront Complex. But that's speaking from a lay person's experience.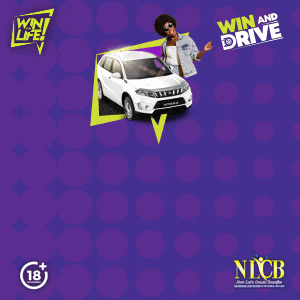 A far more expert comment on factors influencing transport, traffic and parking in the capital will be left to the expert capabilities of transport engineers like Rae Furlonge, Trevor Townsend and Philbert Morris.
Without the intrusion of special interests and political agendas—conflated to a scary degree in recent years—this group might have solved the traffic problem by now.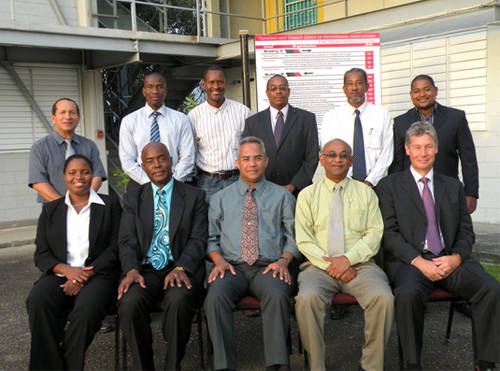 But back to the DOMA president who has become a bell-ringer of woe for a dying capital.
Although he wears a merchant's hat, Mr Gregory Aboud might consider looking for the solution to Port of Spain's business problem beyond the problem of wreckers. But first, he will need to define the problem.
It is not just parking that is killing business but the malnourished soul of the capital that is threatening to put business on life-support.
We need a conversation about the capital that is driven not just by the immediacy of business interests, but by the interest of all T&T as represented in our capital city. While the problem of Port of Spain is not just the problem of those in occupation, finding the solution will inevitably fall to them unless the rest of the country can see its interest in solving it.
If the capital's problem is defined in purely business terms, then people will define the solutions in business terms. They'll go where parking is easier, streets are safer, prices are cheaper and the experience is superior.
Indeed, they're already doing that.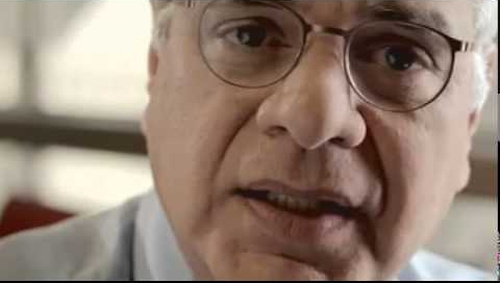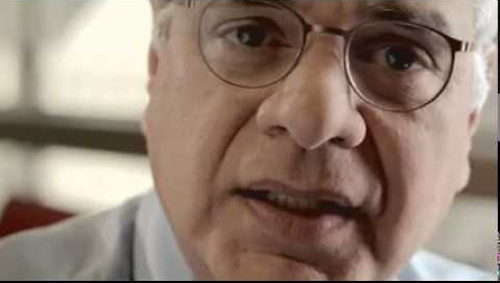 The challenge for Mr Aboud and DOMA, therefore, is to first recognise and then locate their interest in the national interest in Port of Spain. This involves a far more engaged approach that might leave Mr Aboud and his group wondering why this responsibility must to fall to them when it is properly that of the City Corporation and the government.

The simple answer is that the business community, too, needs to invert the power equation. They, too, must evolve beyond protest and complaint to assume responsibility for leading change from the ground up.
All of us, no matter how far from PoS we live, can find a piece of ourselves there—in the story of our arrival, in its political history, in Carnival and so on.
Sadly, our pieces lie in the rubble to which the capital has been reduced, swept up by time and the thoughtlessness of hands that, to borrow from Oscar Wilde, know the price of everything and the value of nothing.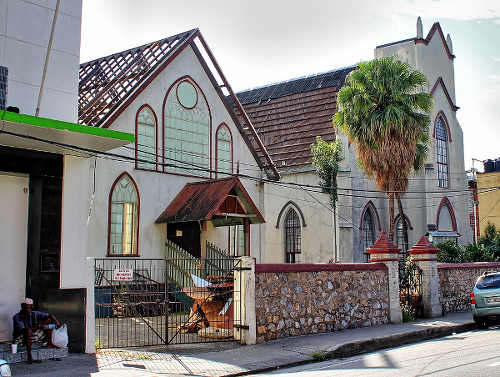 How many of the businesses that have replaced the homes of people who once lived in Port of Spain and who have given the city its life and character, have any inkling of the premises they occupy?
Does the business in occupation of 122 Frederick Street know it was once home to the legend known as Peter Minshall? Which downtown business location has even a memory of itself?
There is not even a plaque to mark the historic spot from which Governor Sir George Fitzgerald Hill read the proclamations of both Emancipation and Abolition.
Woodford Square, so central in the story of T&T's transition from colony to independent country, is mute on the subject of its own place in history.
The great Breakfast Shed, testimony to the heartiness of our cuisine and the towering strength of women like Agatha Vassie Rowley, who raised a future prime minister on a cook's income, was levelled into oblivion for something called "Femmes du Chalet."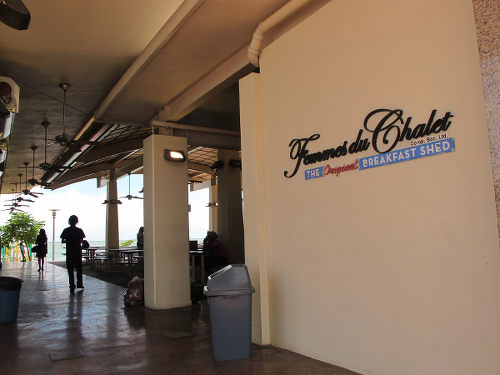 Clearly, it was beyond our planners and architects to upgrade the Breakfast Shed without destroying the power of the brand. And the list goes on.
For every square inch of real estate in Port of Spain, there is an even more valuable legacy estate. It is also culture and history, not just goods and services, that make cities great and give people reasons to visit, linger around and keep coming back while business turns over.
As he battles the alleged wrecker mafia, Mr Aboud should also challenge his membership to recover the value lost among the retail and wholesale merchandise. The story of his own father could feature in a business tour of PoS as one of the Syrians who had sought a future in this Caribbean land of opportunity.
Charlotte Street, where business people like Jimmy Aboud, Nagib Elias, JT Allum and Carlton Mack had their beginning is pivotal to the business history of the capital.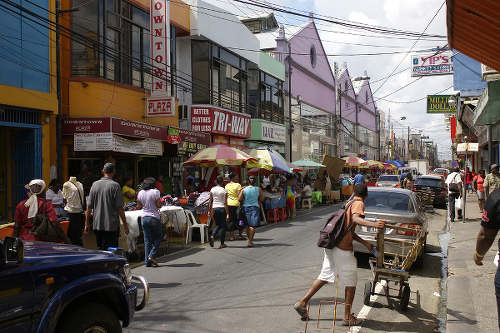 In between the bolts of cloth and Chinese trinkets is a knowledge and culture economy waiting to be developed in downtown Port of Spain. And it might even bring a different kind of business.
One that is willing to walk more and needs to park less.