With crime, especially murder, being the number one issue on the national agenda for more than two decades, the police cannot escape being targeted as the most blameworthy for the barrels of blood in which the nation is swirling.
In the most recent sensational case, the Tobago double-murder, the police have come under fire from just about every quarter, including the media and individuals in Britain.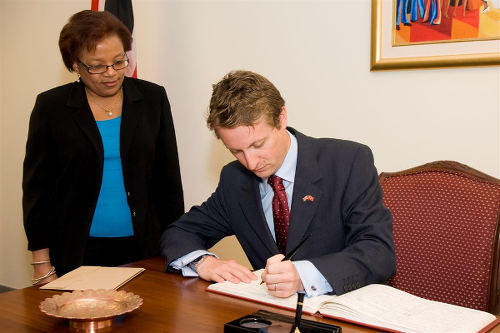 Among them were former UK High Commissioner Arthur Snell and the sole survivors of a string of similar gruesome attacks on the island, Peter and Murium Green.
Snell, who was outspoken when he was posted in Port of Spain, wrote: "There has been a spate of murders and attempted murders of foreigners in Tobago, not one of which has been detected.
"In my discussions with TTPS (T&T Police Service), I was shocked at the casual, leisurely manner with which these cases were handled, allowing them to run into the quicksand and the unsolved pile. Sadly, I can't see any reason why this case will be any different."
Now, that may be unfair to the police to the extent that many factors impact the degree of criminality in any country, and police intervention—investigations, arrests, charges and solid evidence—is just one aspect of the process.
But what Snell said is the truth, however unpalatable it may be.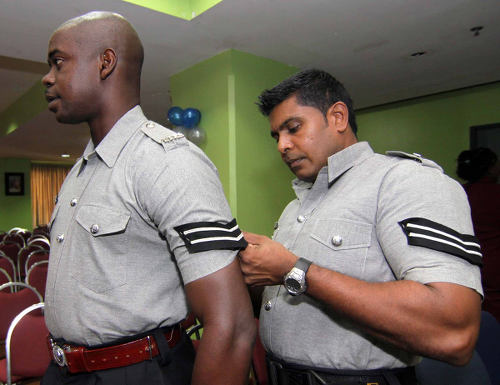 The police adopt a attitude in their investigations that borders on nonchalance, causing families of victims to lose confidence in them, convinced that nothing will happen by way of arrests or prosecutions, unless it drops in their laps.
The detection rate, or if I may rephrase that, the arrests rate—since most arrests involve no scientific detection work—is abysmally low for all crimes, but especially so for murder.
The few murderers who are arrested and charged are those who are easily identifiable by their connections with the victims or the trail of evidence they leave behind. And even in such cases, the police often bungle the cases so the killers walk free.
Gone are the days when Inspector Leslie Slater would conduct meticulous investigations, putting together pieces of a puzzle that the very smart Dr Dalip Singh left strewn from St Clair to Otaheite when he murdered his German wife Inge back in April 1954.
With no computers back then, no CCTV cameras, no DNA science, no phone recordings, Slater built an iron-clad case that sent Singh to the gallows in June 1955, a mere 14 months after the equally meticulously planned murder.
Slater's dogged investigations—which I read about when Lester Orie and I researched and wrote the Dalip Singh story for the Mirror back in the late 1980s or early 1990s—were so impressive, they should form textbook guidelines for today's homicide investigators.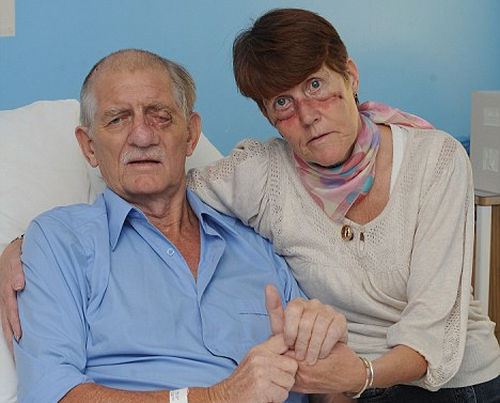 They leave me to wonder, and Arthur Snell to gripe, why, on a small island like Tobago with a population of fewer than 50,000, some person or persons could savagely hack to death—or leave for dead in one case—our expatriate couples, all retirees who fell in love with the island, and escape without a trace.
Green, who lives to tell the tale, and who refuses to be silenced by the ugly scars left on his face, said recently: "Your police force is grossly negligent and have no policing skills at all!"
Snell, who will have interacted with the police during his tenure here as High Commissioner, and who I suspect has trained in intelligence and security, was shocked by their casual approach to crime solution; by how easily they allowed cases to lapse into "the quicksand and the unsolved pile."
Now, look at it from this perspective: the above-quoted persons are now safely ensconced in the UK, far from the killing fields of Tobago and Trinidad.
You and I live here. Our children, grandchildren, families, friends, neighbours have our navel strings buried in this country. Ninety-nine percent of us will not migrate to colder, and maybe safer, climes.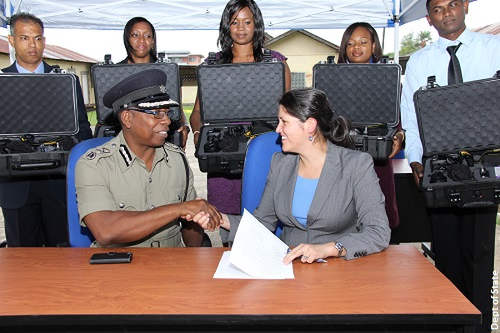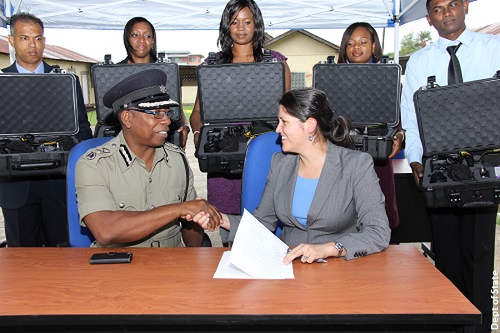 For all its warts, in spite of the barrels of blood that soak into its soil every year, we love our country.
The Government votes $10 billion for national security, most of that for policing, we do not complain. They throw tens of millions behind armoured vehicles, hundreds of millions buying boats they say will secure our maritime. We accept their explanation without a murmur.
They top up the salaries of protective services' personnel with $1,000 tax-free a month, something you and I will never get. We approve.
Well, for heaven's sake—and I prefer an expletive, but my editor won't allow it—man, shake a leg, nab a bandit, snare a killer, collar a high-class criminal, make us feel safer, do something to justify our money that is spent on you.