Trinidad and Tobago Football Association (TTFA) president Raymond Tim Kee's re-election campaign got off to an embarrassing start this weekend, as, within hours of his announcement, all three TTFA vice-presidents declared that they do not support his candidacy.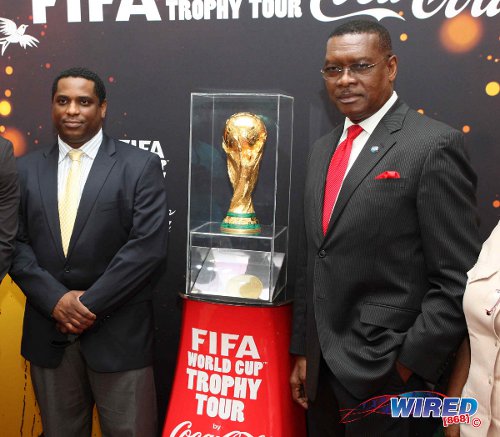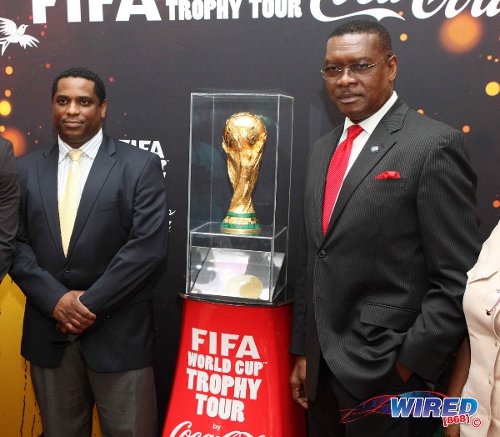 The furious responses from vice-presidents Lennox Watson, Rudi Thomas and Krishendath Kuarsingh were prompted by a Trinidad Guardian article, written by reporter Walter Alibey, which claimed that Tim Kee had the full support of his executive. The story followed an interview conducted by Alibey with TTFA general secretary Sheldon Phillips.
Kuarsingh made his view of Tim Kee's tenure as president clear, via an email.
"I am of the view that, over the past three years, the TTFA functioned as an organisation totally controlled by (Tim Kee and Phillips)," stated Kuarsingh, "and, in so doing, (they) sidelined the duly elected Executive Committee and failed miserably to account for monies received and expended by the TTFA when requested to do so.
"To put it simply, the affairs of the TTFA was (sic), in my humble opinion, badly managed. Personally, I will not support the candidacy of Mr Tim Kee."

Watson and Thomas both backed Kuarsingh's stance. The problem is Phillips appears not to have made the reported claim at all.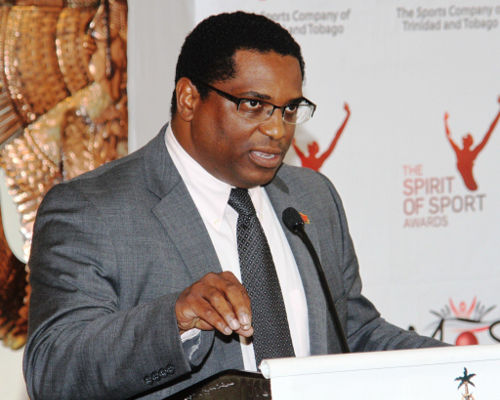 Alibey told Wired868 he did not write the opening paragraph, which claimed that Tim Kee had the full support of his executive. And Guardian sport editor Rachel King admitted that she misinterpreted Alibey's account of his interview with Phillips.
"The reporter spoke to him and that was the interpretation I got from my reporter," King told Wired868. "I guess it is my wrong interpretation but we will work on it…
"Next time, I will ask my reporter to record their conversations."
Watson and Thomas both demanded an apology from Phillips. Instead, it is likely that the Guardian will issue an apology and retraction for its misleading report of an interview with the TTFA general secretary.
Phillips, for his part, has declined comment.
Still, two days before the nomination deadline of Tuesday October 20, Tim Kee could have done without the courting of a public blast from his fellow executive members, who have already accused him of dishonesty, incompetence and dictatorial behaviour during his term.
Phillips told the Guardian that the TTFA was about to set up an independent Finance Committee, which would take charge of fund-raising issues.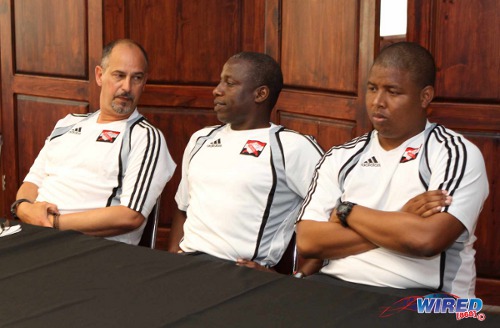 However, Thomas told Wired868 that Tim Kee has chaired the TTFA's Finance Committee for the past three years and failed to hold a single meeting in that time, even as the cash strapped football body struggled to pay its own staff, players and coaches.
According to the constitution, each vice-president is responsible for one of three responsibilities: finance, tournaments and technical appointments and development. But the alleged failure of the president to hold meetings meant that the football body simply ran on auto-pilot.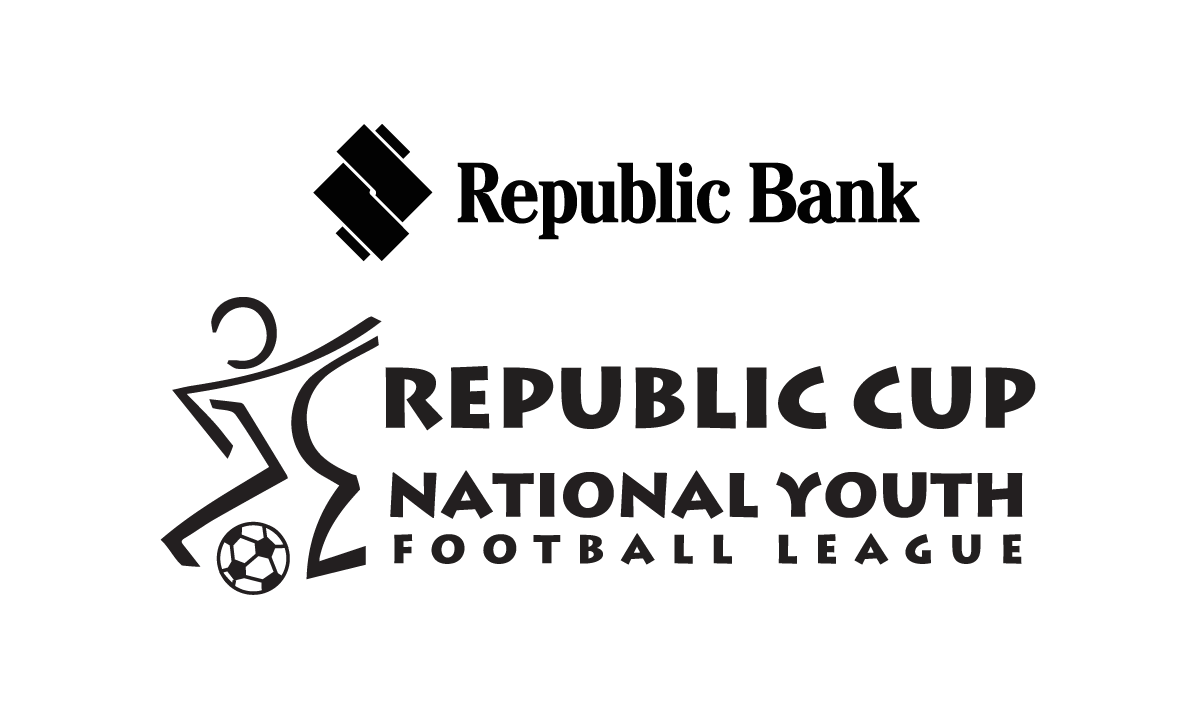 "Executive meetings are only called when Tim Kee wants to talk about something," said Thomas. "At one time, I was in charge of technical appointments and development and I handed in my resignation on that because a lot of things were happening behind my back… Football is in such a mess.
"The president was the chairman of the Finance Committee for the past three years and that committee has not met even once!"
Watson declared that he will not seek re-election and would step aside immediately after the November 29 election. In his opinion, everyone involved in the TTFA at an executive level during the tainted Jack Warner era should also leave the game—even if they were never implicated in wrongdoing—if they cared for the national football set-up at all.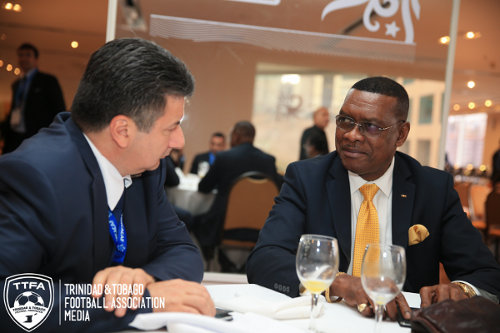 "It is my belief that those of us who were there from the Jack Warner era should get off the field," Thomas told Wired868. "People may not have anything against us personally but, when something happens, they will always say 'Jack Warner's people again.' I feel football needs a chance to breathe.

"And, on that basis, I am stepping aside to let young people come in with fresh ideas… I am not going to campaign for anyone but I reserve my right to say who I will not support."
Thus far, only Tim Kee and DIRECTV W Connection president David John-Williams have officially announced their intention to run for football office. Former referees Ramesh Ramdhan and Clynt Taylor are believed to be also weighing up the challenge and have another 48 hours to decide.
The TTFA has appointed Elton Prescott SC, Mervyn Campbell and Dinanath Ramnarine to serve on its Electoral Committee, which is: responsible for the organising and supervision of the TTFA's AGM.
Nominations can be submitted by any of the TTFA's 49 voting members, which are split up as follows: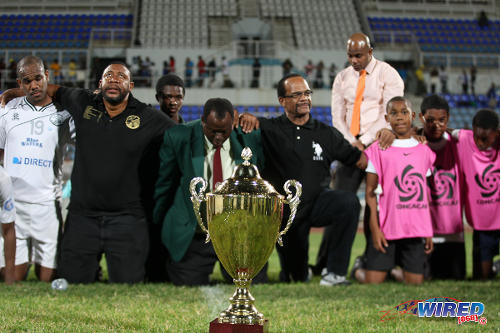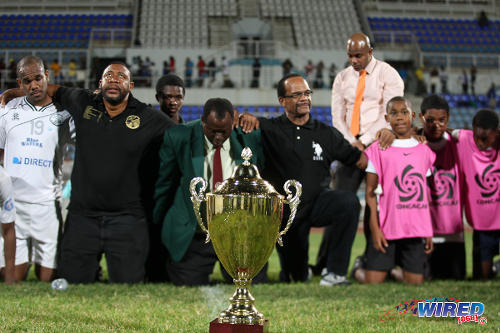 Pro League (ten votes); Super League (eight votes); the Central, Eastern, Eastern Counties, Northern, Southern and Tobago zonal bodies (three votes each); the Women's, Referees and Futsal associations (two votes each); the Primary School, Secondary Schools Football League (SSFL), Beach Soccer, Veteran Players, Coaches, Players and Trinidad and Tobago American Soccer Youth (TTAYSO) associations (one vote each).
At present, there is not believed to be an active players or coaches association. However, all 49 members were: "granted a transitional period of 18 months to submit the documents and declarations as required in the approved TTFA Constitution."
This 18 month period, according to the TTFA Electoral Committee, started on 12 July 2015. Members who fail to comply within the deadline can be suspended although, of course, they would have already voted.
Thomas, as an outgoing executive member, does not have a vote under the new constitution. But he does not support Tim Kee's bid.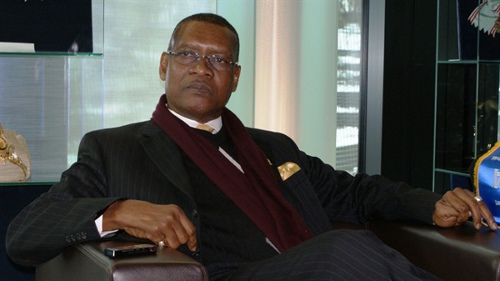 "After what happened in the last three years, there is no way I can support Raymond for president," said Thomas. "Our football, from an administrative level, is in shambles."