Political patronage is like a sno-cone with plenty syrup and heavy condensed milk.
Even when it is bad for you in the long run, it feels so good as to banish all thought of the long run. For as long as it lasts, it is delicious—until it becomes dangerous. Then, the addiction destroys the independent will to resist and survive without it.
This is the dank chamber of political dependency from which T&T's creative sector must break free if it is to rise to its fullest potential for excellence and viability.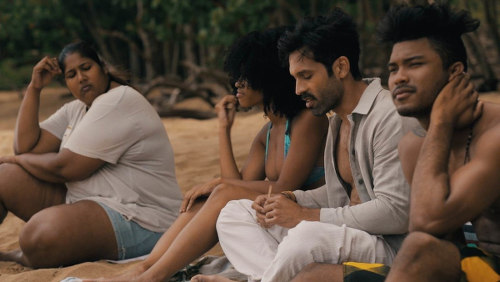 In her maiden address to parliament this week, Arts Minister Dr Nyan Gadsby-Dolly chastised the PP government for its project funding practices and vowed to introduce a grants policy that would be transparent, accountable and fair.
In the context of the cheque-writing free-for-all splurge of the PP, an actual policy supported by guidelines and criteria with a built-in appeal process would be a huge step forward. Even so, however, it falls far short of what is needed to give the creative sector its wings.
The deadliest thing about political patronage is its value system. By prioritising political loyalties, its frustrates excellence and worthiness and entrenches mediocrity.
Dr Gadsby-Dolly should be under no illusions about the political capacity of all administrations, including her own, to undermine the letter and spirit of policy, including its own policy. When the political agenda dictates, money will flow in the direction needed.
In time, even she herself might surrender to the political call for greasing the palms of the electorate.
If she is serious about ending the historical regime of political funding and ushering in a new dawn of funding based on the principles of transparency, accountability and fairness, the minister must end her ministry's involvement and establish an independent Arts Council guided by the relevant legislation, policy and processes.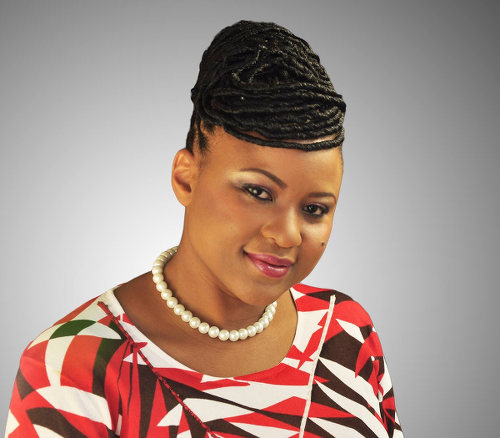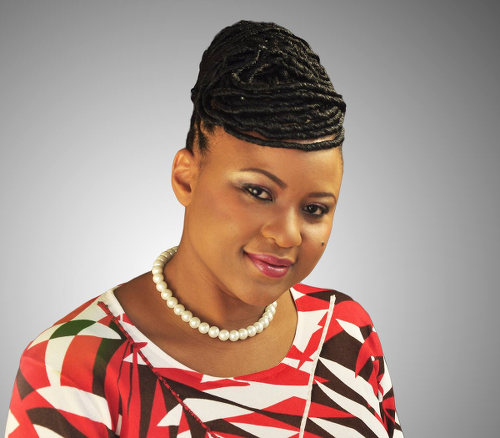 In every sphere, including the Arts, the greatest impediment to transparency, accountability and fairness is the government's right to exercise power arbitrarily with accountability to none. Until a party is in Opposition it never quite appreciates how complete is the power of government and how weak the structures of public accountability.
Governments can do almost anything and get away with in the full presence of parliamentary democracy. If power doesn't go to its head and make it forget, a political party with a good memory of its impotence in Opposition will recognise the value of circumscribing its own power and making itself accountable as insurance for a possible future in Opposition.
The problem is very few politicians can countenance a vision of themselves back in Opposition which is why they run their power on full throttle.
In parliament yesterday, Communications Minister Maxie Cuffie delivered a devastating report on expenditure at state-owned media operations, GISL and CNMG, over the past five years. His report on the operations of the ICON project, described by him as "nothing more than a con job", clinches the point about arbitrary power.
The idea that $50 million in public funds could be appropriated by  any Cabinet, just like that,  for a flimsy, unimaginative PR campaign of negligible public value, speaks volumes about the unbridled nature of government power.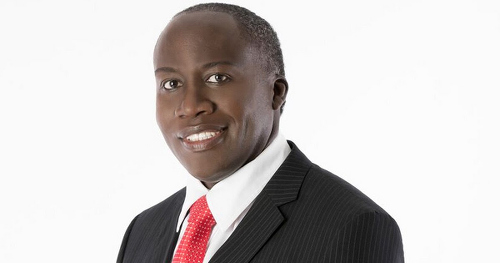 The task confronting Mr Cuffie and his government now is not merely to audit, report and take action as needed, but to transform the process to ensure that this never happens again. To achieve this, however, the Rowley administration would have to lead the charge for less government power and more people power—which, in itself, would be a truly revolutionary act.
Institutionalising accountable government is not only a challenge for politicians; it is for the people as well.
Interests that benefit from state largesse have everything to gain by maintaining the status quo and resisting an open and transparent system built on a level playing field. This is where wide, deep and meaningful consultation can make a difference in persuading interests towards change.
Persuasion, as the art of politics, is not intrinsic to the largely authoritarian culture of the Caribbean which stops short at manipulation for votes. Genuine persuasion will only come out of honest and frank declaration of interests and a willingness to negotiate in good faith.
Minister Gadsby-Dolly therefore needs to think through her concerns about the grant process and consider the options for a system that protects the process from abuse. If she protects the process, it will protect her if and when she finds herself on the other side of the House.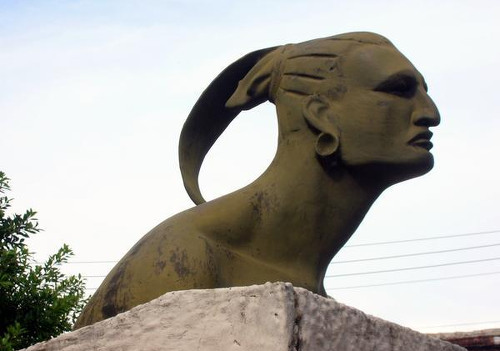 For its part, the Creative community will have to rise above the despair of repeated frustration to provide leadership to its cause. It must lead government, not be led by government.