All governments come to office with a chance at greatness. Many never even recognise it, most are too afraid to acknowledge it, and very few ever achieve it.
Of our governments, none has scaled the heights. Some have done good, others have done better, all have done some things worse.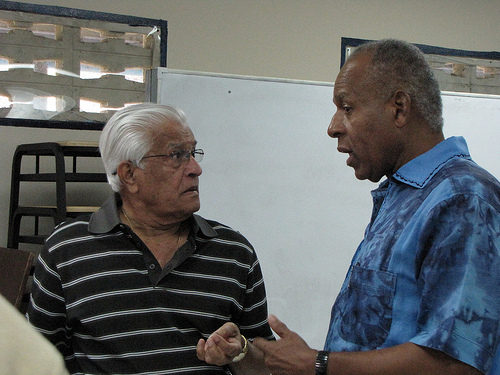 But beyond the nuts and bolts of daily governance, and the clatter and clutter of political horse-trading, there is always the awesome possibility of the Now: this moment, right here, right now, when everything behind us is history and everything before us is the open future, unmade, uncharted and just waiting to be shaped by us.
Throughout our 53 years of Independence, the die cast by history has been the primary force in defining the present and shaping the future.
So powerful have been these forces that even when our governments knew better, they could hardly do better than tread water in the murk of the past.
Some have tried to break free from it, others have settled for exploiting it. But it is in the open waters beyond the choking sargassum of history that greatness awaits us all.
Out there lies our own field of dreams; a place where our broken past can take new shape and from where, freed from the stranglehold of history, we can put distance between ourselves and our common past of injustice, disrespect, inequality, and division.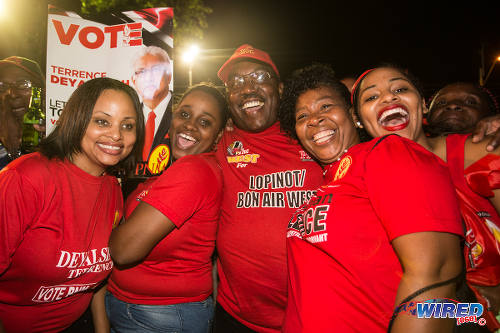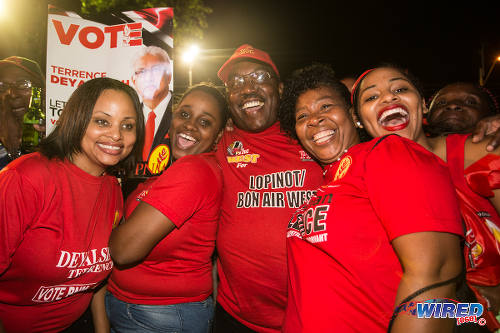 Any government that could chart the way from here to there would be a government marked for greatness.
It should be self-evident that neither staying in the past nor denying its existence will carry us there. History is to be reckoned with if we are to escape its chains. It will not release us willingly or easily.
In exciting spaces all over the Caribbean, individuals are doing precisely this by upending history and re-routing their highways to personal liberation. But not our institutions. More often, our institutions block their paths and cut them down.
In the 21st century, these agents of change are maroons in their own countries, surviving beyond the reach of a power structure programmed by history to seek out change and annihilate it on sight.
The marks of this historic beast are in the dysfunctional nature of our political system, the irrelevance and joylessness of our education system, the injustice in our legal system, the authoritarian attitude of the Public Service, the non-sustainability of our economy, the alienation of our youth, the disrespect for the air, land and sea around us, the insecurity of the leadership class and the instinct to self-interest based on historic fear and hurt.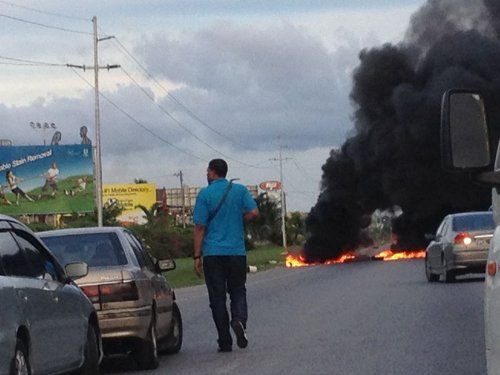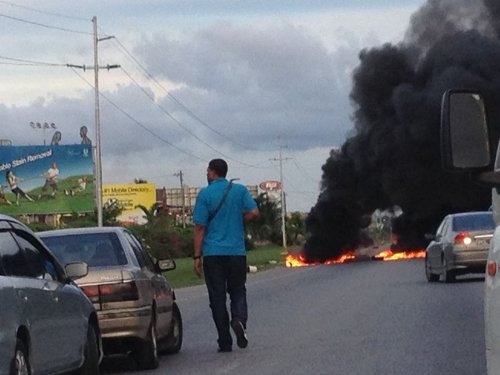 It will take deep insight into the forces at work, and an expert capacity for controlling the rabid forces of history to initiate the process of real change.
This is no ordinary management job; it is a job for politics with the moral authority to engender trust, the wisdom to keep the whole in steady focus, the strategic intelligence to work a plan and the temperament of calm to stay the course.
This is the historic challenge that has broken every one of our governments that have tried, although some have not even bothered to try.
In our time, Nelson Mandela stands tallest for leading a government in negotiating historic change, but even that story is still in the making.
Here in Trinidad and Tobago, where history is not cast in such dramatic and clear-cut terms as apartheid, and where the illusion of representative politics is a living, breathing reality, change must be nuanced, sensitive and embracing if it is to have even a chance of escaping alive.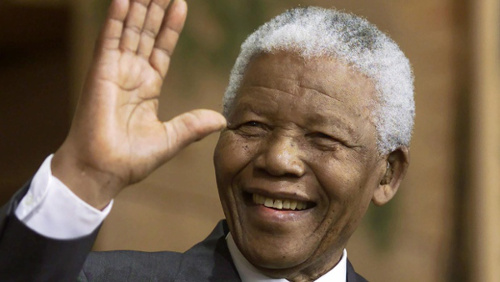 There is no mystery about what we have needed to do for the past 53 years. To cultivate their field of dreams and bring it to full bloom and fruit, a people must come to a point of common purpose.
But here in the Caribbean, where the colonial strategy of divide and rule is ingrained in our gut and seared into our souls, arriving at common purpose on the basis of trust can be the most difficult thing of all. Even in a club of three people, it is rare to find—so hats off to 3-Canal for their 18 years of unbroken music.
Finding our way to common purpose involves a journey of many different journeys, some long, some short, some straight, and almost all of them zig-zag.
What will encourage people to leave the certainty of their comfort zone for a journey into this big unknown?
The process begins with a government that accepts the responsibility for the representation of all; that recognises the absolute imperative of taking the people into its confidence on all matters; that is committed to ongoing communication; that is truthful and respectful of people's intelligence; that leads by example; that understands that government is a process of continuous negotiation of all interests in the national interest, and which knows that power is best worn lightly.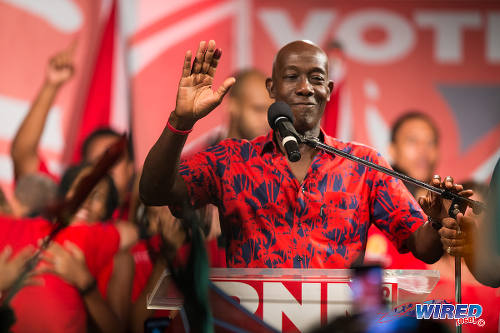 The Prime Minister has taken no sectoral portfolio for himself. That is good. He needs to keep his eye on the whole and see all of the country every day in order to understand how one moving part might affect another.
Leadership that integrates government rather than divides it is what is needed for harmonised management. On the basis that the gravest danger that all leaders face is to not know what they do not know, Dr Rowley should properly equip himself for the job of running the complex society that is Trinidad and Tobago.
Judging from his own campaign, the PM's advisory team should include, among other things, real expertise in culture and gender relations.