"A coach will be out there to show you along the way but players have to understand that to be an extraordinary player you have to put in extra work," Trendsetter Hawks coach Anthony "Dada" Wickham told Wired868. "That is as simple as it is. If you don't come out to work you're not going to make (it)."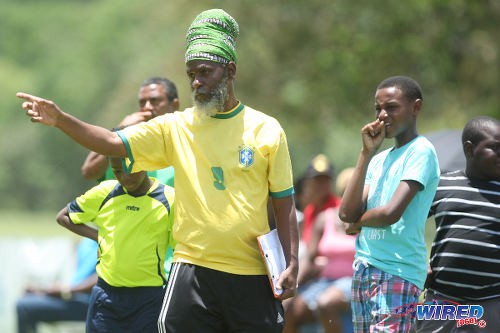 Trendsetter Hawks veteran coach Anthony "Dada" Wickham knows a thing or two about developing successful players. He played his part in laying a foundation for talents like World Cup 2006 midfielder Densill Theobald, 2009 Under-20 World Cup defender Uriah Bentick, former Caribbean Cup winner Kerwin "Hardest" Jemmott and 2015 CONCACAF Gold Cup players Mekeil Williams, Ataulla Guerra and Radanfah Abu Bakr.
Dada combines his love for football and community with the Port of Spain-based youth team that mainly comprises players from east Port of Spain and environs like Laventille, Nelson Street and John John.
He uses football to guide them on a positive path away from violence and crime and constantly injects his philosophy and values into young minds.
On Saturday, as the 2015 Republic Bank National Youth Cup draws to an exciting finale, Wickham will lead Hawks and San Juan Jabloteh into the semifinal round of the Under-11 and Under-13 categories respectively.
Dada might be the only coach to have been involved in all 20 years of the Republic Bank competition. And he took some time out to discuss his philosophy and passion for the game in a one on one with Wired868: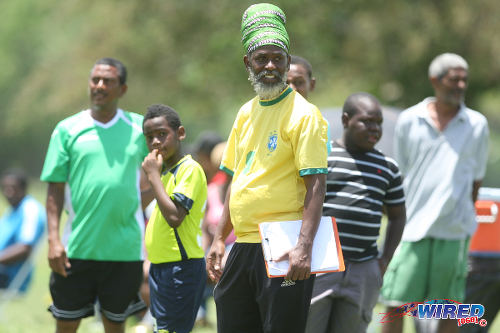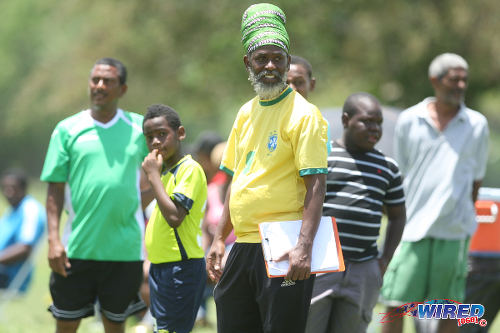 Date of birth: 5 October 1963.
Hometown: My hometown is St Joseph Road, which is opposite to Riverside Plaza.
How long have you been coaching in the Republic Bank Youth Cup?
Anthony Wickham (AW): Since inception.
What do you enjoy about coaching?
AW: The enjoyment is watching the youths and them enjoy themselves. I think that giving children the opportunity to do something positive with their lives especially in areas where this team is from, that is all the joy I think I could get out of it. Other than this (football), it really don't have anything for them out there.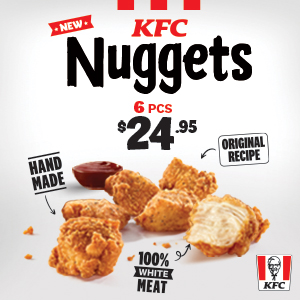 What do you see as the value in this competition?
AW: The Republic Cup players have the chance to match their talents against players from all over the country. You also get the opportunity (to play in front of) national coaches and school coaches. Scouts may be around to give them the opportunity to move on and get a lil scholarship.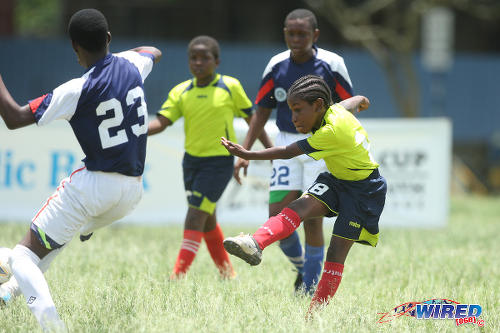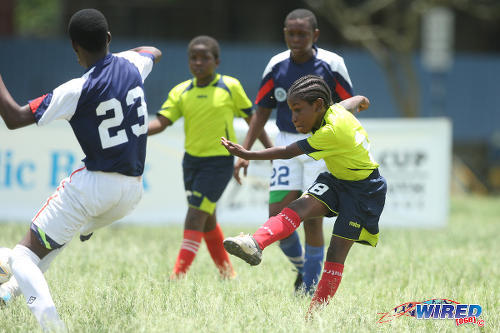 People see you as a living legend in this competition…
AW: Yea… (He smiles) I have been here from inception and we have always been in the finals.
Do you take part in any other competitions?
AW: I let them play a lot of football. Any little competition it have I take my team with me. I have been to Tobago, south, central and east with my team to play football. Once we're playing together all season, it is very hard to beat us.
What brought you into coaching?
AW: My coaching started when I was going to South East Port of Spain Secondary under the instruction of (late Trinidad and Tobago national youth team coach) Arthur "Jap" Brown. May his soul rest in peace.
What used to happen was the under-14s (would) play on a Saturday morning (and) Mr Brown really couldn't make it. So he had myself and a guy called Anton Serrette, who used to take the under-14s to the games and I think everything started there.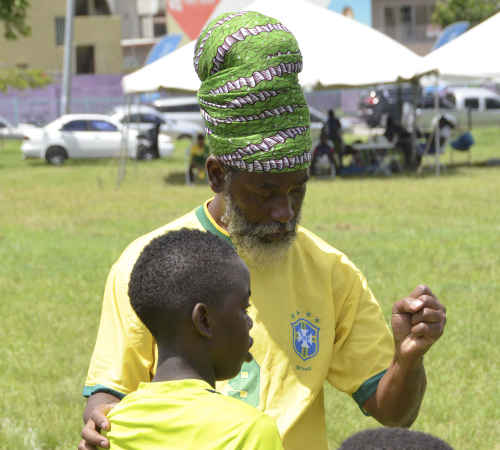 At what level did you play the game if at all?
AW: Yes I played, matter of fact we started this team as young men. Trendsetter Hawks came out of a falling away from one club called Woods United. We as the youngsters find we weren't getting any justice in getting on the field, so we formed our own team. I played up to the zonal level.
How did you get the nickname Dada?
AW: We got involved with the Rastafarian movement and we had to choose a name that would have suited us. At the time, my hair was matted and it wasn't growing. So going through the book I saw a name that described closely what was going on with me. As soon as I comb my hair it used to roll back up, and 'Dada' is a child born with curly hair.
What is your coaching philosophy? 
AW: As my coaches used to say, you have to make yourself a student of the game. Unless you make yourself a student you will never reach far because the game is the greatest teacher. With all the coaches it have you can learn more from playing the game than anybody can teach you.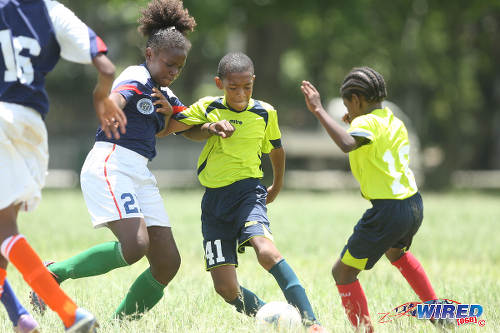 Where do you source your players? 
AW: I think I have the biggest source to pull from. Children from the east Port of Spain area and surrounding the east Port of Spain area (and) we have one or two that come from the outskirts. We go to John John, Laventille, Nelson Street, George Street, Duncan Street, Cocorite. People come from as far as Diego Martin. But the main area is in east POS where there are a lot of youths that are not doing anything.
Of course Dada is a household name so I am always getting calls from people who want to come and play.
What current players should we look out for? 
AW: We actually have a couple of them. In the U-11 we have Josiah Wilson, Luke Williams and Abdul Hypolite. U13's we are looking at the Captain, Daniel David, Kareem Thomas and Real Gill.
What is your saddest moment as a coach?
AW: Losing a player called Michael Ford. He was very promising and I was pretty sure he would have moved on to play professional football. He lost his life (at 14 years old in a fatal stabbing) in Prisgar Lands.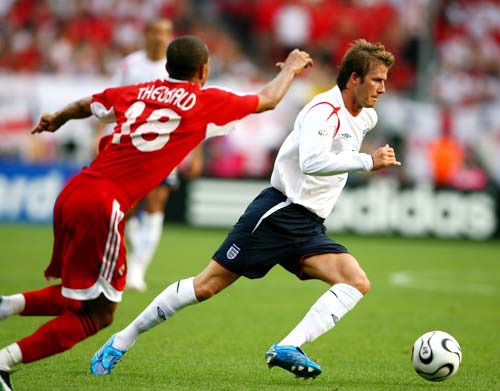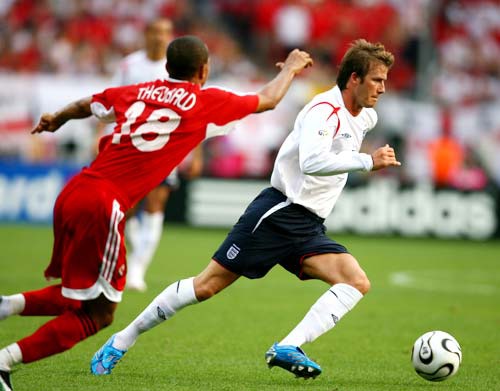 What are your proudest moments?
AW: I had a couple proud moments when we had players that were selected to make the national team. Densill Theobald who went to the 2006 World Cup. We also had Uriah Bentick who went to the Under-20 World Cup in Egypt. Also we have guys like Jomal Williams, Mekeil Williams, Ataulla Guerra and Maurice Ford who play for the national team.
What are the changes in ability and attitude you have seen over the years? Do you attribute it to anything?
AW: The first format of the Republic Cup was six players and a keeper. I think some of the players displayed a lot more ability in that format because of the intensity. Six a side you have to play very fast football (with the ball) very close.
Now they have brought it to eleven a-side where there is offside… In this form, the players have more time to play and it's more of a team situation. In this version, teams have to put down their heads and play together… because it's a wider pitch, it has more room to operate (and) it takes a lot more time to get to the next side's goal post.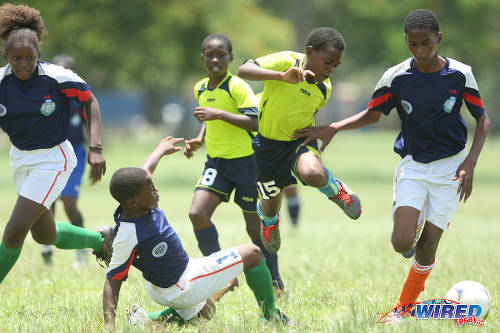 What do you think sets the players that progress to the professional level apart from the rest? 
AW: The player's interest to take it upon themselves to do some kind of personal training. A coach will be out there to show you along the way but players have to understand that to be an extraordinary player you have to put in extra work. That is as simple as it is. If you don't come out to work you're not going to make.
We can take example from players that went on trial in the US and feel they could sleep until 10 o'clock and they were back here very fast.
What was your most memorable achievement? 
AW: With Trendsetters, we have won two national leagues with the under-19 and under-16s. Also when I coached Jabloteh and we won the Pro League Under-13 division with two games to spare. That was quite an achievement also.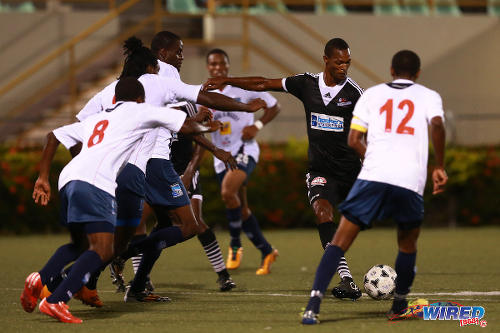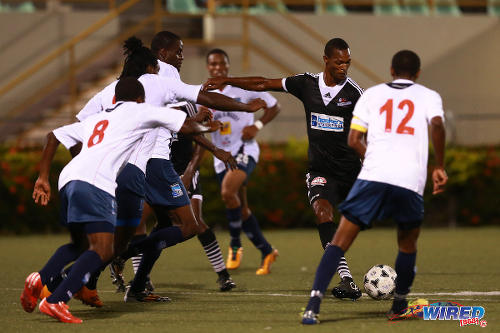 What is your ambition in coaching? How far to you plan to take it? 
AW: Until the Father tells me is time to stop, that may be the time. If opportunities came along and I believe that I am capable to do the job I will accept it.
(But) I believe youth football is my calling. In my area, there are a lot of youth to save. When you have youngsters trying to be gangsters at 13 and 11 years, I think I am there to try to discourage them where that is concerned. I just came back from Canada with an Under-14 team and there are a lot of things for them to see outside there.
Is there a message you want to send to players and fellow youth coaches?
AW: To the youths, football is not just for a sweat. When I was playing football, we could have just played just for a sweat. It have too many opportunities outside here where you can get a scholarship or (have) it be a paying job.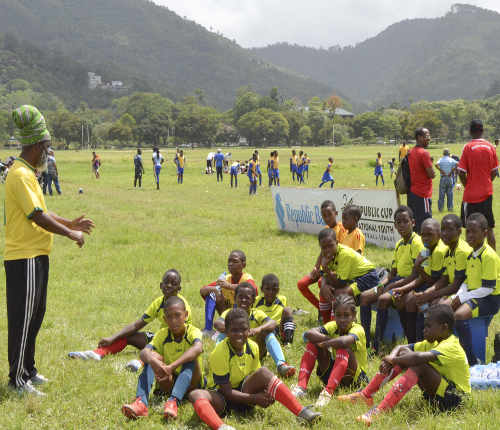 To the coaches, I want you to know you have people's lives in your hand and you should pay full attention to children that come under your guidance. Make sure when they leave, they leave with something positive because sometimes you don't even know what that child leave home.
I know children that come here without a cup of tea; you really don't know what problems they have home. We have to know that we have to act as coaches, parents and guides to the youngsters in our care.