Wave FC and SGC Dragons finally picked up their first points of the 2015 Women's Premier League (WPL) season in topsy turvy affairs at Ojoe Road in Sangre Grande last night.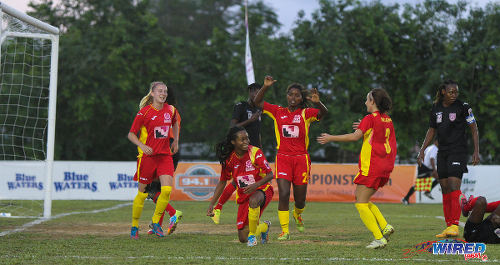 Petrotrin Oilers was unbeaten after the opening two rounds but they fell 2-0 yesterday to the bottom of the table Dragons.
Trinidad and Tobago attacker Dernelle Mascall put Dragons ahead after 20 minutes following a goalmouth scramble and British striker Isabella Hayes doubled their lead in the 40th minute.
Oilers striker Kayla Taylor cannoned one effort off the bar but could not rouse her team to provide an appropriate response.
In the second outing, the WPL's lowest scoring team, Wave, met the WPL's stingiest defence, Rush. Naturally, Wave scored five times!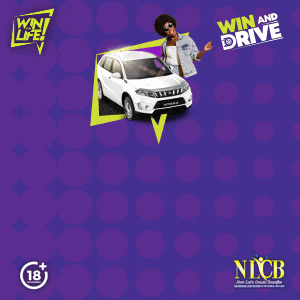 "Women Soca Warriors" star Kennya "Yaya" Cordner opened her account from the penalty spot in the 44th while Brazilian Camilla Germano and Jamaican Shakira Duncan scored two goals apiece as Wave led 5-1 at one point.
Another Warrior attacker, Mariah Shade, and Venezuelan Chrisbelis Abraham chipped a goal each to make the scoreline more palatable. And, added to a gifted own goal, Wave were 5-3 victors at the final whistle.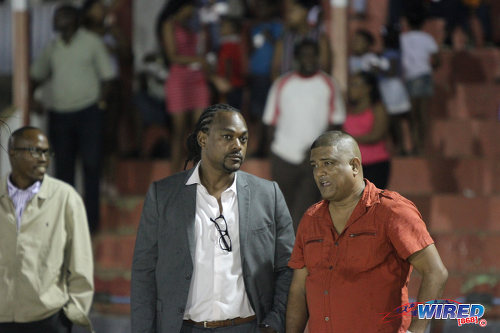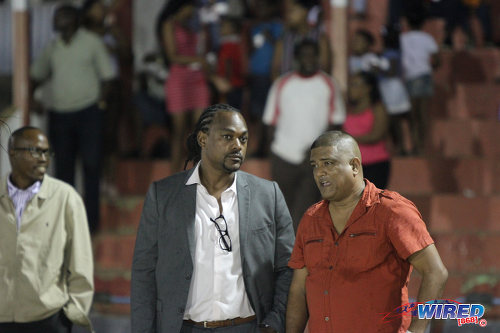 The WPL now goes into a three week break to facilitate an exodus of players for the Toronto 2015 Pan American Games.
Taylor will not travel to Toronto but she was Wired868's pick as the WPL's best performer in the second round.
Wired868's Round Two Standouts
MVP: Kayla Taylor (Oilers),
Round Two All-Star Team: Leticia "Lele" Bussato (Fuego); Chevonne John (Oilers), Karyn Forbes (Oilers), Ermelinda "Linda" Pantaleao (Fuego), Rinelle Findley (Oilers); Christina Murray (Fuego), Victoria Swift (Oilers), Priscilla "Pri" Selau (Rush); Ahkeela Mollon (Rush), Kayla Taylor (Oilers), Shanelle Warrick (Fuego).
Extra Pick: Mariah Shade (Rush)

Top Coach: Rajesh Latchoo (Oilers)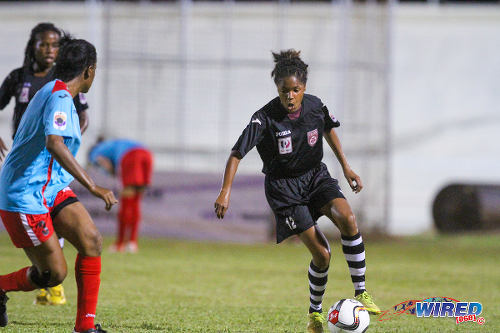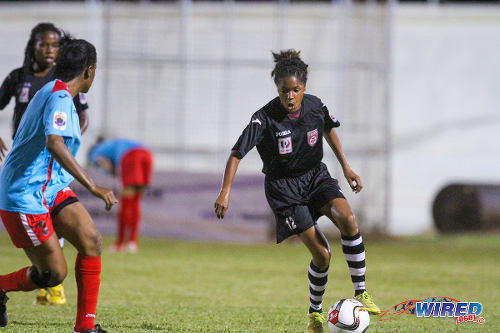 Round Three results
(Fri Jul 3)
Dragons 2 (Dernelle Mascall 20, Isabella Hayes 40), Petrotrin Oilers 0 at Sangre Grande;
Wave FC 5 (Kenya Cordner 44 pen, Camilla Germano 11, 75, Shakira Duncan 59, 78), CNGC Rush 3 (Mariah Shade 77, Chrisbelis Abraham 79, OG) at Sangre Grande;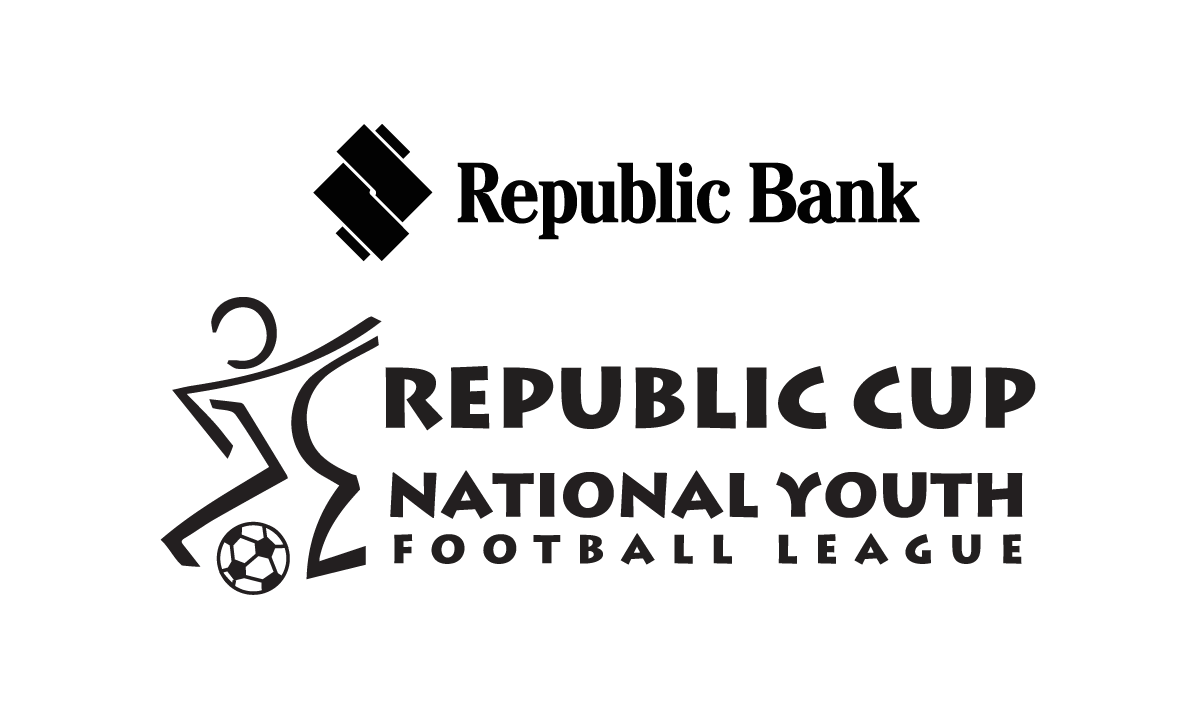 Standings (Tabulated as Played-Won-Drawn-Lost-Goals For-Goals Against-Points)
Fuego     2-2-0-0-7-4-6
Rush       3-1-1-1-7-6-4
Oilers     3-1-1-1-4-5-4
Angels    2-1-0-1-4-2-3
Wave      3-1-0-2-7-9-3
Dragons 3-1-0-2-5-8-3