The bad news is the Trinidad and Tobago National Under-17 Team have conceded nine times without reply in their two opening warm-up games against host nation, Panama.
The good news is they are unlikely to play a tougher opponent at the Under-17 CONCACAF Championship, which kicks off in Honduras on February 27.
National Under-17 coach Shawn Cooper added five overseas-based players to his squad, which qualified for the CONCACAF leg of their Chile 2015 World Cup campaign by finishing fifth in the Caribbean tournament.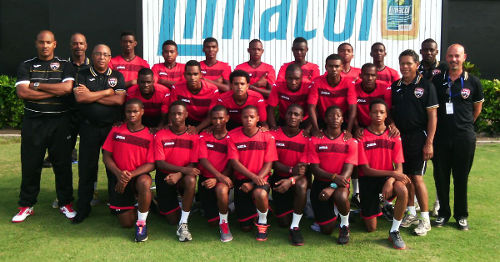 But it did little to bridge the gap against Panama as the junior "Soca Warriors" followed up an opening 4-0 loss to the Central American nation with a 5-0 humbling on Wednesday evening.
Trinidad and Tobago finished with just nine players on the field after two red cards.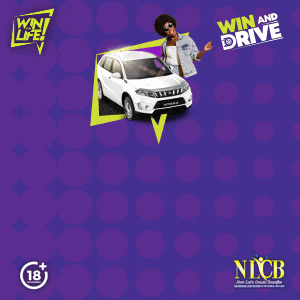 "It was another tough loss for us but we're not going to let it push us down," Cooper told the TTFA Media. "I thought the performance in this second game was an improvement but we are conceding goals badly and the game changed in the second half when the referee sent off two of our players.
"But the players were very disappointed at the end and I'm pleased about that because it shows that they do not like this feeling of defeat and they know they have to dig deeper."
Two years ago, Cooper led an Under-17 Team that included Levi Garcia, Brent Sam, Andre Fortune Jr, Brendon Creed and Akeem Garcia. The Presentation College (San Fernando) coach took that outfit into the CONCACAF quarterfinals—at the expense of Costa Rica—before they lost 4-2 to eventual finalist, Panama.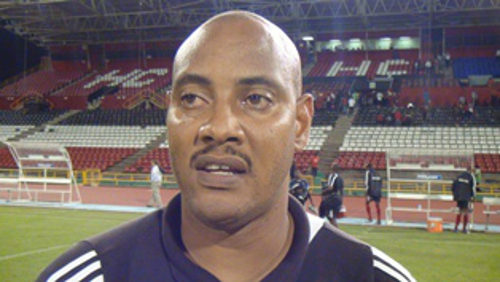 Poor preparation and a paucity of stellar individual talent has made his job much more difficult on this occasion. There were eyebrows raised too when his CONCACAF squad omitted the two top scorers from the Caribbean qualifying stages, Trinity College East's Dareem Daniel and St Benedict's College's Anthony Herbert.
However, Cooper said his new-look team, which now includes Philadephia Union's Jerren Nixon Jr, Stevenage FC's Morgan Bruce, New York Red Bulls' Noah Powder and the US Players Development Academy duo Joshua Burnett and Chaz Burnett, is starting to gel.
He suggested they will be ready by the time their CONCACAF opener against Guatemala kicks off on February 27.
"I'm still seeing us getting up to scratch by the time our first game comes around," said Cooper. "We've been down this road before. Our opponents in the first game have not had an easy time with us in the past and I believe we can get it right. But the main thing is to keep the boys at a good level in terms of spirit and making sure they believe that there is still a whole tournament for them to go out and perform in.
"The players coming into the squad on this trip have started gelling and generally the team will continue to improve."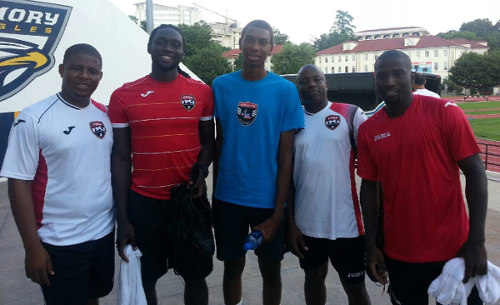 The junior Warriors will do battle in Group A alongside Honduras, Jamaica, USA, Cuba and Guatemala while Group B comprises of: Canada, Haiti, Panama, Mexico, St Lucia and Costa Rica.
Each group winner will qualify directly for the Under-17 World Cup while the second and third place teams will enter a four team play off with two qualifying berths at stake.