Former Trinidad and Tobago National Senior football team manager Richard Braithwaite passed away today at about 12.30 pm at the San Fernando General Hospital.
His family has not released a statement on his death but Braithwaite, who was believed to be about 60, was known to have been dogged by health issues for decades. His funeral will be held on Thursday January 22 from 9 am at the St Patrick RC Church on Picton Street, Newtown and thence to the Crematorium at Long Circular Road, St James.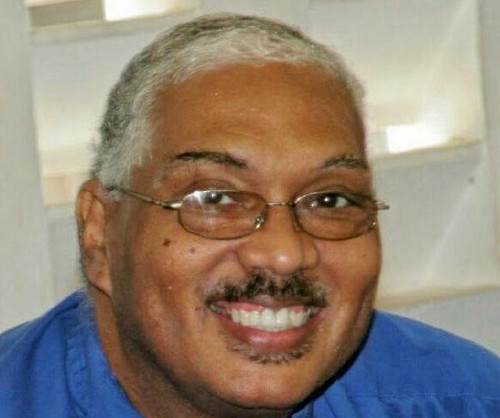 On January 4, news broke that Braithwaite had been admitted at the Intensive Care Unit (ICU) of the Port of Spain General Hospital. His condition seemed to improve rapidly and he left ICU within three days before then moving to West Shore Medical Hospital.
A guest to the affable administrator and Strategic Communication consultant said he was in good spirits and smiled at the positive messages from well wishers.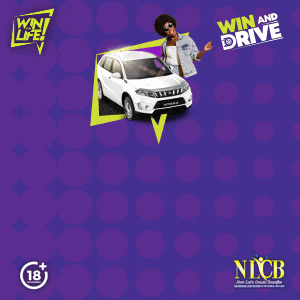 However, Braithwaite never made it home and eventually passed away at the San Fernando General on January 17.
Braithwaite has over 25 years' experience as a consultant in Community Relations, Social Marketing and Corporate Communications, particularly in the energy sector, and contributed two chapters in the recently published book "From Oil to Gas and Beyond."
However, sport was his passion.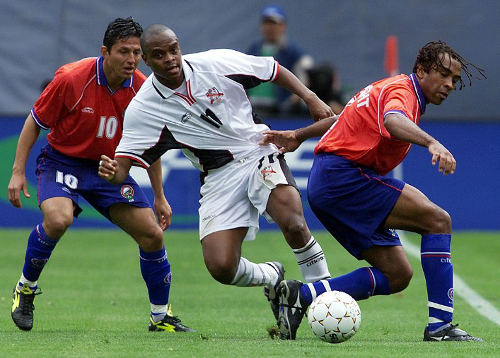 Braithwaite was the National Senior Team football manager between the years of 1996 and 2000 and 2004 and 2005. He also served on the FIFA Technical Development Committee from 2001 to 2006 and was presented with a Prime Ministerial award in 1998 for his contribution to the development of sport in Trinidad and Tobago.
His uncle, Conrad Braithwaite, played defence for Trinidad and Tobago during the 1950s and coached the national team for its first ever World Cup qualifying campaign in 1965. His team included former football icons like Bobby Sookram, Alvin Corneal, Sedly Joseph and Lincoln Phillips.
Two years later, the elder Braithwaite etched his name in history when he led Trinidad and Tobago to a stunning 1-0 victory over Argentina in the 1967 Pan American Games in Winnipeg, Canada.
Braithwaite's own role in football was almost entirely as an administrator as, in the 1980s, he helped steer formidable Petrotrin and Trintoc outfits that employed several future 1989 "Strike Squad" players including Clayton Morris, Russel Latapy, Leonson Lewis and Brian Williams.
He came to international prominence himself as the less visible partner of Bertille St Clair's two National Senior Team coaching stints between 1996 and 2000 and 2004 and 2005.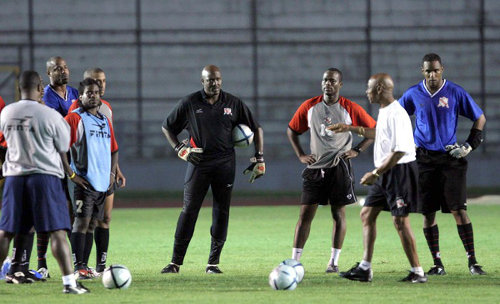 During that time, Trinidad and Tobago won two Caribbean Cup titles and achieved its highest ever Gold Cup placing of defeated semi-finalist in 2000. St Clair and Braithwaite also steered the "Soca Warriors" into the final qualifying round of the 2006 World Cup campaign where they were replaced by Dutchman Leo Beenhakker and his staff.
Neither St Clair nor Braithwaite were ever acknowledged for their roles in Trinidad and Tobago's historic World Cup campaign—among other things the duo engineered the crucial returns to international duty of stalwarts Dwight Yorke, Shaka Hislop and David Nakhid—although every player used over the two year qualifying period was financially rewarded for his effort.
The list of Soca Warriors who made their international debuts under St Clair and Braithwaite includes: 2006 World Cup players Shaka Hislop, Brent Sancho, Kelvin Jack, Densill Theobald and Ian Cox, former overseas-based players Keyeno Thomas, Hector Sam, Brent Rahim, Reynold Carrington and the late Mickey Trotman as well as current National Under-20 coach Derek King and retired playmaker Kerwin "Hardest" Jemmott.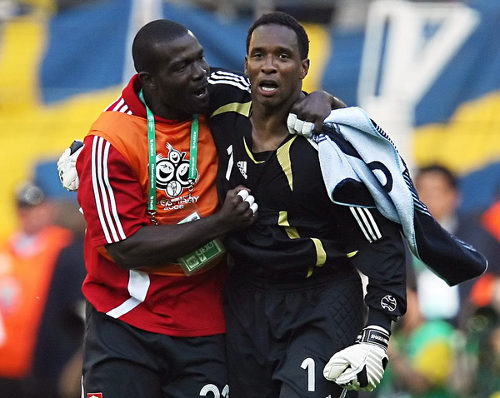 Braithwaite also wrote a column on social issues and politics for the Trinidad Express newspaper and, more recently, Wired868.
On 1 January 2015, Braithwaite called Wired868 to share not only New Year's tidings but his thrill at the Trinidad and Tobago Olympic Committee's (TTOC) Alex B Chapman award for St Clair, two days earlier. He offered to write a column on St Clair's contribution to football, which was gleefully accepted.
It would be, Braithwaite said, his first column on football in years and he promised to submit it by Saturday. Unfortunately, fate had other plans for him that weekend.
Braithwaite's passing will be mourned by not only his family and friends but also those who knew him and his work in the energy and sporting sectors.