Defender and captain of the Naparima Boys College football team Amritt Gildharry is quite proud of the hard work of his coaches, support staff and teammates as they secured the SSFL Premier Division crown as well as the Big Four title.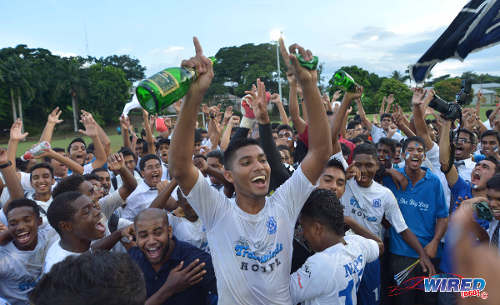 He got his first football when he was just ten years old from one of his brothers; since then he has never looked back.
Gildharry, who is often called by his middle name Ano, is quite an open, respectable, disciplined sixth form student whose favourite colour is, coincidentally, blue like the "Naps" uniform.
He wears the number 4 on his jersey the same as Sergio Ramos, the Spanish professional footballer who plays for Real Madrid. In fact, Gildharry spends his free time looking at video clips of Sergio whom he considers to be a brilliant player.
Wired868 visited Gildharry on the field in practice the evening prior to their big game against St Anthony's.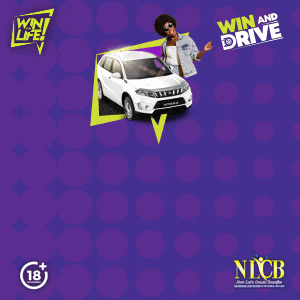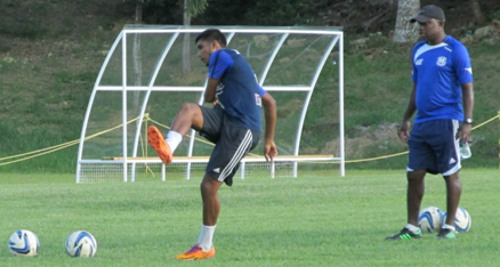 The atmosphere was charged and electrifying; the coaches were quite fervent and passionate in their training. Manager, coaches, team and support group were all united with a mission; and, needless to say, mission accomplished!
Gildharry was very relaxed, even after such intense training, as he spoke with Wired868:
 What is your date of birth?  
1 February 1994
What is your hometown?
Cedros
What's your favourite food?
Provision and Fish prepared by my aunt (he chuckles as he says this).

What is different about your school?
Well the environment is very focused, both the teachers and my classmates are very helpful when I need to catch up on the academics. So we aren't just united in sport but in every area.
How would you describe yourself as a person?
Passionate, disciplined and hard working. I believe that nothing comes easy; you've got to work hard for anything you want.
What is something most people don't know about you?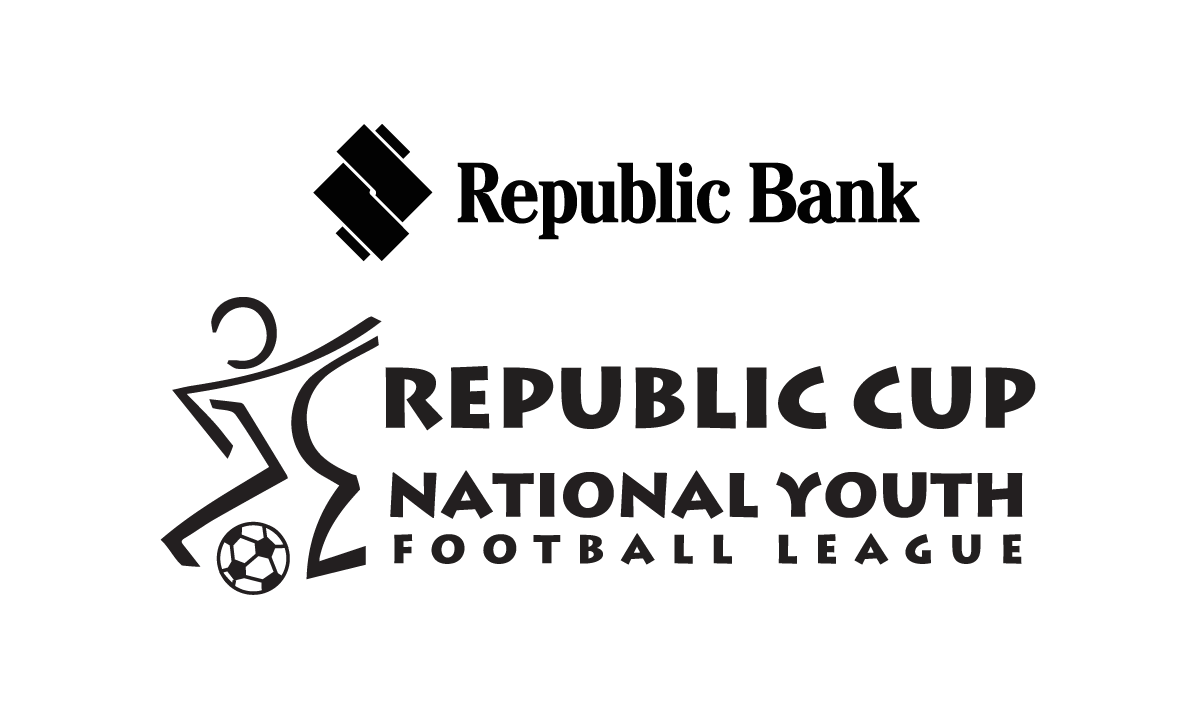 I am really an open and free-minded person.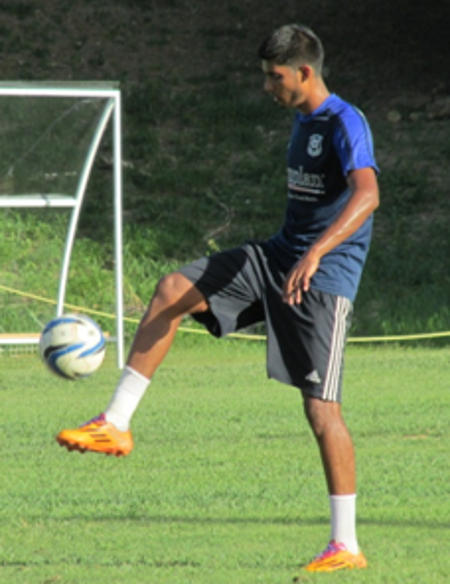 What do you enjoy doing in your free time?
When I'm not catching up on my studies, I'm looking at football videos or training.
What is your favourite team?
It will have to be Real Madrid.
What do you hope to do when you are finished with school?
I would like to get into engineering.
What would be success for you as a player?
Using my skills that I've developed to become gainfully employed at a professional level.
Who was your most important coach and why?
Well I must say that coach Angus Eve is really a motivator.  He is not just a coach but he is knowledgeable about the game. He never dwells on the negatives neither is he harsh but he has a way of making you enjoy the game as he develops the players with his guidance and professionalism.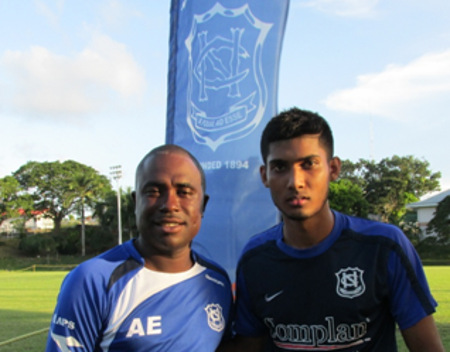 What makes you stand out as a player?
I think it is respect and my attitude.
What was your best moment in football so far?
When we won (5-1) against St Anthony's beating them on their home ground.
And what was your worst moment in football? 
Well… losing to St Benedicts.