Ethan Shim sat quietly fidgeting and trying not make eye contact as his eyes lingered onto the field where his St Mary's College teammates warmed up for a practice session. The 17 year old young man chuckled softly as he tried to convince Wired868 that he wasn't the least bit nervous.
Shim expressed love for football but was just as passionate about his academics. The Form six student is studying Math, Pure Math and Biology and hopes to become a physiotherapist in the event his football career is dampened in any way.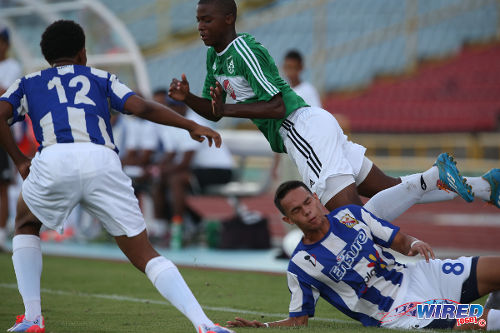 This young Gemini continued to share his double personality with Wired868 as he described himself as humble, quiet and kind. When asked about his immediate goals, a proud smirk surfaced on his face as confirmed that winning the National Intercol (title) would make his season.
Be sure to read on for more on Ethan Shim of Fairways, Maraval:
Q: What is your date of birth?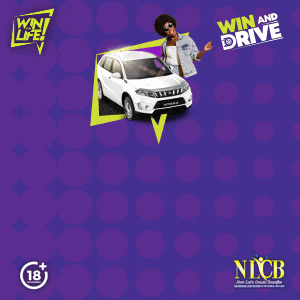 A:  June 01st 1997.
Q: What is your hometown?
A: Fairways, Maraval.
Q: What subjects are you studying? Which is your favourite and why?
A: Pure Math, Applied Math, Biology and would like to pursue Sports Medicine, Sport science, Physiotherapy Cape.
Q: What is something most people do not know about you?
A: Can't think of anything right now.
Q: What are some things that are important to you?

A: Football and family (He lives with his mother, father and two sisters who are 21 and 24 years of age).
Q: Do you have a nickname? If so, how did you get it?
A: Shimmy and Ben (Ethan's middle name is Benjamin).
Q: What is your preferred profession after school? Why?
A: If possible football. If not, becoming a physiotherapist would definitely be the other option.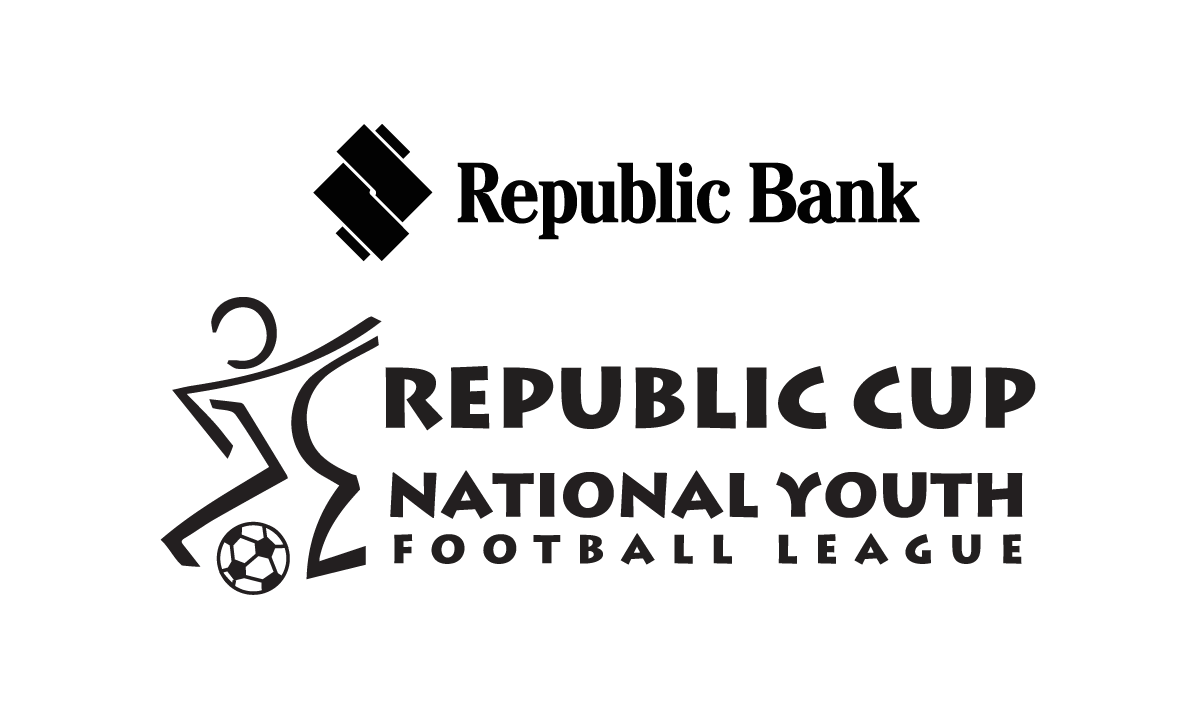 Q: What pushes you to succeed?
A: Improvement, everyone can improve and make themselves better. I don't want to be just average.
Q: What would be success for you as a person?
A: A successful job, and being able to support my family financially in the future.
Q: How would you describe yourself as a person?
A: Quiet, humble and kind.
Q: Who was/is your most important coach/coaches and why?
A: My father who is the assistant coach of the (St Mary's) team. He motivates me to train harder.
Q: What makes you stand out as a player?
A: My control as a midfield player and my skill controlling and passing the ball.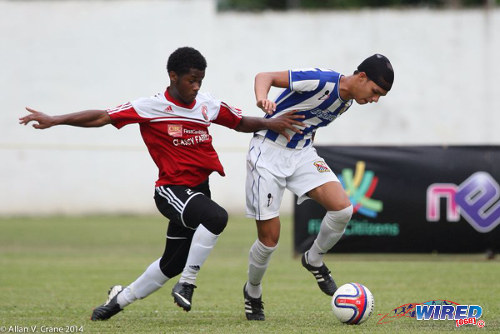 Q: Who is your favourite player?
A: Lionel Messi.
Q: Why?
A: First of all, he's the best footballer there is and his dribbling and control techniques are amazing as well as his awareness on the field.
Q: What is your favourite team?
A: Barcelona.
Q: What was your best moment in football so far?
A: My best was scoring against St Anthony's College in the Premier Division this year. The score was 1-0; the only goal scored and a hard fought victory.
Q: What was your worst moment in football thus far?
A: This was my performance against Arima North Secondary where I had a lot of chances to score and missed all.
Q: What is your target for the season?
A: To win intercol.
Q: Do you have any extracurricular activities?
A: Nope, just football, school and hanging out with my friends.
Q: What about television or movies?
A: We don't have television at home.
Q: Why not?
A: My parents and myself see it as a distraction and frankly I don't feel like I'm missing out on anything since I have my phone and computers.
Q: Do you have any peeves?
A: Yes, ignorant people.
Q: What's your preference in football shoes?
A: Both Adidas and Nike.
Q: What advice would you give upcoming athletes to NOT do?
A: Don't think you're the best because everyone can improve. Even if you think you're the best you can always improve.
Q: If you had to be a tree what kind would it be?
A: I can't think of a tree but if I had to choose a flower it would be a rose because it's elegant (chuckles).
Q: Why football?
A: As a teenager I had options to play other sports, I played tennis and Karate and even have a black belt in Karate…Oh that's something people don't know about me. However I chose football because I was more passionate about it in comparison to the others.