The suspension of the Trinidad and Tobago Football Association's (TTFA) elections was, according to FIFA Associations Committee representative Primo Corvaro, an initiative of the world governing body, FIFA, rather than beleaguered local football president Raymond Tim Kee.
Corvaro tried to make that point clear at a press conference yesterday afternoon at the Hasely Crawford Stadium in Port of Spain.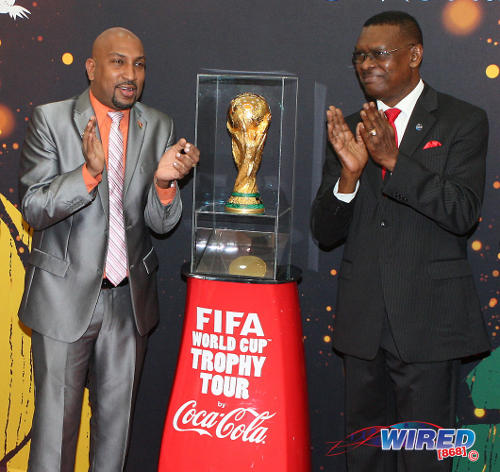 "It was a question of circumstance not the specificities of Trinidad and Tobago," said Corvaro. "(It was) not because we wanted him to stay longer or we had bad intentions or (a) hidden agenda."
But whether or not FIFA could prove justification or, at least, a well thought out process in the disruption of the various local football actions—necessary or not—was another matter entirely.
Corvaro and Marco Leal, a representative from CONCACAF's Legal Department, said the TTFA had not been singled out by FIFA in a manner that favoured the incumbent football president or disrespected the local body.

The simple explanation offered by the FIFA representative was that the governing body set itself a target to bring all member associations' constitutions in line with its statutes. As such, FIFA felt the TTFA would be better off postponing its election until it had completed its constitutional reform.
"It is an exercise that is taking place all over the world," said Corvaro. "It is not specific to Trinidad and Tobago."
Yet, simultaneously, the FIFA representative explained that the postponement was specific to Trinidad and Tobago.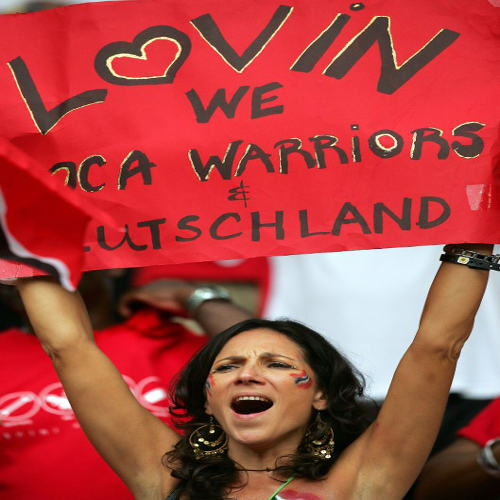 "We knew that (TTFA) election was supposed to take place in November," said Corvaro. "We were faced with what to do: Shall we go to election with the current constitution? Or shall we think of something different?
"Because you can imagine having an election and then in six months time you have a new constitution. And then you have discrepancies with people who were elected according to an old, former, outdated constitution and then they will have to work with a new constitution."
However, FIFA made no such intervention in Italy, Nicaragua or Panama who elected new football presidents within the last three months under statutes that will also be outdated soon.
So why was it so important to interfere with Trinidad and Tobago football's electoral process?
Corvaro and Leal said the work of the local Independent Review Commission (IRC) gave the TTFA a momentum that the other countries did not have.
"We thought it was the right momentum and a good opportunity," said Leal.
But why, if the IRC had just spent nine months presenting a draft constitution in April 2014, did the TTFA need until June 2015 to complete its constitution and prepare for the election?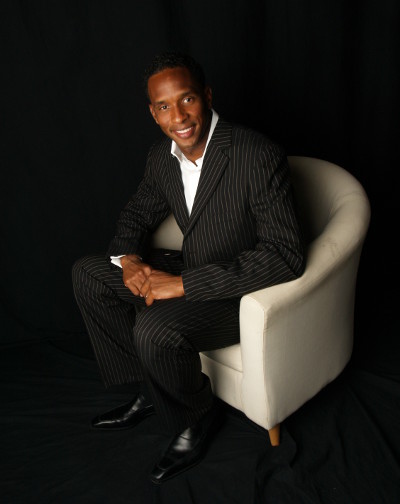 As it turned out, the IRC did not receive an instruction from the TTFA to produce a constitutional report in line with FIFA's statutes; nor did it even consider the document during its work.
"Until last year there was in the FIFA statutes a provision stating that the member association should adopt statutes or constitution according to the FIFA standard statutes," said Corvaro. "In May 2013, there was an amendment of the FIFA statutes and now it has become compulsory."
But this directive was not passed on to the IRC by either Tim Kee, who is also Port of Spain mayor and PNM treasurer, or general secretary Sheldon Phillips when the committee began its work, three months later, in August 2013.
The IRC included Elton Prescott SC, Dr Sheila Rampersad, Brian Lewis, Dinanath Ramnarine, Shaka Hislop and Patrick Raymond. Some of those members are included in the new Constitutional Reform Panel (CRP) alongside Raoul John and Osmond Downer, who will try to complete the reform document with FIFA's guidance.
"The Independent Review Commission did not have in its brief the standard FIFA statutes," said Lewis, who is also the Trinidad and Tobago Olympic Committee (TTOC) president. "We all now have to work to try and move it forward. It is what it is.
"It would have been nice for the deliberations to have it. It would have made things much easier."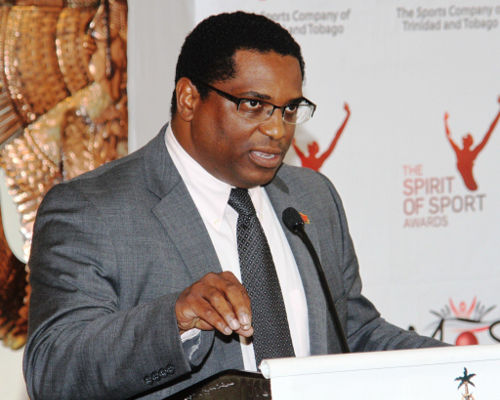 Today should be the third final day of a workshop between the CRP and FIFA that aims to draft a new draft constitution.
Corvaro said the draft will then be sent to FIFA to be analysed before it is adopted in January. At that point, Tim Kee would need to have it accepted by the executive committee and the zonal bodies before the TTFA plans its next election.
The zonal bodies, according to the TTFA, will conduct its elections as mandated over the next four weeks.
So why are the zonal bodies allowed to continue their electoral processes and adapt the constitution afterwards but not the TTFA?
There was no clear answer yesterday.
"We haven't gone there yet," said Corvaro. "But of course we will have to take it into account… Maybe we can say wait (and) we will extend (the mandate of the zones) and do the same thing as at (the) national level."
So, the electoral process of Trinidad and Tobago's zonal bodies may now be up in the air as well on the eve of their respective elections.
And why, if FIFA advised Tim Kee to delay the TTFA election on 22 September 2014, did he wait another month before making the information public even as would-be candidates began canvassing support? Why did FIFA communicate such information directly to a president in the final weeks of his tenure rather than to the TTFA executive?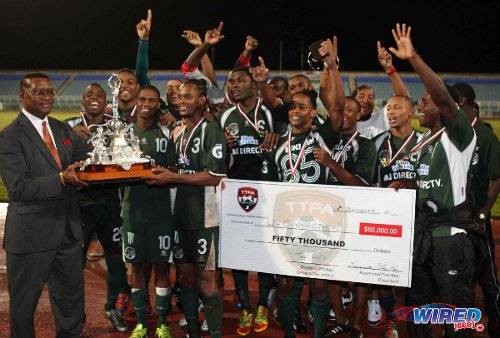 No one, including the football president, offered a response to that question.
Corvaro did feel that the local football public would be pleased with the new constitution, which should include provisions for an ethics committee and elections committee and will seek to give the Pro League and Super League clubs a bigger say within the TTFA's executive committee.
He suggested that it was worth the disruption.
"So of course it means an extension of mandate which is not so natural," said Corvaro, "but we thought that it would be in the benefit of the TTFA."
Trinidad and Tobago, unlike other members of the global football family, has been told to temporarily suspend its own democratic process to get there. And the relay of information from FIFA to the TTFA executive and the local public has been far from adequate.
From a climate of confusion and distrust, Corvaro hopes, will come a document worth cherishing.