At the age of 17, young Jabari "Barry" Mitchell is well on his way to becoming a footballing hero.  This young star on the rise hails from the Borough of Point Fortin where his talent was discovered at a young age by his father Sheldon Mitchell, who is a known coach in their Guapo community.
Barry, as he is called by family, friends and fans alike, is not a very tall or muscular but he most definitely compensates for this with his gigantic presence on the field.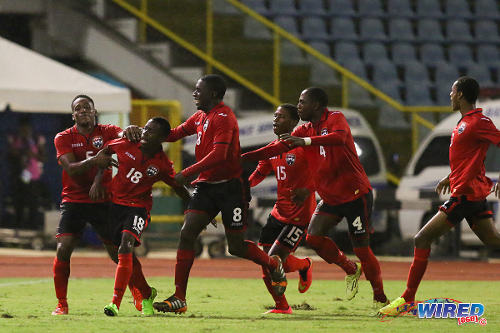 Mitchell is currently in his first year of A levels at Naparima College, after acquiring seven passes in last years' O levels, where he dominates both in the classroom and on the field.
Coming out of a spectacular 6-0 win over Shiva Boys, in the final Secondary School Football League (SSFL) Premier Division match, Barry seemed to be in high spirits, and this was lifted further when "Naps" defeated Presentation College 3-1 in a charity match played at Guaracara Park last Saturday.
The saying "the sky is the limit" in no way applies to young Jabari Mitchell since he sees a limitless future ahead of him.  He is the young man to look out for as he is on a journey to "turn up" T&T football even more, in the not too distant future.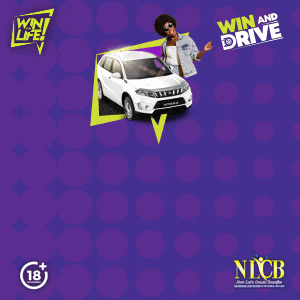 Wired868 was fortunate enough to have a chat with Barry and got the opportunity to know him better.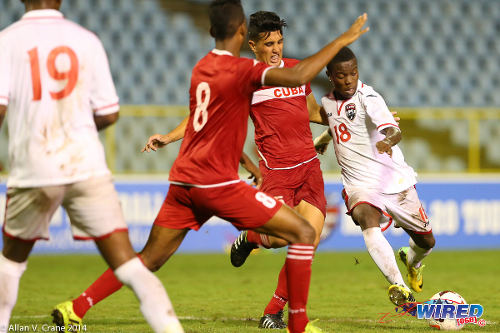 Name:  Jabari "Barry" Mitchell.
Date of birth:  1st May 1997.
Home town:  Gonzales VIllage, Guapo, Point Fortin.
What school do you attend?  Naparima  College.
How do you manage both school and football?
"Well it's hard but I try to read over what I've done in school every chance I get."
What do you enjoy doing in your free time?

"I like to hang out with friends and I like playing any other sport, I like playing sports."
What is something most people don't know about you?
"I like to laugh."
What pushes you to succeed?
"My parents mostly and to live a better life."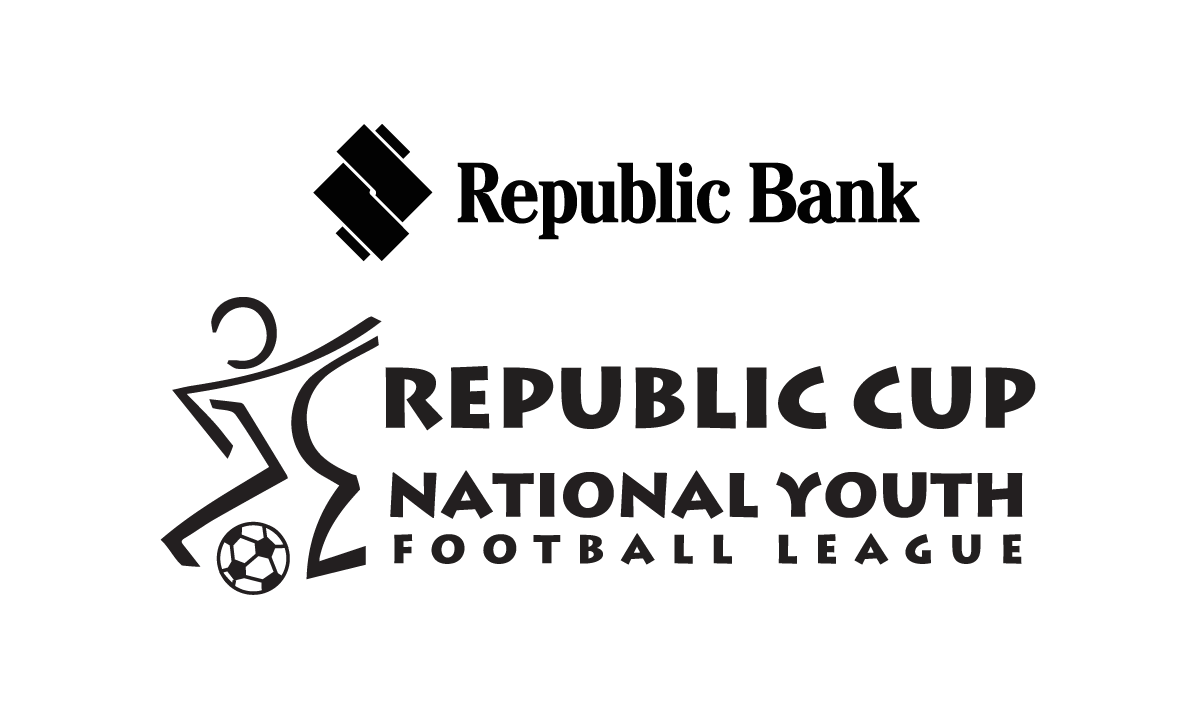 What would be success for you as a player?
"To play with one of the biggest clubs in Europe and also to play in Champions League."
How would you describe yourself as a person?
"Quiet, I try to be funny and that's basically it."
Who is your most important coach/coaches and why?
"Well most people wouldn't know but I will say my father. Because he sees things in me that some coaches don't, like when I'm getting too relaxed and he coaches me 24/7. Little things like telling me to rest and stuff."
What makes you stand out as a player?
"Well everybody has skills but I go out there and fight it, put the skill aside and really fight."
Who is your favorite player?
"Cristiano Ronaldo. I like his ability to score goals and his consistency."
What is your favorite team?
"Real Madrid. I like how they all bring their talents together to produce good football."
What was your best moment in football so far and your worst?
"I would say I have two, the first one was being one game away from a youth World Cup and the second one was being able to get a trial with Barcelona."
"My worst was also being one game away (from the Under-17 World Cup) and not qualifying."
What was most memorable about your trial in Barcelona?
"I think the level of football was really high and being able to keep up was most memorable."
What is your target for the season?
"My target is to keep (my personal high) standard since we have CONCACAF (Under-20 tournament) coming up and I always try to be above (all my opponents).